Last night I was invited to join an American Express Open event held @ThisIsStory, a contemporary space whose philosophy is: "The point of view of a Magazine. Changes like a Gallery. Sells things like a Store".
There I met Kara Goldin, founder and CEO of Hint Water, and great supporter to Women Empowerment in Thailand to stop Child Marriage and Human Trafficking; we spoke about great synergies with @WomensAnnex work in #DigitalLiteracy and #SustainablePhilanthropy. I will introduce Kara Golding to Fereshteh @Forough for a possible interview at the Women's Annex and Film Annex Studios.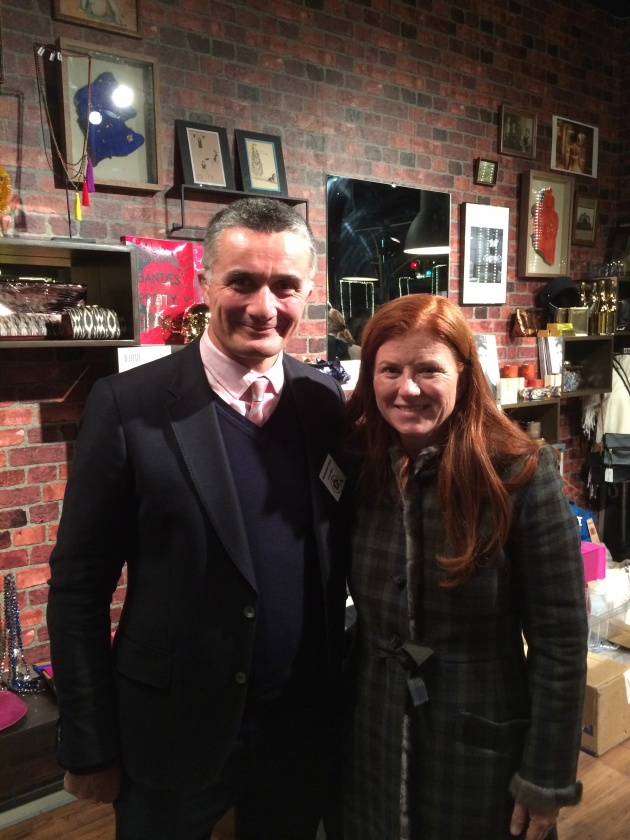 Please visit my personal page on Film Annex and subscribe. Please also visit Women's Annex and subscribe to it for updates, articles and videos.