If any of you have been following the wonderful world of books in recent months I'm sure you have heard of the greatest hit these days by Piper Kerman titled, Orange is the New Black: My Year in a Woman's Prison.
And for any of you with a Netflix account I am sure you seen the new addition of the series in your new releases section within the past six months. So you may ask, what is the rave about this story?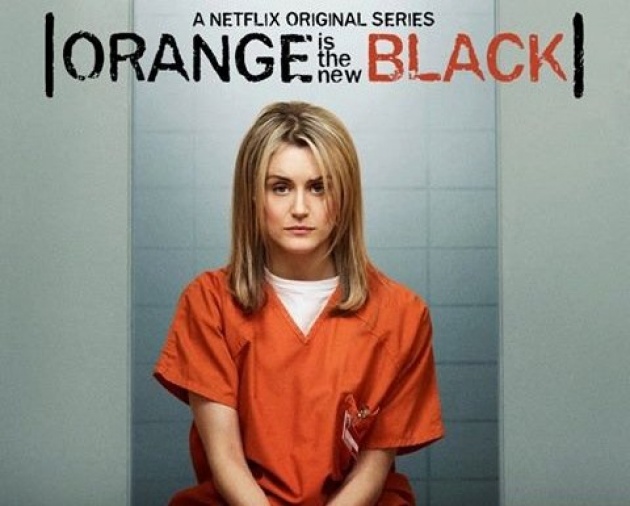 Well for those who have not heard of this wonderful novel, the real Piper Kerman in an NPR interview back in 2010, revealed her innermost thoughts in regards to the women's prison through her most recent memoir.
I believe the Netflix original series has definitely elevated the popularity of this memoir; however, the similarities between the novel and the show are for the most part, very realistic to Kerman's past.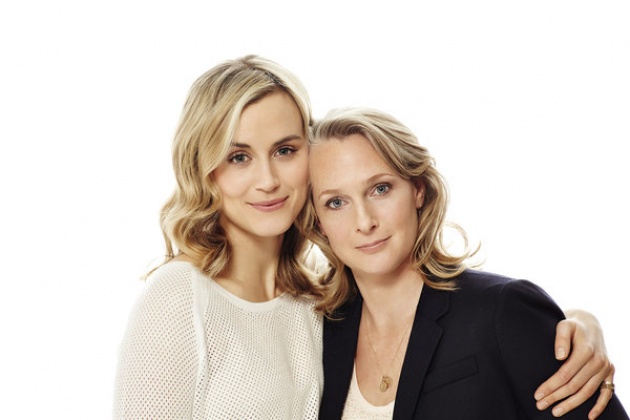 For instance, without giving too much away, the real Piper Kerman did in fact fall in love with a woman who was involved with an international drug ring whose real name is Nora but in the show is known as Alex.
The real Piper smuggled $10,000 in drug money internationally and did have to spend a year in a women's prison while striving to maintain a relationship with her real fiancé, Larry. He did in fact write an article about her experience as shown in the online series.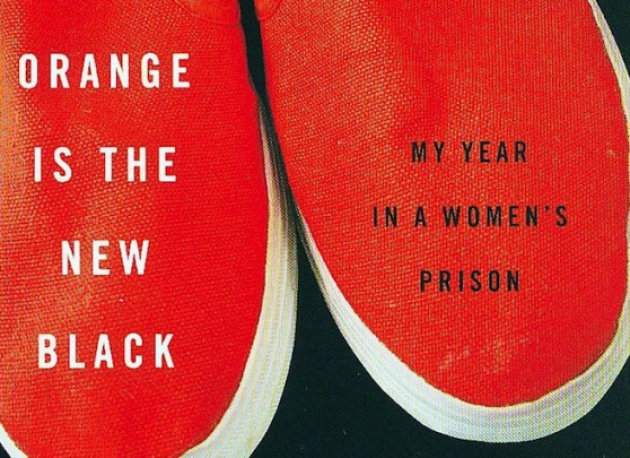 And the depiction of prison rules in the series stays true to the book as well. The real Kerman learned to clean a house using maxipads, how to determine whether two women were friends or girlfriends, and how to distinguish whether a guard was a player or someone to stay away from.
In reading both the book and watching the series, rather binge watching, I have fallen in love with the story and the message that goes along with it. Kerman evokes more than the initial layer of issues associated with a women's prison.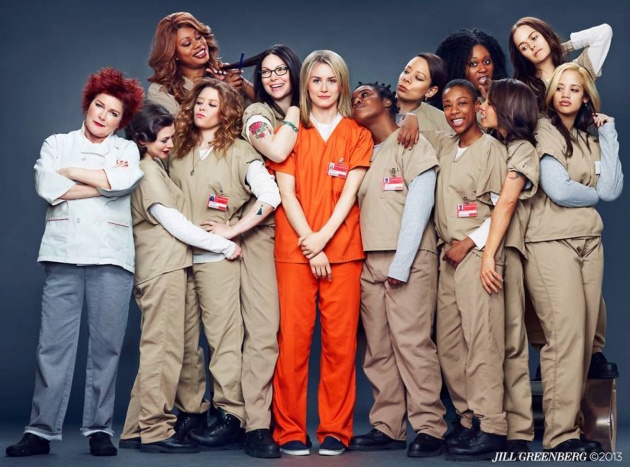 However these controversial issues are for your pleasure to discover in whichever way you choose, through video or text.
So next time you're craving a great story make sure to pick up a copy of Orange is the New Black as you will be very satisfied with your decision. And keep a lookout for the upcoming Season 2 on Netflix!