Cyclops stones are found around the spring that flows from the Cyclops Mountains. This stone is found by residents in the sphere of the fist. The color of the stone is quite a variety of red, green, yellow, black, some are white. Name stone Cyclops / cyclops is derived from the word (Greek: Κύκλωπες) means the giant creatures that have only one eye (Greek mythology). Because see mountains that separate the land and the sea is its shape resembles a giant, then when the Portuguese colonial army entered the region in the village of Ormu (north side), then called Cycloops Mountains. Cyclops rocks a lot in getting the Cyclops mountain and lake Sentani.
Mount Cyclops many called 'milk' or the mother mountain. The term arises from Mount Cyclops has many springs that flow into Lake Sentani. Thus, local residents agate prohibit hunting in the mountains, even to enter it only takes a special ritual. If the stone is taken, local residents believe it will bring misfortune.
TYPES AND KINDS OF STONE Cyclops
1. Red Stone Cyclops
2. Stone Cyclops Blue
3. Stone Cyclops Sentani
4. Stone Cyclops Obsidian
5. Batu Hijau Cyclops
PRICE STONE Cyclops
Cyclops stone raw materials are sold in Papua about USD 70 to USD 200, depending on the level of Crystal Level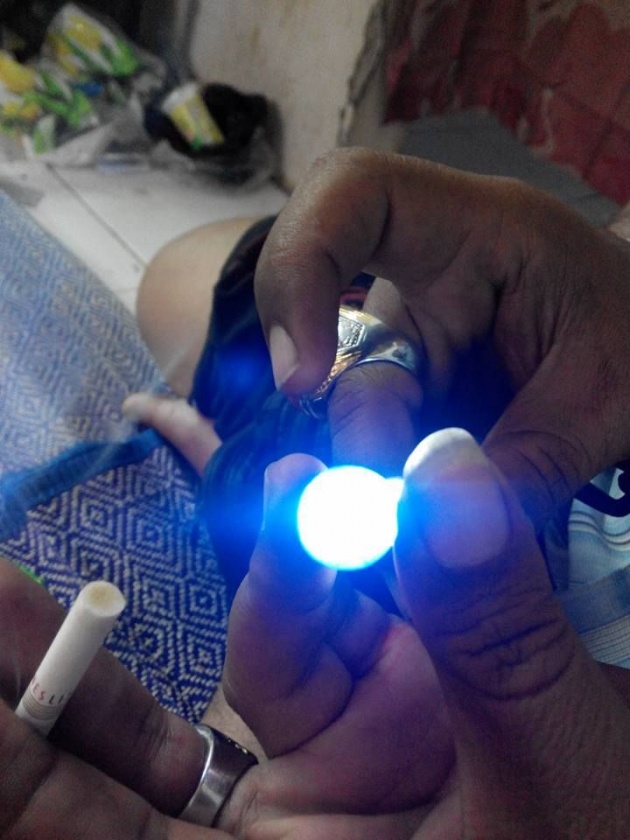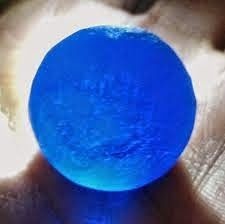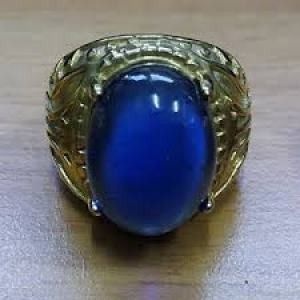 . If it has been processed into agate price of between Rp 1 million to Rp 15 million, depending on the levels of the crystal.
Cyclops FEATURE ORIGINAL
The characteristics Agate agate Cyclops is like most translucent when highlighted with LED flashlight and has a degree of hardness 5-6 Mohs scale. Agate can be formed of various jewelry such as stone rings, pendants and others. Agate Cyclops become a mainstay of the province of Papua and the most sought after by lovers of agate.
HOW TO TAKE CARE / CARE STONE Cyclops
How to care for the stone Cyclops is simple that is by cleaning it using wipes / clean cloth on the surface, and smear with oil mistic once a month.
INDICATIONS, USE, FUNCTION, avail, BENEFITS, MYTHS AND SECRETS OF STONE Cyclops
People around Lake Sentani trust Cyklop stone contains Strength supernatural or by citizens called phulo. This stone can be used for subduing water, fire, animals and other fine spirits to carry out the command master has the right strength and power over certain objects.
But the issue of trust is a personal matter, depending on each person. If the stone Cyclops has a property, it is the grace of God Almighty - not merely the power of the stone itself.