Swat:
Swat is a river valley and an administrative district in the KPK Province of Pakistan. It is the upper valley of the Swat River.Swat rises in the Hindu Kush range. The capital of Swat is Saidu Sharif, but the main town in the Swat valley is Mingora. It was a princely state, the Yusafzai State of Swat, until 1969, when it was dissolved along with the states of Dir and Chitral and made part of Khyber Pakhtunkhwa, then known as North West Frontier Province.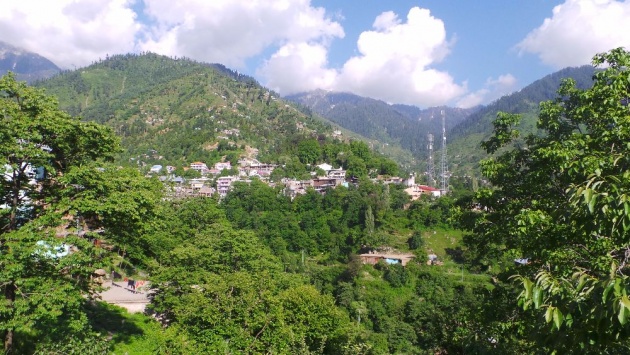 Source : https://en.wikipedia.org/wiki/Swat_District
How we decided:
In university we decided to have a trip to swat. Swat (A Heaven on Earth) is my motherland. I've got two other friends from swat as well. We were sitting in our department library that one of our friend announced that lets have trip to swat. He invited me too and i agreed at once. Its about 4 hrs journey from Peshawar to swat. So we bunked one class to reach as early as we can. I set foot for swat. We started traveling from peshawar by Coaster to swat, and reached Mingora Swat in 4 hrs. From mingora bus stand we took another flying coach ride and reached Matta swat in 2 hrs. There we stayed for the night with one of our friends.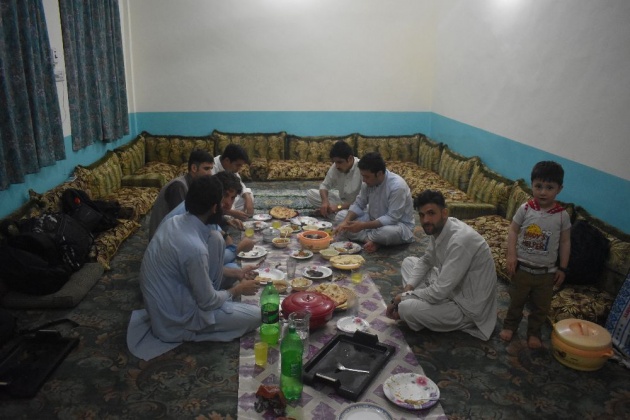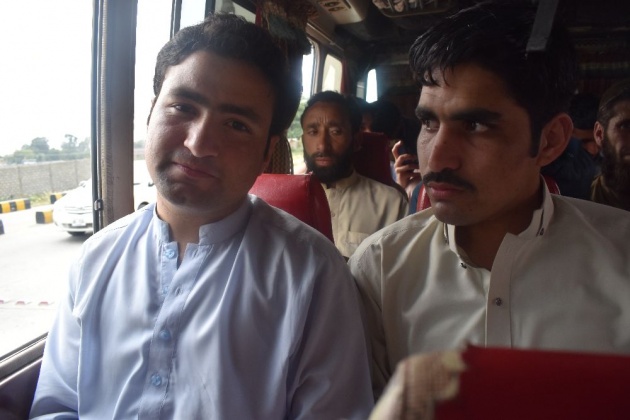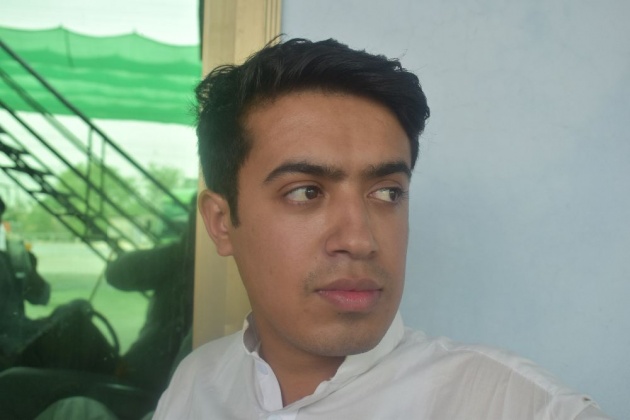 Journey to QADAR:
The other day we got up early in the morning. After we had our breakfast, it was decided that we will go to the Top of QADAR mountain,which was located on 1 hr ride from the place of our stay.We were 7 people (4 us and two cousins and one brother of our friend). After having preparations we set foot for the journey. We reached the bottom of the mountain in about an hour via Four wheeler. From there we decided to devide in two groups. In one group we were four and in the other group they were three.They took one rout and we took another. The route that we took was plany in the start and was not that much difficult for us to cover 10 km in one and a half hour. An then the difficult part begun, we had to climb straight up the hill. There were icy glacciers that we had to pass along. After a long journey of 5 hrs we reached to the top of the mountain. It was about 5 km high from the sea level. We stayed there for 2 hrs. We had BBQS there. then there came heavy rain and wind and we were stuck there for about an hour. When the rain got a little lighter we diecide to get down to the village named shawar, cause it was getting dark. After that we went through a lot of hardships and finally after 4 hrs travelling in the dark we got our foots on the ground. From there we then returned home.