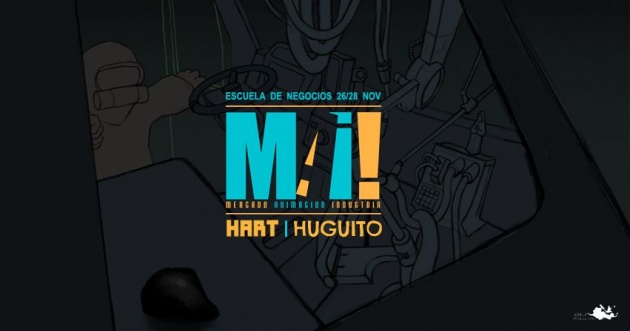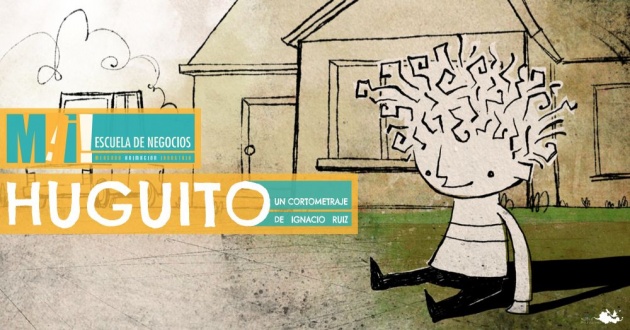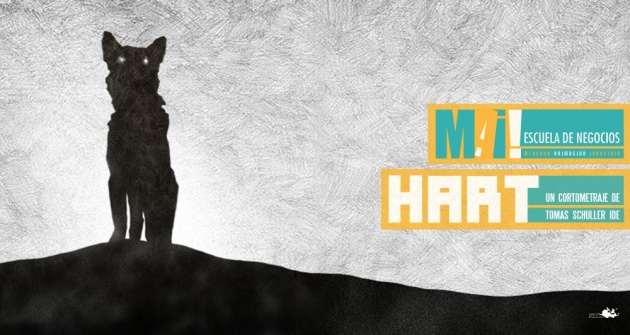 As you know, a time ago we open oficially our film production company, it´s called "Niebla Producciones" and we started to develop different projects from different filmmakers.
Some of those projects are the animation shortfilms "Hart" from the animator/director Tomás Schuller and other one is "Huguito" directed by me. The good new is that this week we are going to participate of MAI Business School, we were selected to participate of this program in the mark of MAI animation market of CHILEMONOS animation festival.
This business school is focused on put in order the ideas and way to present our projects in a clear and effective way. Our projects were selected to participe in the master classes with Paco Rodriguez, a great animator film producer, winner of the GOYA price with his movies and with a really good taste in the art development of the works that he produce.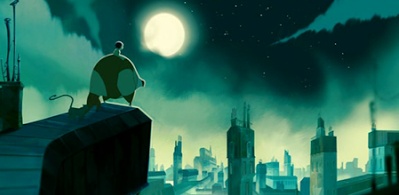 Nocturna - Produced by Paco Rodriguez
Just that for now and our fingers are crossed to proceed with this short films soon! :)
Ignacio