OUR TOUR TO "KHAN PUR" DAM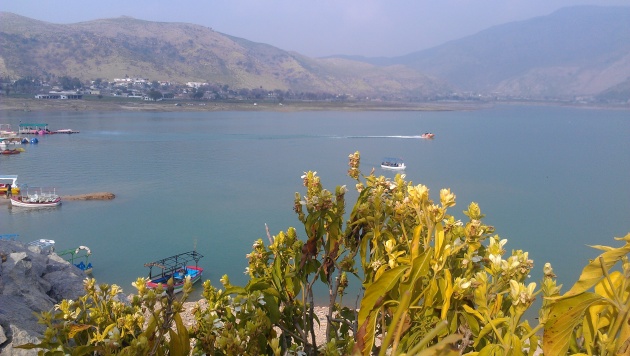 "Khan pur Dam" is located in "Khan pur" near "Hari pur" one of the small Division of KPK Pakistan. The dam is a large enough and the water in the Dam is used for watering the plants and crops of the area near that. No electricity is generated, just made it for storing the water and then use that storage water for watering the crops throughout the year. The water of the dam is very cold, transparent and it's color look like blue. There are fishes in the Dam and their local people fishing there frequently.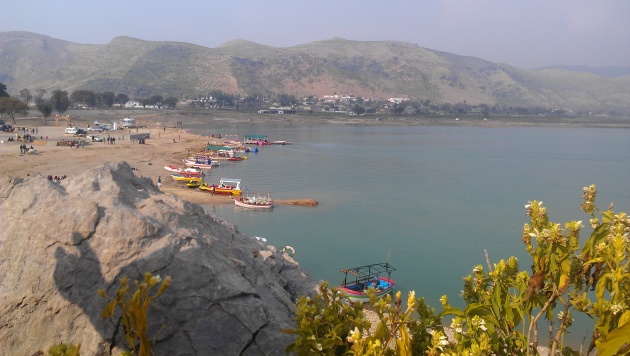 As its look is very attractive and pleasant therefore peoples of different area use to go there and enjoy their day at there. School children, student of colleges and Universities also go there for a picnic with their teachers. University of Engineering and Technology, Taxila is near by the Dam, therefore Students of this University arrange many programs at there like welcome party, farewell party, music party, New Year party etc. There are also some riding ships which are available for the tourist and people are very fond of riding of those ships because it's amazing and joyful.
Last weekend me and my friends were gone there, and enjoyed a lot. We also ridden the ships, it was really amazing and full of fun. As we were gone on a heavy bike but the ridding of a ship on the water surface of the dam was more amazing and wonderful than of riding a bike. We also made many photographs. The weather was sunny and the cold air was blowing there. School students were also come there and they enjoyed very much. There are small hills near the dam, we also done hiking there and made some attractive photographs of the Dam view from the top of the hill, which I have added here.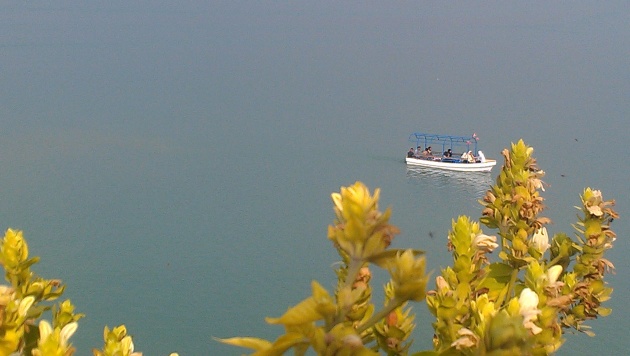 Then we started the bike and moved around the whole Dam in order to look every side of the Dam. There were also some pretty and adorable scenes near the Dam. And then we bought 2 dozens of Orange of special variety named "Red blood" from nearby the Dam. There are many gardens of oranges near the Dam and the local peoples sell that near the road and the tourist enjoy this fruit along with others enjoyment.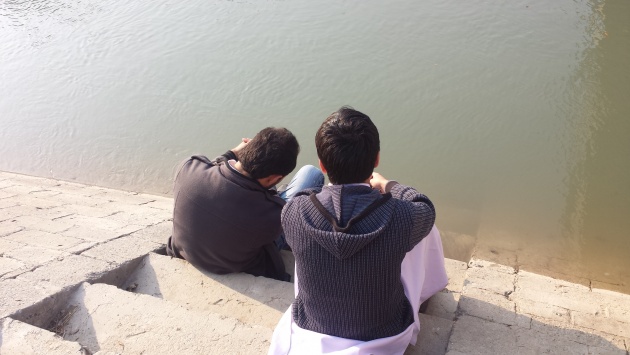 Our that day was passed very pleasantly and amazingly. Then we went to University of Engineering and Technology of Taxila, with my friends who are the students of engineering.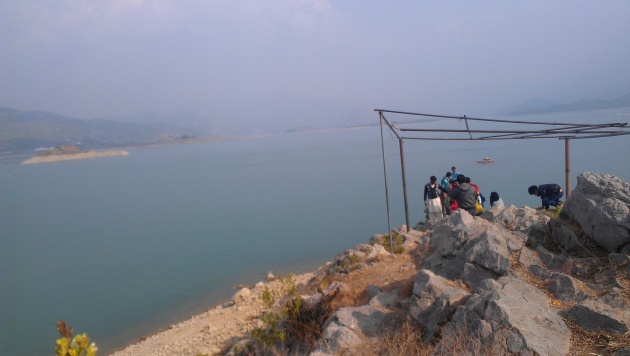 Thank you for reading my blog and see you soon.
Writer: Amar Annex