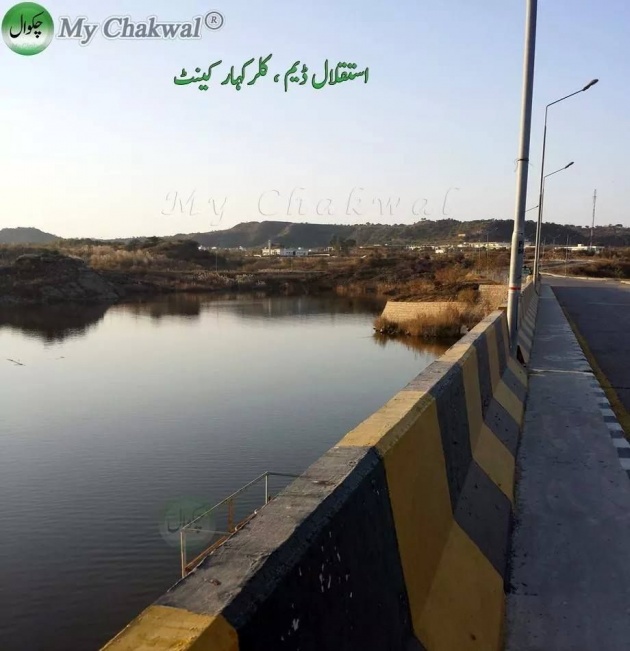 INSULT & WIFE Are Somewhat Similar..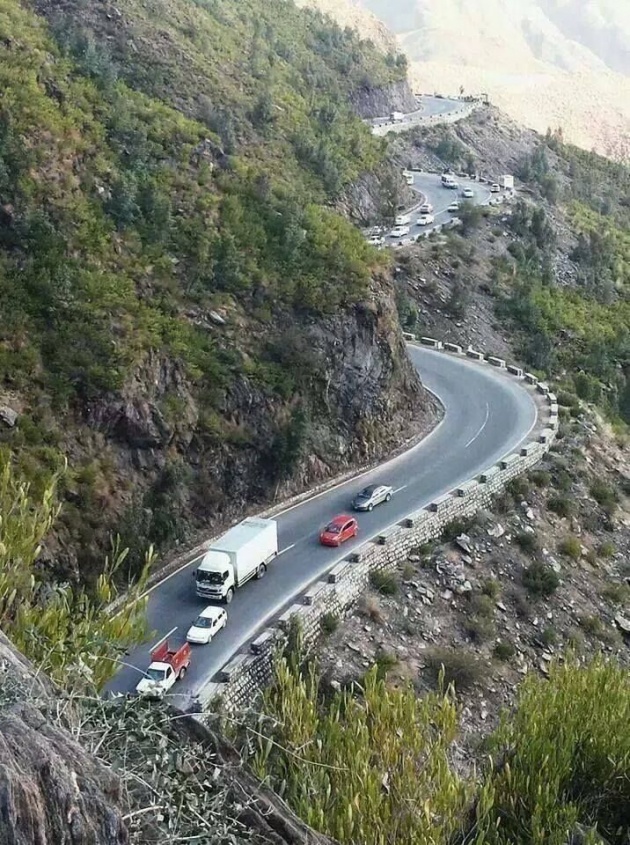 ..They Always Look Good...IF IT IS NOT YOURS...Is Your Life Boring? Yes? Then Type 'I Love <ur bf="" gf="" name="">' And Send It To All Your Relatives! Your Life Won't Be Boring Anymore!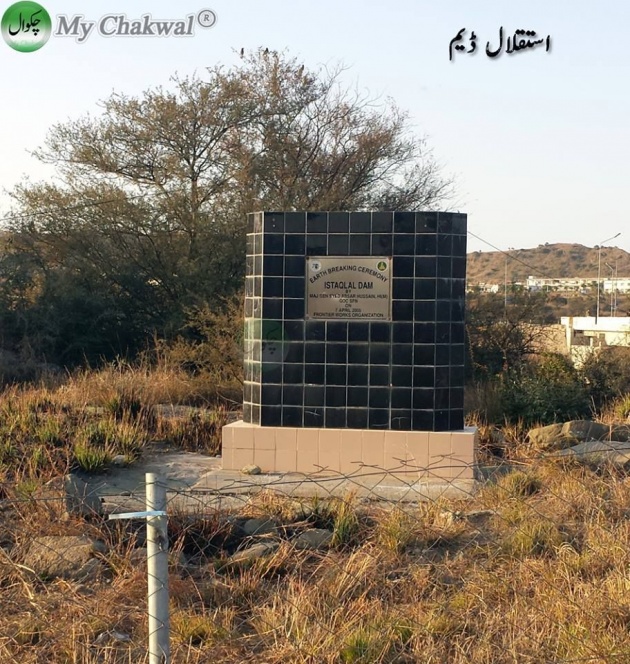 :P I didnt change , i just grew up. You shud try it once ;)Why Is It That In Every Love Story, Mom Agrees And Dad Disagrees?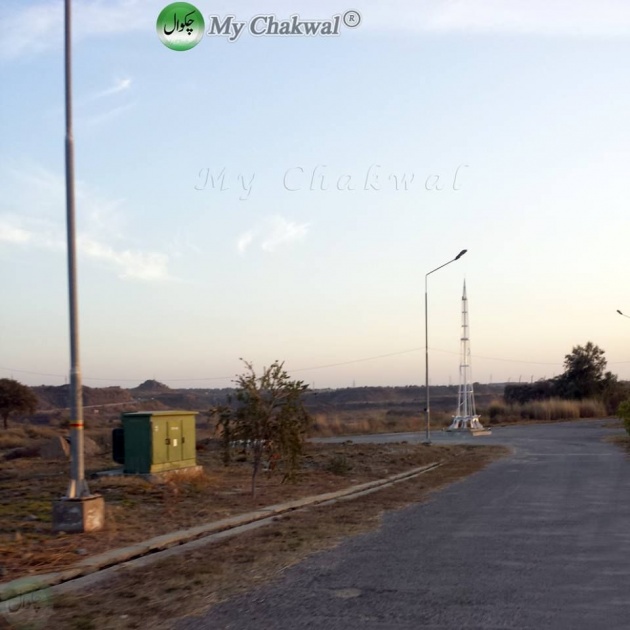 It's Because Mom Knows What Love Is, And Dad Knows What Boys Are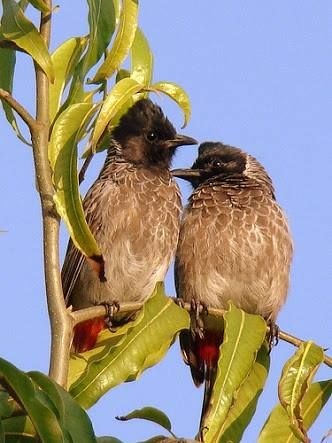 . ♥