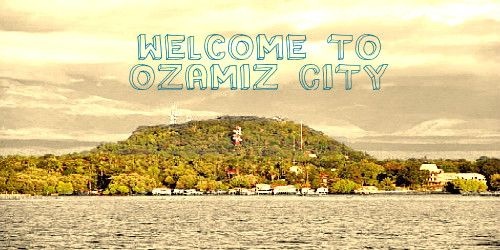 Ozamiz City was formerly known as Misamis. It is an old Spanish Town, that existed way back the Spanish area. The city was conquered through faith by Jisuit Missionaries. The town was originally named by the Subanon people "Kuyamis" which means "sweet young coconut" because Ozamiz City before was a town full of coconut trees. As the Spaniards lived, the town was later on named Misamis which is more convenient for them to pronounce.
Originally, Ozamiz City was full of freedom-loving native people, particularly the Subanon Tribe. Earlier before the Spanish Era, Misamis was threatened by the Marauding Pirates from the nearby province of Lanao. This resulted in the migration of Subanen Tribe to nearby towns but mostly to Dapitan City where peace still reigns till today.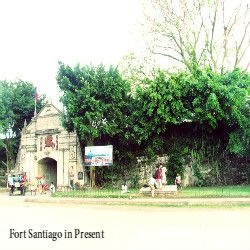 Piratical raids heightened in the year 1756 and because of that, the Spanish Conquerors choose Misamis as the principal dwelling place for military power. They then built the a Spanish Fortress named "Fort Santiago" which took many years to completely build it. With the Fort established in this small town, the Military Government was then transferred from Iligan to Misamis. Later on, the Misamis became the capital of the district of Northern Mindanao Province in 18th and 19th Century.
Below are some photos of "Fort Santiago" present look which was personally taken by me.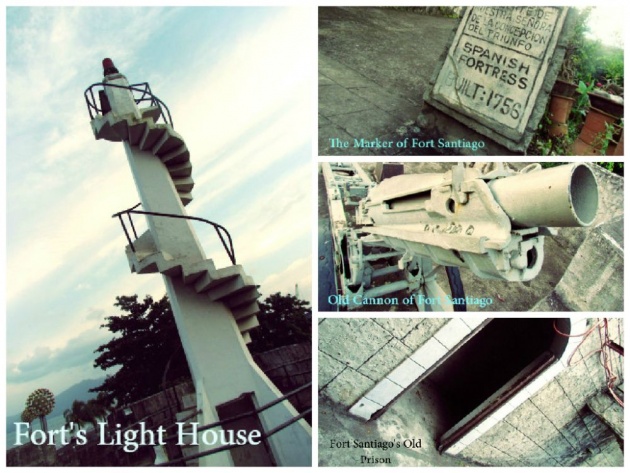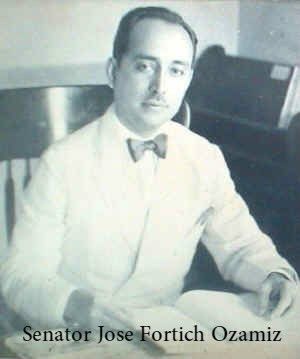 Misamis became a Chartered City through House Bill No. 165 on July 16, 1948. Its approximately three years after the World War II. The city was then renamed in honor of our late Senator Jose Fortich Ozamiz. Senator Ozamiz created an underground resistance against the Japanese Colonist, was imprisoned in the Fort Santiago and later on, executed with his fellow Filipino Patriots.
Today, Ozamiz City is considered as a historical and cultural destination that is blessed with beautiful and eye-catching natural wonders and other cultural attractions. Also, Ozamiz City is considered as one of the fastest growing cities here in Northwestern Mindanao.
Below is the Video of Ozamiz City's ongoing development.Thanks for Watching!! Godbless!