I was at the beach the other day with a couple of friends and usually what we see, especially during the hot summer days are people sunbathing on towels, some playing volleyball on the sand, others swimming in the water or building sandcastles.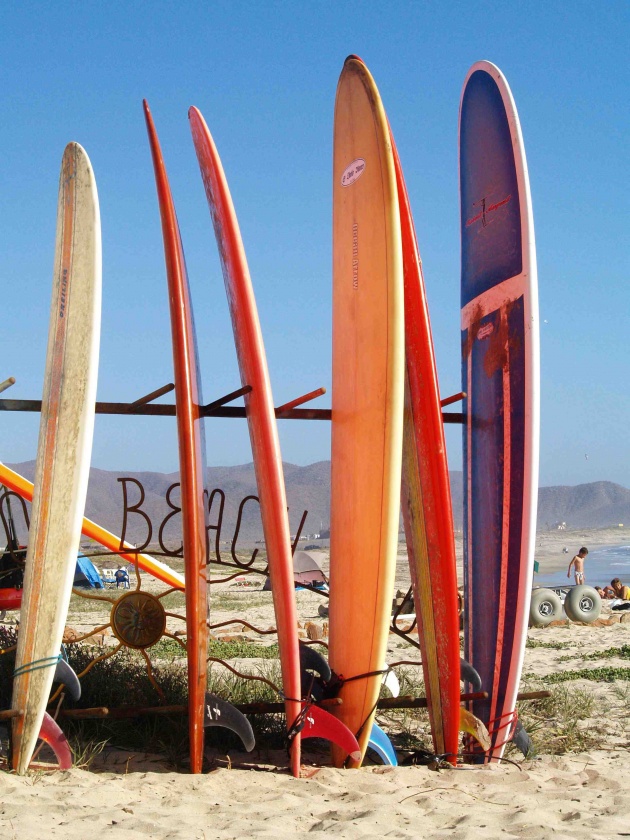 Now these activities on beach days are all great to do and they're very relaxing for the majority of us. But, for those who are interested in a little bit more, we should try paddle surfing. I've been dying to try this sport throughout the entire summer.
Basically it is what it sounds like as in you would stand on a surf board and glide, covering long distances while using a paddle to guide yourself wherever you would like to go. This sport is fairly new to be honest as it gained popularity in the 1960s when surfing instructors would use the same exact technique while posing for pictures.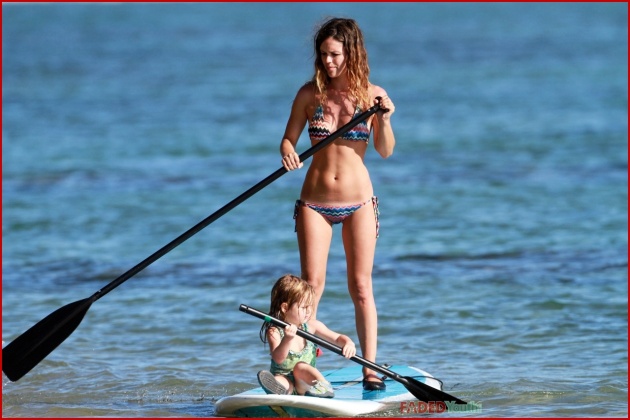 The technique is simple enough and has evolved to a surfer pastime activity where races and other related activities have developed for this sport. Instructors also use stand-up paddle surfing to train others.
The great thing about stand-up paddle surfing is that it is very easy to learn and even beginners tend to quickly pick up the sport within an hour of training. What more can you ask for?
With paddle surfing you don't risk falling deep into the water and hitting your head on a coral reef necessarily, because you don't have to go crazy on the board even though surfers have incorporated this method to the standard method of paddle boarding on their chest more.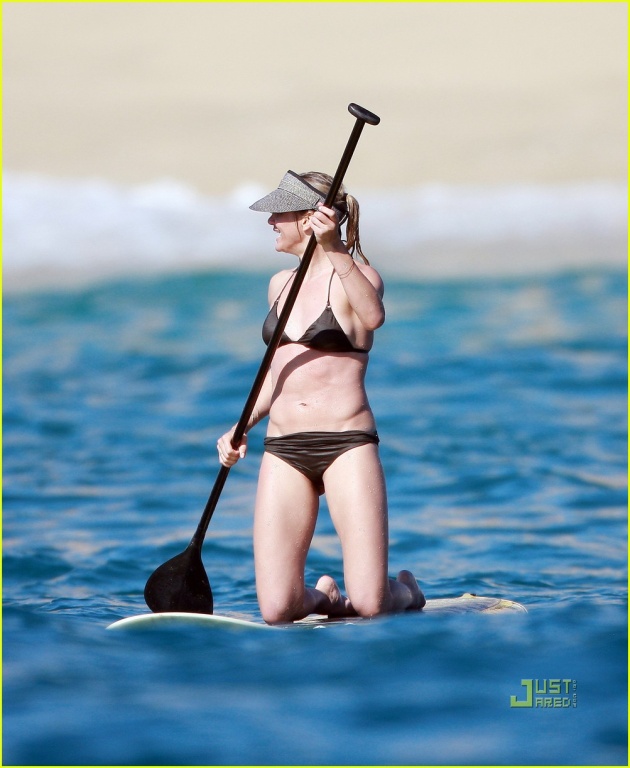 I really hope I find a chance to paddle surf soon because it seems really cool, it's a fresh sport, fairly easy to learn as long as you have a minimal sense of balance, which is not me, but nonetheless I am willing to try and I believe everyone should as well.
If it helps, many celebrities like Cameron Diaz, and A-Rod have also been pictured paddle surfing while in Hollywood and all of the beaches throughout the country. So I say we all go down to the sunny beach tomorrow and grab a board and someone who knows what they're doing because it sure sounds like a great time!