Pakistan - a land with resources and talented people - people who can contribute to making society better - is going through difficult times in its history. Political turmoil is affecting the rest of the country's business, hence the problems are surfacing that had been hidden artificially in the past eras. The worst part was the involvement in foreign matters which are affecting seriously today and the land is facing two major problems at the moment - terrorism and finance.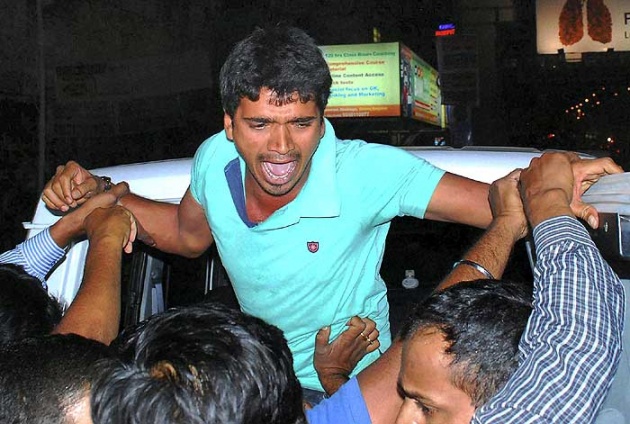 It was 90s when I was growing and saw somewhat a peaceful Pakistan when we only would hear about one or two bomb blasts in a year. The time passed by and the number of bomb blasts steered dramatically - particularly after 9/11 and when General (R) Pervez Musharraf decided to be front-line ally of the West and America in the so-called "War on Terrorism". Though Pakistan apparently gained financial benefits but sadly, the financial aid was just a bubble - apparently fat and bigger but actually nothing at all. Pakistan lost billions of dollars in this war which was never its own. Moreover, over 50,000 people lost their lives since 2000 and still losing at the hands of people who blame Pakistan for being a plateform through which their family members died and it also affected their regime in Afghanistan.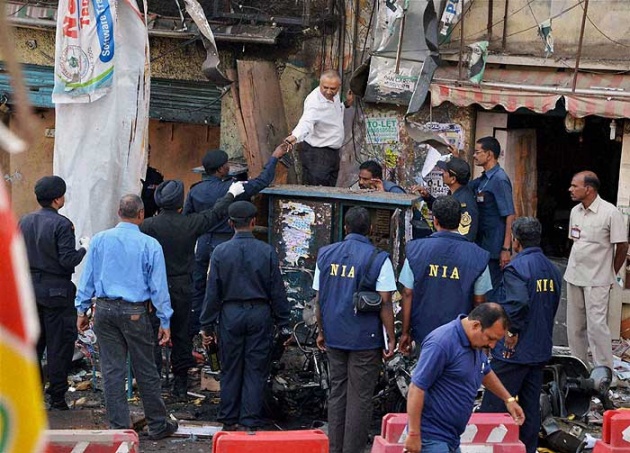 Pakistani Talibans (TTP- Tehreek-e-Taliban Pakistan) has been actively targeting civil and military installments and places - including Mehran Airbase, Kamra, GHQ (General Headquarter), etc., but the latest attack on Quaid-e-Azam International Airport, Karachi has been attacked with fully trained men, resulting in heavy loss - financially and physical - and at least 21 people and 10 attackers are said to be dead in this incident. The airport was closed down for 17 hours until it was cleared and made operational again on Monday. But, today again, a few men attacked on ASF (Airport Security Force) Academy. It seems such an unrest and chaos in this particular area that people are becoming sick of this situation. Karachi, which is hub of Pakistani economy, has become perfect "picnic" spot for the terrorists. Karachi is a city which is busy 24/7 and which generates a large percentage of income for Pakistani economy.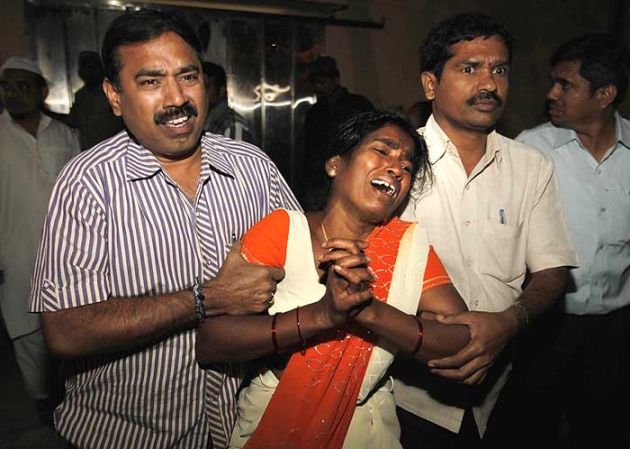 This is the time when all the parties and heads of military need to sit down and make strategy that best fits in the current scenario. Pakistan's name has become infamous due to few people who are taking revenge from people who have nothing to do with all this - only the innocent people are dying. We, the masses, must also be aware and keep an eye on such suspicious activities and report it immediately to the concerned authorities. May Allah bless Pakistan.