The Pakistan Cricket Team once a great team that everyone feared, lead by the great Imran Khan in 1992 Pakistan won its first cricket world cup, at time when Pakistan Cricket Team were not even favorites to win the competition.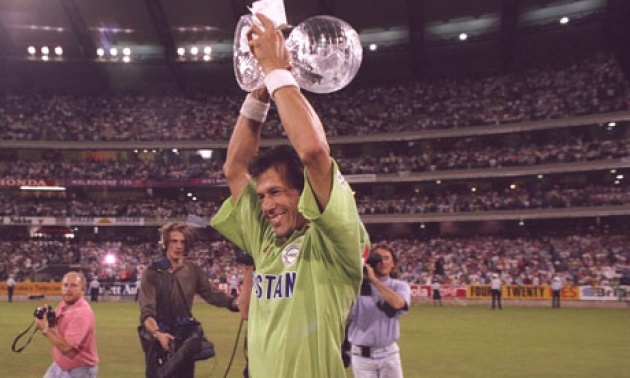 Started slowly and gone on to become the champions, with that started a new era in Pakistan cricket. Pakistan seriously becoming a top team and with that, the rise of some of the most successful players in the history of Pakistan's cricket a new era serious challenging times ahead, one of the top 3 teams in every ranking and serious contenders in every competition.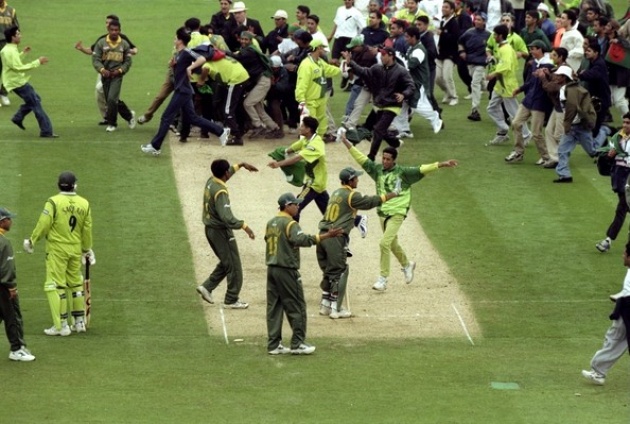 After the retirements of those players Pakistan now have become a team that should never be trusted in any competition with loses in World Cup to Ireland and other small teams in recent memory and also suffering defeats in matches/ series against our arch rivals Indian Cricket Team, debacles against South Africa and Australia.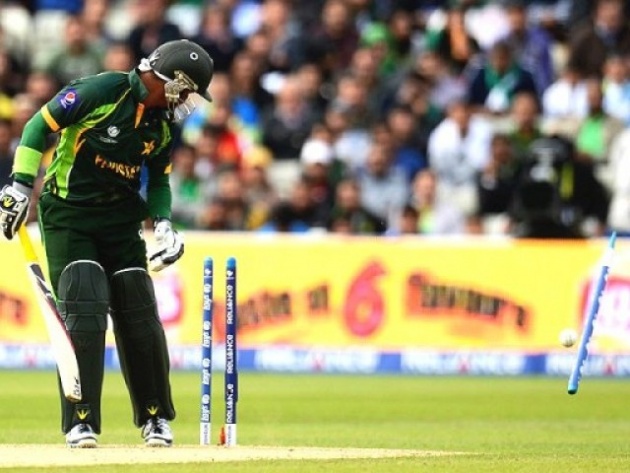 Pakistan Cricket Team has now successfully become the most unreliable and unpredictable in the world and the bad thing is that this team performs only rarely and most of the time it breaks heart of many of Pakistani Cricket fans.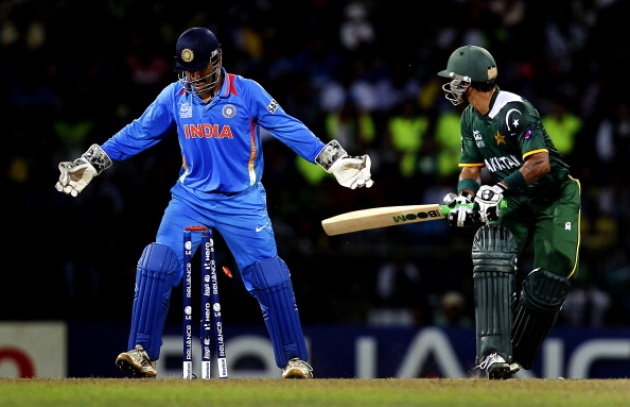 I will go through some of the reasons, first is the main reason the Team Selection. Comparing this with the times of 1992 when we saw the rise of some of the Legends of Pakistan nation with players like Inzamam-ul-Haq given chance in National Team. Imran Khan made some controversial decisions in Team Selection and decided the team on merit bases, with chance for the one who plays for the team not for self-purposes, and having a wise mind in picking the Team order for players.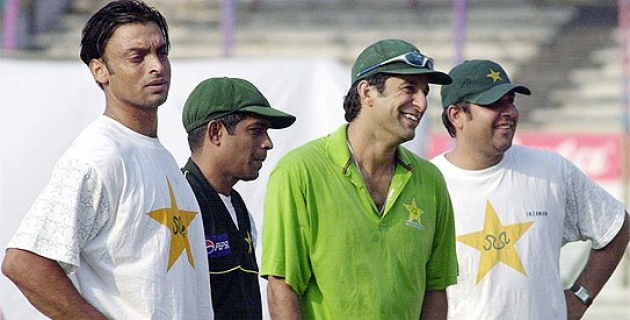 This saw the rise for Waqar Younis, Waseem Akram, Inzamam-ul-Haq, Mushtaq Ahmed, Aqib Javed and Moin Khan and he was also able to truly unleash Javed Miandad. The main reason for that rise was Team Selection comparing to now Pakistan Cricket Team has no merit in it, there is no player that can be trusted.Players performing in domestic level are not being given the merit based chance. Pakistan is now producing little to no players like players we had in past even though Pakistan Cricket have seen arrival domestic improvements and claims from officials about the growth of domestic Cricket.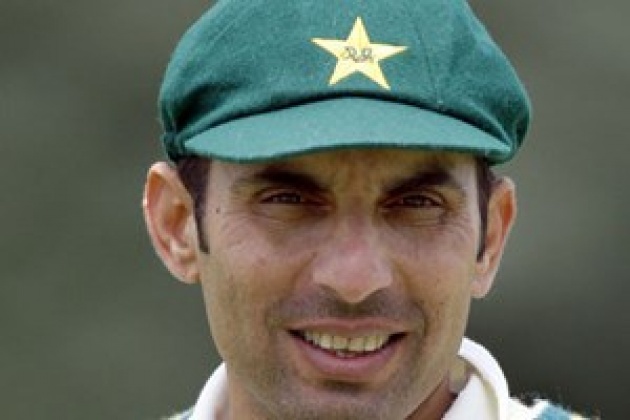 The outcome of all the heavy expenditure is that we are still playing nonperforming and old players like Misbah-Ul-Haq, Shahid Afridi and the other players, while the chance to players have been given that don't deserve the chance and many players who deserve are still hoping for it.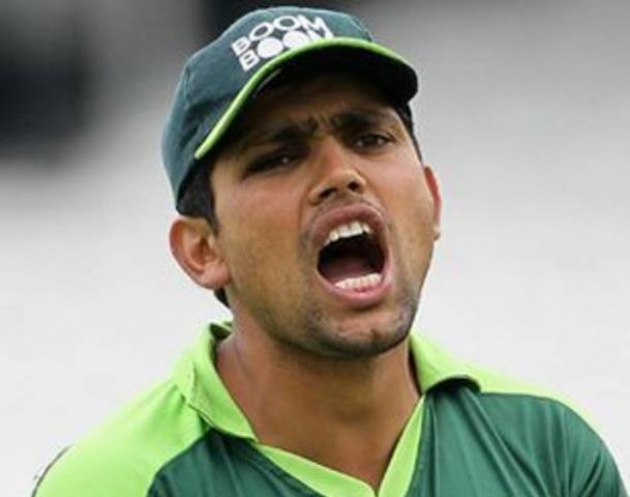 May the Pakistani Team see a rise in future the Team selection is the first thing that it needs to improve and new system is needed in which no player can enter the team squad without showing performance. This needs the overall improvement and changing of higher staff and selection team.