Pakistan is a great islamic power of the whole world.It is satuated in ASIA.
Area of this country is 307372.97 saquer miles.china is good frind of pakistan in the nabers of pakistan.Now the relation of pak/china is more batter.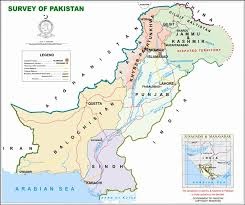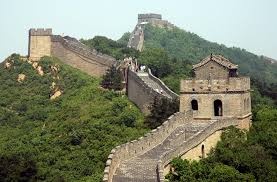 Famous city of pakistan is lahore,islamabd,faslabad,pashawar,karachi,multan and some other.the papolation of this country is 19 crore.fasilabd is famous for the taxtil and multan is famous for mango's.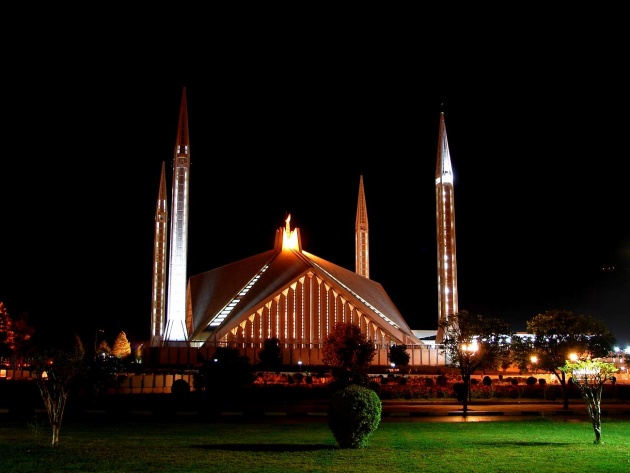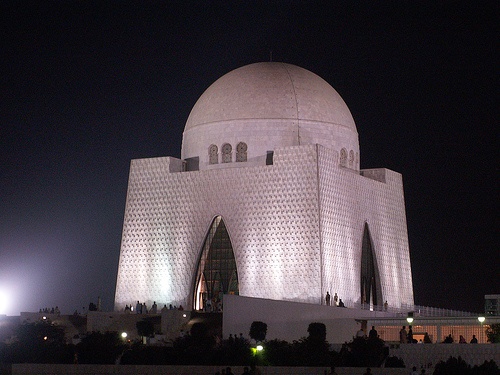 Army of the pakistan is best army of the world.pakistan have 15 lak man power.pakistani army have best tank for fight and fighter jets.in nucler power pakistan is batter then of most other country.pakistani army donot afride any other country army.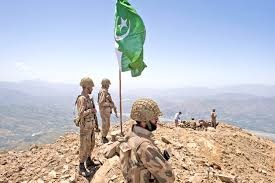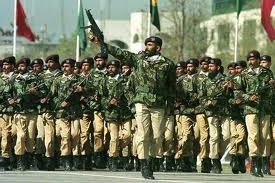 The economi of pakistan now is not good.now the leader of pakistan is gather on one place then pakistan is go to the way of hight.
Now the Pakistan is face of enrgy crices .but soon Pakistan improve his enrgy and finished his crices.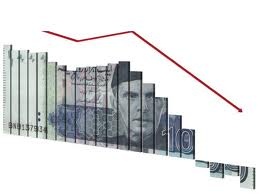 Pakistan have second largest salt mine in the whole world.k-2 is the second hights mountain in the whole world is in the pakistan.