Pakistan's big five exports makeup almost three quarters of all Pakistan's export.The most valuable exports are manufactured goods.
Cotton:
Pakistan is the fifth largest producer of cotton in the world after the USA,China and India.Cotton is exported in five forms.
1)Cloth
2)Clothing
3)Thread
4)Rayon
5)Waste
Cotton production supports Pakistan's industrial sector.This is Pakistan's most important economic sector.Pakistan is the third largest producer of raw cotton.Pakistan is the largest exporter of cotton yarn.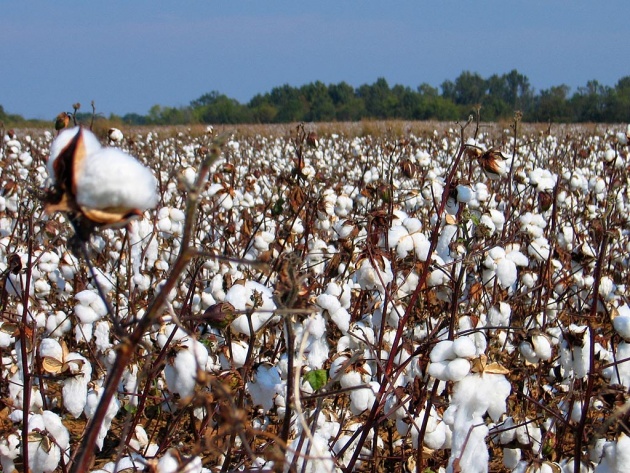 Rayon:
The second largest export item of Pakistan is Rayon.It is used to be called artificial silk.It is cheaper than real silk.Rayon is made by cutting softwood trees.Softwood trees are chipped finely.The chips are dissolved is special chemicals and become thick liquid.The solution is forced through nozzles from which it emerges as a thin thread.This thread is hardened by passing it through a tank of chemicals.And at last it emerges as a fine thread.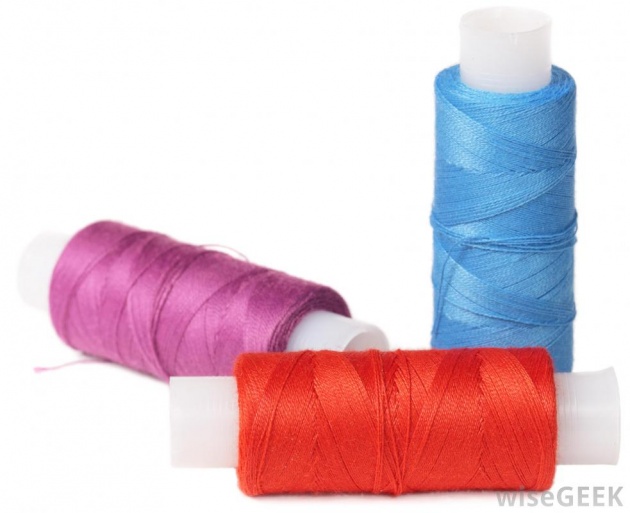 Rice:
This is Pakistan's third largest export.Pakistan's basmati rice is famous all over the world.There are different varieties of basmati rice in Pakistan.
1)Basmati 370
2)Super basmati
3)Kernal Basmati
4)Basmati 386
5)Basmati 385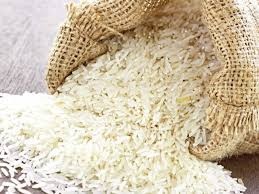 Sports equipment:

Pakistan sports equipment are famous all over the world.There is a plentiful supply of leather for balls and trees such as willow and ash provide the raw material for different sports goods.These goods are of high quality.Sialkot has a long history of producing good quality sports items.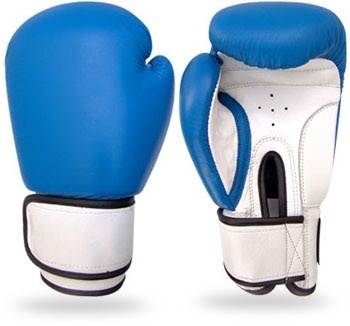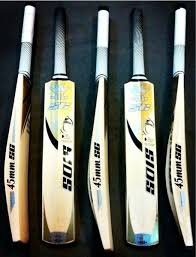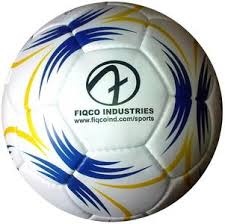 Carpet
:
Pakistan's fifth largest export item is carpet.Some carpets are made in factories but the best carpets are handmade carpets.Finer and more expensive carpets are made by using a mixture of softer wool and silk.