Couple of days before I was ready to go home after my final exams but one of my best friend told me and briefed me about the place which are known to be the paradise for tourists, So I decided to go on a tour to that place name "NATHIA GALI" and hence I prepare a plan to visit all those places.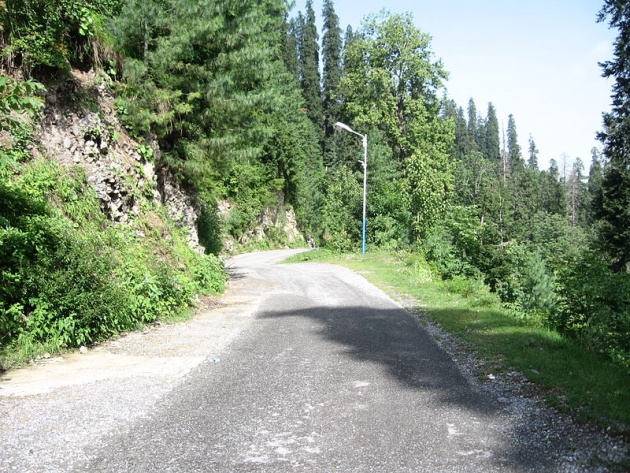 In Pakistan if you want to go for the real beautiful places where you can feel much better, are the areas near Islamabad i-e Murree , Barakoh, Lake view point etc.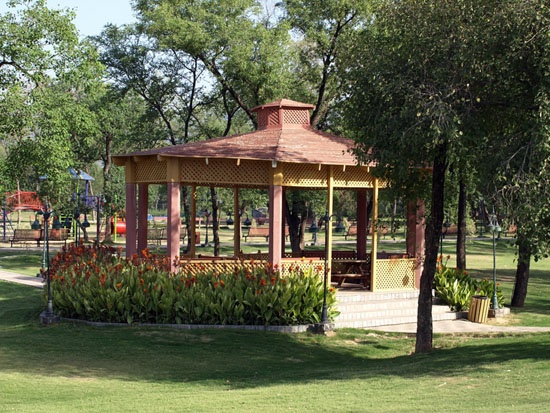 MURREE :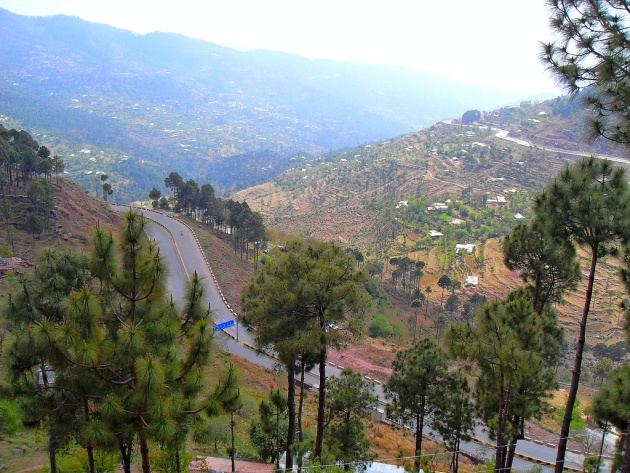 When we prepare our plan we first see what we have and than we have to manage everything certainly the money and to visit and enjoy those places in a limited resources.
Maximum people see their own budget and then they manage everything.
As a Pakistani I will prefer you to visit such beautiful places in Pakistan, and I hope it will be memorable trip for you to have in your lives.
----------------------------------------------------------------------------------------------------------------
Thanks
Subscribe me if you like to see more good contents
For more blogs Click here
Filmannex is a great platform, So come and join us here
Filmannex Writer and Translator:
Mr. Zeeshan Khan