Do you play any computer games? Im pretty sure plants vs zombie is much familiar to you. There are different games where you can play using your computer, you can choose from thousands of available games that are available for downloads from internet. Plants Vs Zombie was one that hits the top list of the most game played.
The innovation of games never ends and here comes the latest mode of Plants Vs Zombie Garden Warfare comes with the higher graphics and 3d experience. You can now play with high quality image with interesting details. It is now available in trailer for viewing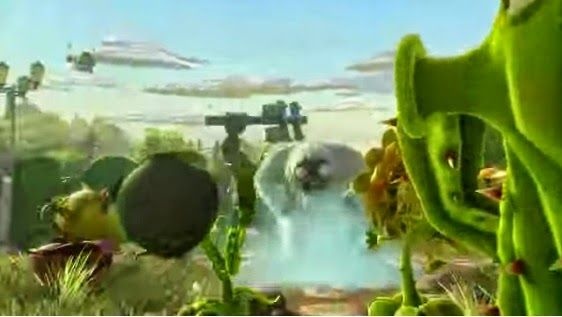 This games is available for xbox 360, you can enjoy the interesting features, interesting game play, new skills, full detailed action and easy to use game console. According to source, this will available at microsoft, play station and other game player soon.
For those who want to have this game better check out their website here. This game has unique feature such as multi player third person shooter. You can play with your friends where you can control zombies as well as plants.
read more: Plants Vs. Zombie Garden Warfare
source: from my personal site ( www.worldfactsnews.com )