Vishu is the harvest festival of Kerala, which is a state in India.
People offer sweets, fruits and vegetables and the konna poo flower before Lord Krishna and pray for a prosperous life ahead.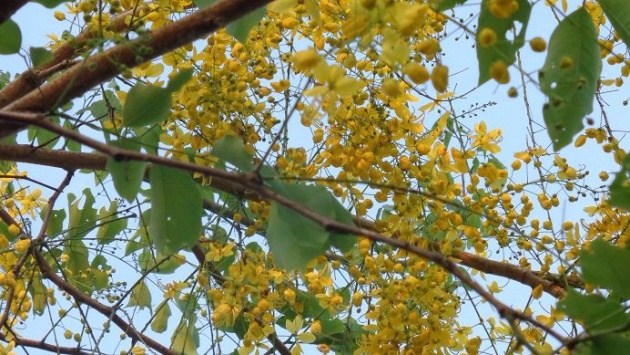 Children are given small amounts of money called kai neettam and they spend it on toys or goodies.
People visit relatives and friends and also prepare whole meals for all to feast upon. Special sweet porridge called kheer or payasam is also prepared.
New clothes are worn and people visit temples to pray in the morning.
They also watch new cinemas or go for tours.