Punjab is the famous province of Pakistan. Lahore is the capital of Punjab. Five rivers are passes away from it. That's why this is called Punjab (Land of five rivers). It's population is nearly 60% of it's country population. Punjab is the only province of Pakistan which boundary touches the boundary of all other provinces of Pakistan. It's most population is educated.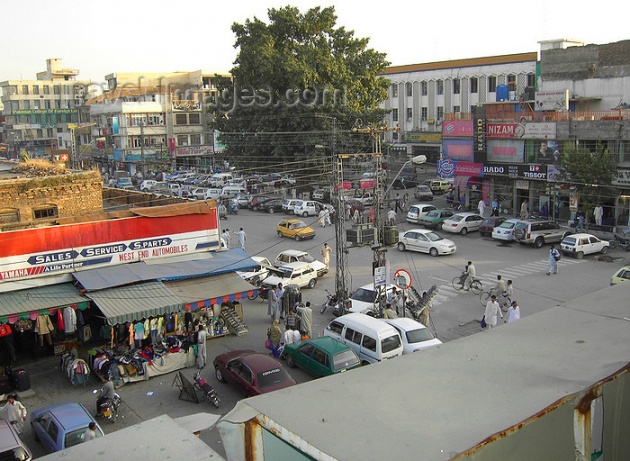 Famous cities of Punjab are:
Lahore: This is the capital of Province Punjab. The native of Lahore are known as Lahori. Nearly 80% of pakistnai books are published here. The famous places of Lahore Lahore Fort, Zamzama, Samadhi of Ranjit Singh, Badshahi Mosque and Minar-e-Pakistan.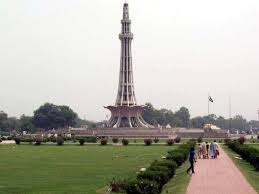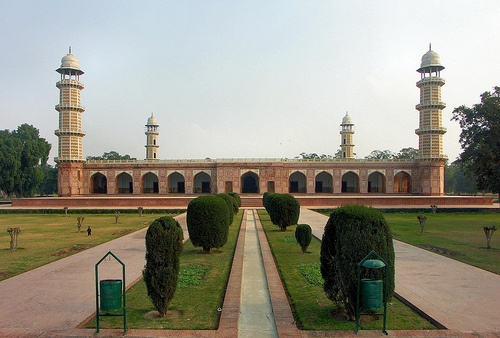 Islamabad: Islamabad is the capital of Pakistan. This is the well planned and the beautiful city. Nearly 80% peoples are educated. There are lots of universities in this city . There are lots of places to visit but most famous are Chaghi Monumnet , Pakistan Monument , Faisal Mosque , Daman-e-koh.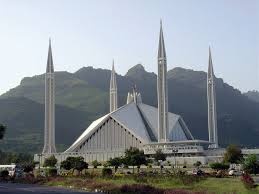 Faisalabad: In ancient time Faisalabad was known as Lyallpur.After that it's name was changed from Lyallpur to Faisalabad in the honour of king Faisal of Saudi Arabia. Faislabad is the 2nd largest city of Paksitan. FAsialabad is known as Manchester of Paksitan. This is industrial city. There are lots of industries of cotton , gaments, textile and pesticides etc.Famous places of Faisalabad are : University of Agriculture, Clock Tower.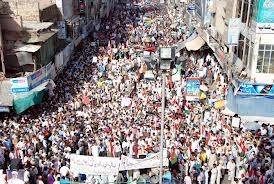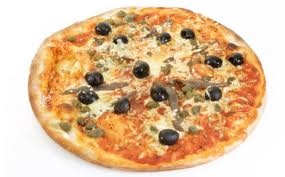 Multan: Multan is the one of the oldest city of the world. It is situated on the bank of Chenab River. This city is known as city of Sufis, city of Saints and Madinat-ul-Aulia. Muhmmad Bin Qasim conquered this city in 712 A.D. Sohn Halwa of multan is famous in all over the country. Main product of this city is Mangoes. The most famous places of Multan are: Tombs of Shah Rukn-e-Alam and Bahauddin Zakria, Nishtar Medical College, Bahauddin Zakria University.