Punjab youth festival (PYF) is big festival and chance for youth to prove themselves. It is a sports festival which includes many indoor and outdoor sports. Not only sports, this festival also includes many electronic and engineering competitions. The main logic behind this festival was to charge the youth to produce something that can break the world records.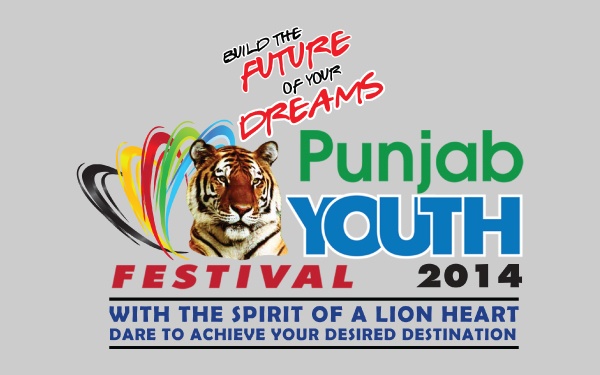 Punjab youth festival was powered and organized by the MIAN SHAHBAZ SHARIF (chief minister Punjab) in 2012.This festival held annually in the heart of Punjab in LAHORE. The registration for this festival starts two months before the main event.in this festival the youth from all over Pakistan can participate and show their talent.
There is a long list of sports and games which are included in this festival.in sports polo ,cricket ,rugby ,arm-wrestling ,long jump ,football ,table tennis and hockey are the major games.in this festival the local games also take place like kabaddi ,donkey cart race which gives the chance to the people of all types to participate in this festival.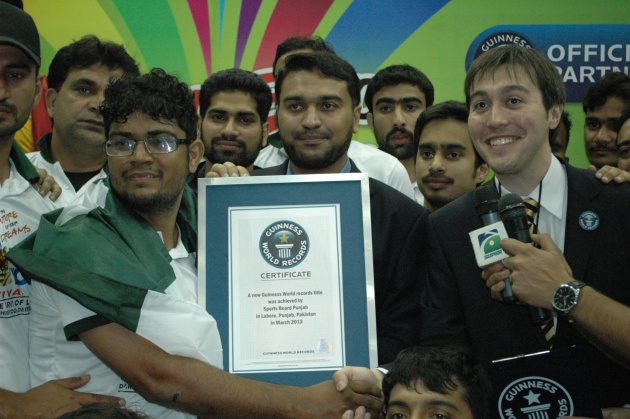 Many engineering and IT competitions also takes place in this festival like robot fight, robot navigation, general knowledge quiz, extreme coding, RC racing and many more. The best thing about this festival is that it also gives chances to women and special people to participate in the games. Some games like cricket and arm-wrestling are also organized for special people.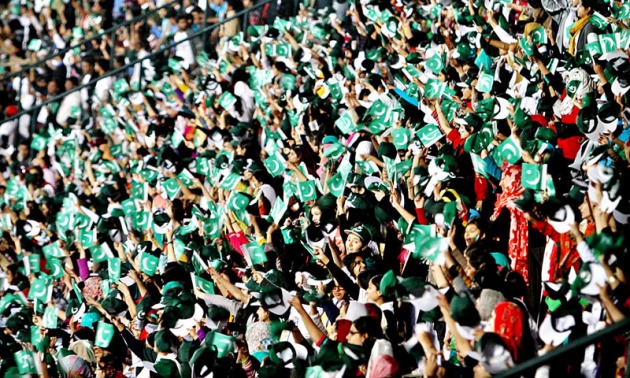 Punjab youth festival starts every year with a bang. The opening ceremony held annually at the national hockey stadium Lahore. Every year in this festival new world records have been made .the Guinness world records team also visits to Pakistan to watch the games and prove the records.in 2012 almost 45 thousand people sings Pakistan nation anthem at the opening ceremony of youth festival and made the new world record. Now in 2014 60 thousand people wave Pakistani flag and made new world record. This shows our true love for Pakistan. This festival is a place to prove ourselves that we are the best. God bless Pakistan and always showers his blessing on it .PAKISTAN ZINDABAD.