Source: IGN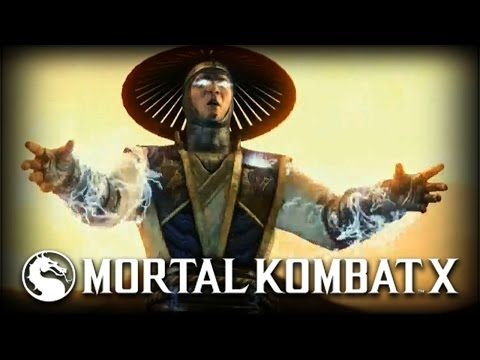 The God of Thunder, Raiden, comes back in Mortal Kombat X. Check the reveal video in which we can see that Raiden will have 3 fighting modes:

Thunder God: This mode style focuses on fast combos of several electric blasts.
Displacer: It is all about tricks and teleportation to avoid the enemy´s attacks or get the upper hand.
Storm Lord: In here Raiden is setting traps with lighting bolts that will protect him and also make damage to the enemy.

Check out the reveal trailer below to find out about how this modes work plus his other fighting moves and a fatality!
Mortal Kombat X will hit shelves in 2015.
Please subscribe and stay tune for more video game news, gameplays and reviews.

-Gamer Boy-