A rainy day is a pleasant day in the scorching heat of sun.Rains are a great relief from the burning sun.Even birds and plants need water when everything goes dry in a hot country.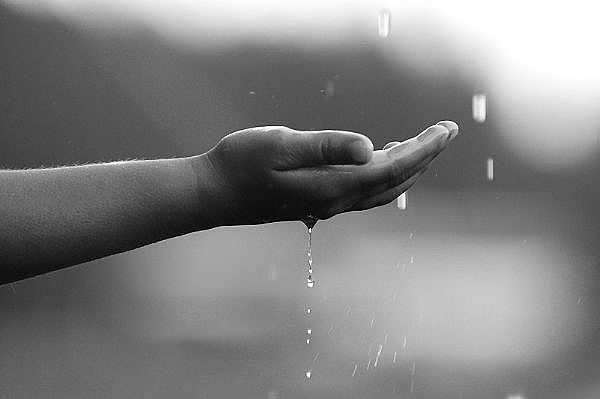 In summer season when it is very hot the people prayed for rain when clouds appear on the sky.Everybody became happy.I also enjoyed such a day in july.It was a hot summer noon when all of the sudden the sky was overcast with clouds.After sometime a cool breeze began to blow and it become dark outside.In a broad day it seem to be evening.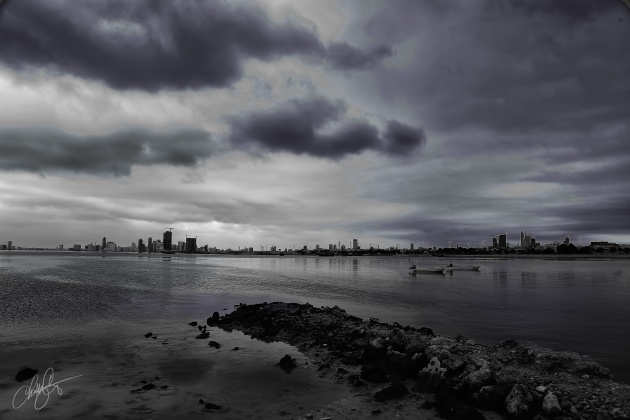 Suddenly I saw a few drops of rain coming down from the sky.The joy of the people knew no bound.Soon the rain came into torrents.The scene look very beautiful.That day the whole nature puts on a brilliant green gown.Everything was washed and cleaned,with the rain drops all dirt and garbage in the streets was washed away.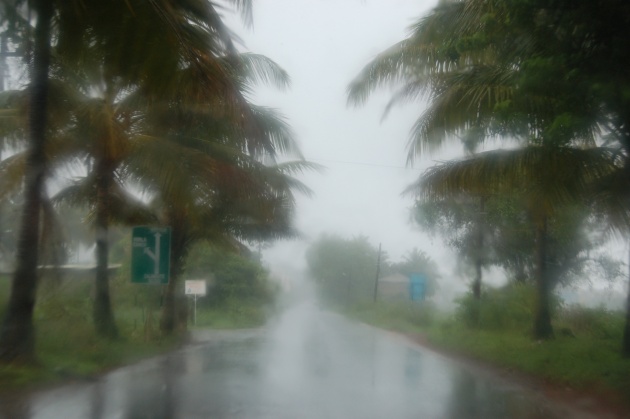 I was watching this amazing scene through the window of my drawing room.At I just remember the beautiful lines of English poem in which poet admires the beauty of the rain in such words

How beautiful is the rain
After the dust and heat
it pours and pours
And swift and swide

The rain was welcomed by everyone on the earth.The streets were full of water.They look like the streemlets.Cars and tongas were splashing water in all directions.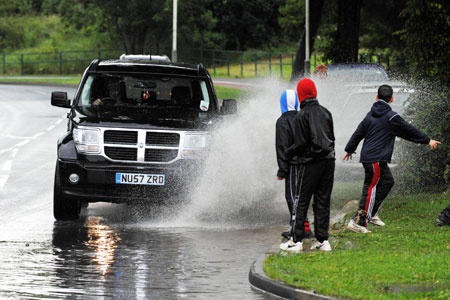 The little children were happiest one.They are fond of bathing in rainy water and sailing paper boats in it.They dance and chase one another.They laugh when somebody slipped and fell into the mud.Some children run out and enjoyed the cool shower of rain.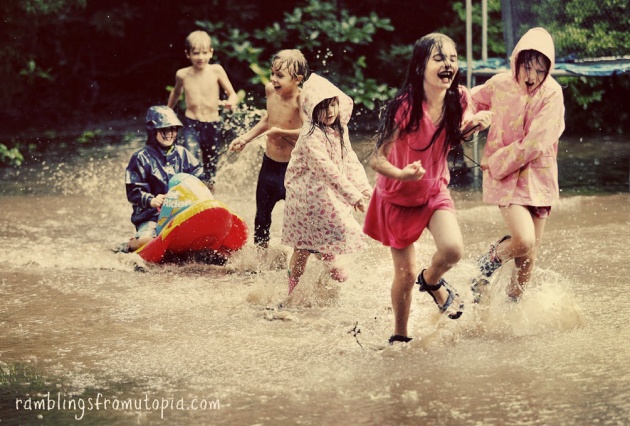 We enjoy a rainy day in Pakistan but a definition of a fine day is different as in England,where a fine day means a sunny day.Where it drizzles almost continuously throughout the year and rain is not welcome relief for them.A nursery rhyme expresses their people's mood.

" Rain rain go away
Come again some other day
Little children want to play."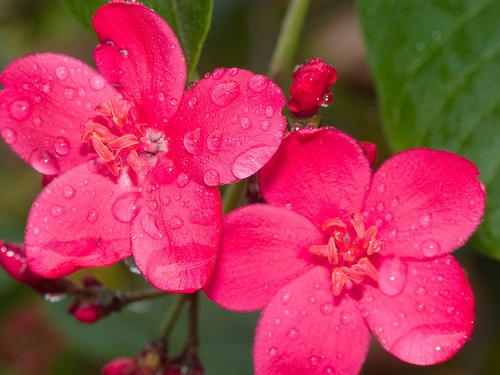 But in Pakistan little children cannot play in the summer sunshines.In Pakistan especially in summer a fine day means a rainy day.There is nothing so fine as a fine day in the rainy season.The people enjoy over the cloudy sky before and after the rain because the air become refreshing.In Pakistan it is an ideal day for outing in summer season.