Hi all!
I'm excited to introduce a new project that I'm working on. It's called REFRESH. What started out as a short film concept has now become a transmedia project that combines filmmaking, social media, and web analytics. At its core lies a story that almost everyone I know can relate to. Love, longing, communication, and the lack thereof. REFRESH is much more than a film; it's a social experiment and a multi-platform experience. My goal is not just to tell a story, but also ask questions about social media's influence on our lives and relationships, involve the audience in the project by doing so, and measure the response.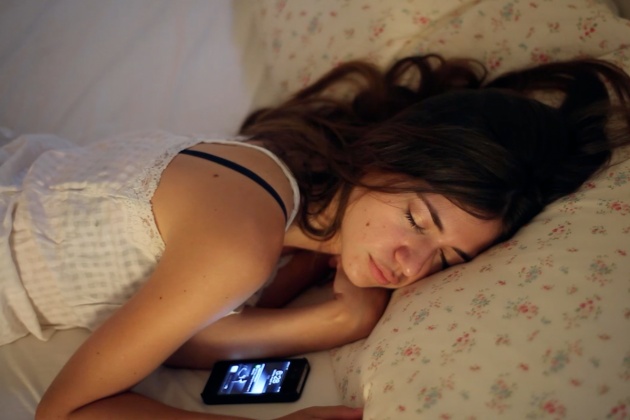 Social media has become a massive part of our lives. Some people swear by it; others just go with it; and some avoid it. There are a lot of people out there asking whether social media and technology are bringing us closer or further apart. There is no correct answer. Everybody's experience is different, and it will stay that way. Perhaps a more important question is this: Are the nature, quality, and intensity of our emotions changing as we get more and more absorbed by technology? In Spike Jonze's latest film, Her, we watched a slightly depressed, longing Joaquin Phoenix fall in love with his operating system, which has a female identity. Scarlett Johansson was basically playing Siri. Pretty much everything you'd see in a relationship involving two humans was there: love, confusion, jealousy, and heartbreak. Was Phoenix's character's emotions less intense or different in nature because he was involved with an artificially intelligent robot? Was the love and lust he felt towards Johansson any different from what he felt towards his ex-wife played by Mara Rooney? How does living in an increasingly technological world change the way we feel? Or does it change it at all?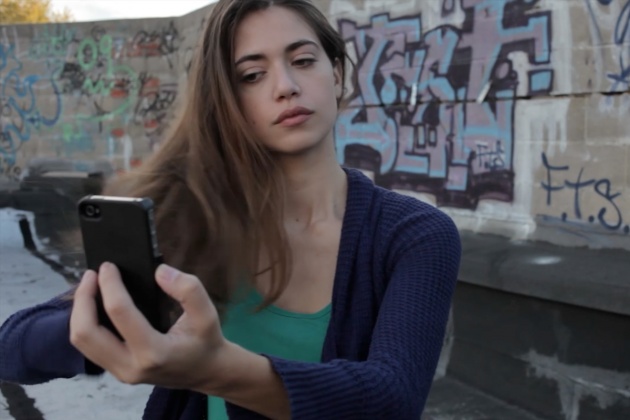 These are the type of questions I'm asking in REFRESH. I'm also incredibly lucky to be collaborating with the wonderful, Lillian Rodriguez, who is a talented and dedicated actor, friend, and also a Film Annex blogger. Lillian takes on the role of Sylvia, the main character of the project, and lets the audience into the world of a woman in her early 20s, who is slightly addicted to social media and technology and in search of a meaningful relationship in the real world. Every week, a new video is added to www.refreshthemovie.com.
In the next blog, I will talk about the ins and outs of the project, how I built the platform for REFRESH, how you can interact with Sylvia, and the other goals I'm trying to accomplish with it. Whether you choose to call REFRESH a film or a data project, join me in this adventure and become a significant variable in this experiment! I'd love to hear your thoughts about the website. Tell me how it makes you feel, how you relate to it, how many times you refreshed your browser, what else you'd like to see!
Filmmaker, Transmedia Storyteller, Creative Strategist
Find me @mumfus