The main problem in today's digital world is battery. We always want to have an overview of the battery longevity of a product before taking our pick.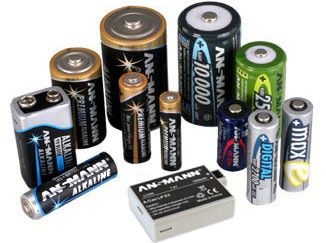 DSLRs come with lithium-ion batteries which are quite long lasting. The power varies from battery to battery. Generally the dearer the DSLR the more powerful the battery. A consumer level DSLR like the Canon 600D will give you 440 shots with viewfinder shooting and 1hr. 40 mins. of Video footage.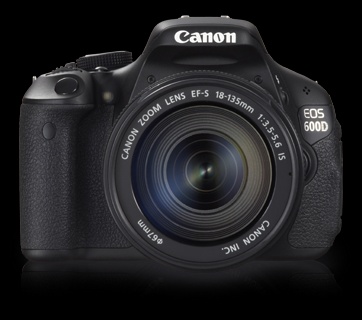 But the point is how to retain the power of battery when you have a whole day of shoot to execute.
Here are a few tips which I came across while studying my trusty Canon 600D.
Try not to shoot in live-view mode.
Drop down the screen brightness.
Shut down your camera when not in use.
Try to focus manually. Using Auto-focus drains your battery.
Try not to use Flash where there is enough light.
Turn off Image stabilization under broad daylight.
Don't playback the files in the camera. You can see them once you get back home.
Remove the battery from the camera when not in use and remember to put on its cap to protect the charging pins from getting in contact with any other material.