As every year on dates the end of the school year is held presentations of "rhythmic Tables" from kindergarten through 2nd high school where creativity it is demonstrated, rhythmic activities are body movements that are performed through different sounds, fun and improve health practitioners, improve the cardiovascular system, decrease metabolic disorders, motor coordination and mainly personal wellbeing.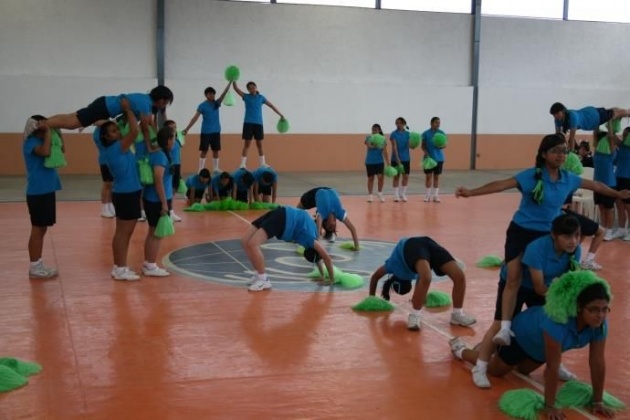 These activities are carried out through rhythms have existed since the creation of the world, where man has used various forms of transmitting energy and passion, you must perform an exercise routine. Routine activities is varied. One of the main ones is the strength conditioning, allowing accurately perform exercises, aesthetics, fluidity and harmony of movement.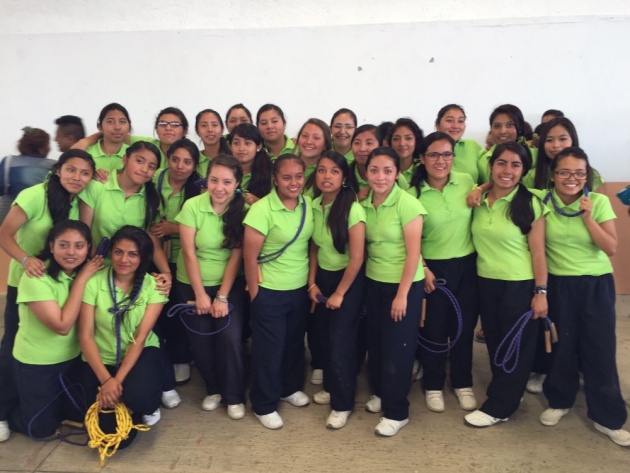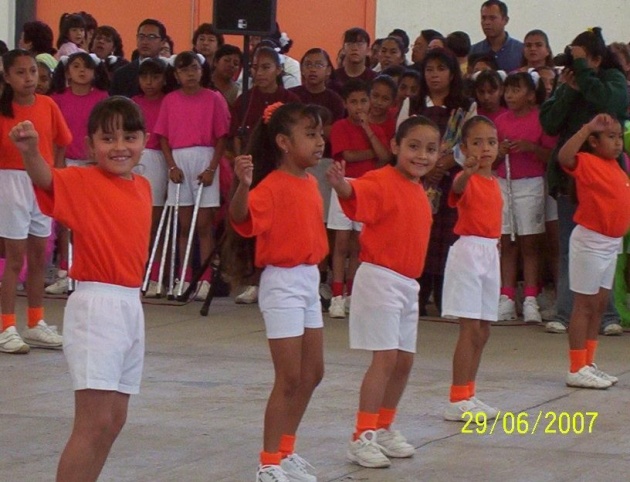 In the Rhythmic gymnastics must contain rhythmic elements, ie, you must synchronize the movements with music, instruments of percussion accompanying table, you can even integrate gymnastic elements, as can be ropes, balls, hoops, sticks, etc. But for all this goes well will need to be coordinated, associate, come together and direct their efforts towards a particular purpose, a common goal, it can be considered to table a cooperative activity rhythm.
In my group we have made several rhythmic tables, which personally I liked, last year conducted a Rhythmic gymnastics where we use materials and made her several things, develop the capacity to do something new.