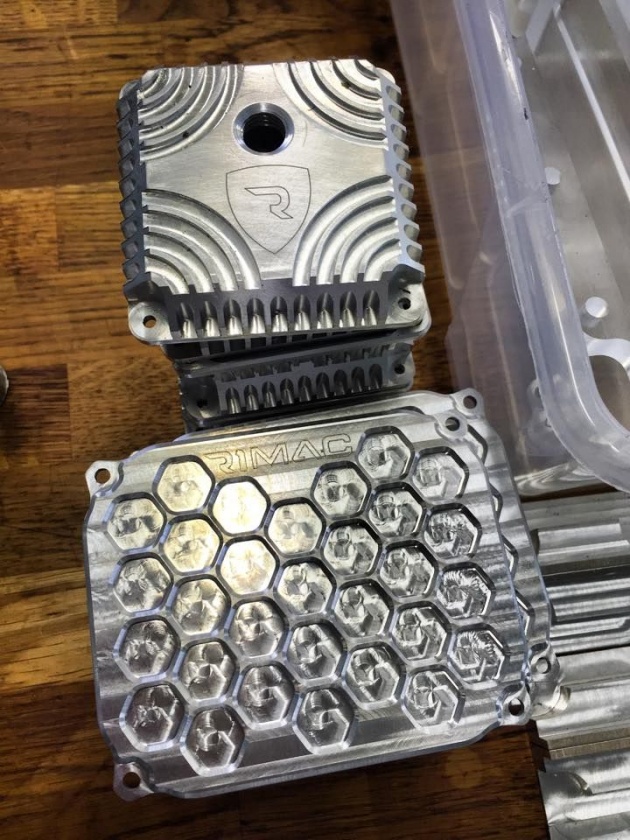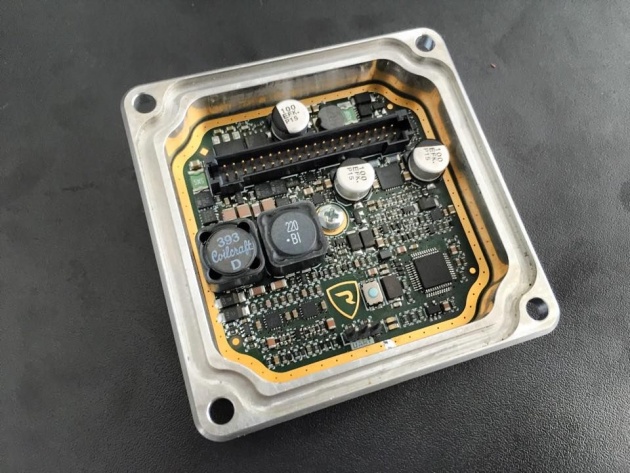 Most of the parts in our cars are fully designed, engineered and manufactured in-house. This little ECU was mechanically and electrically developed in our R&D departments, the housing was milled from billet aluminum on our CNC machinces, the prototype electronics were made by our electronics guys - now the engineers are finishing the software and testing.
So from the first idea, until the finished part, this part has never left our facilities.
Our vertical integration gives us flexibility, the power to innovate and to create added value and great jobs.