In the language of flowers yellow rose symbolizes steadfast affection, care, friendship, gladness and joy. Yellow rose can be light yellow or golden. The yellow rose is the symbol of caution and foremost meaning of yellow rose is to say "I care". Sometimes it is also related to sorrow and grief and it is given as a gift at the time of departure.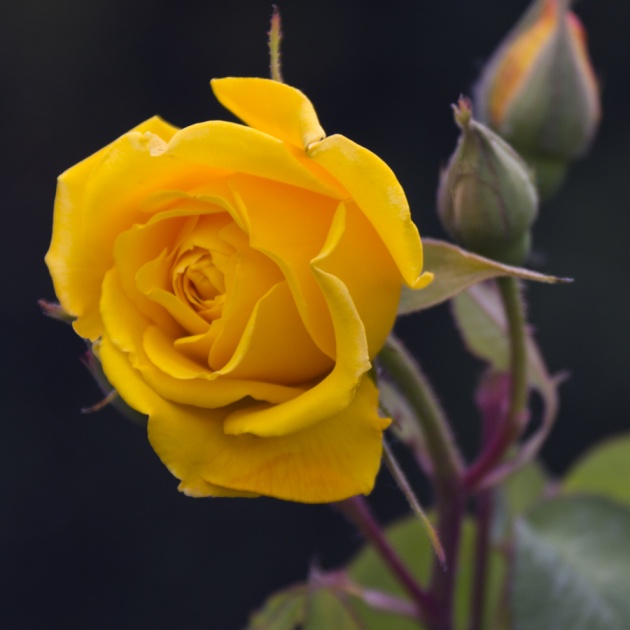 Peach rose is so charming have breathe-taking beauty, delicate and most attractive flower in rose community. The peach rose speaks of modesty, peace, harmony, appreciation, innocence and purity. Peach rose also shows the sentiment of sincerity and it is the ideal way to give peach roses to say "thank you". The gorgeous bloom of peach rose shows simplicity and sympathy.
Like other colors of roses orange rose also gives tones of meanings. The orange flower defines enthusiasm, desire, ultimate energy and fascination. When someone is bewitched by somebody then orange rose is best to send. Some times orange rose is also definitive symbol of pride and it indicates "I am proud of you".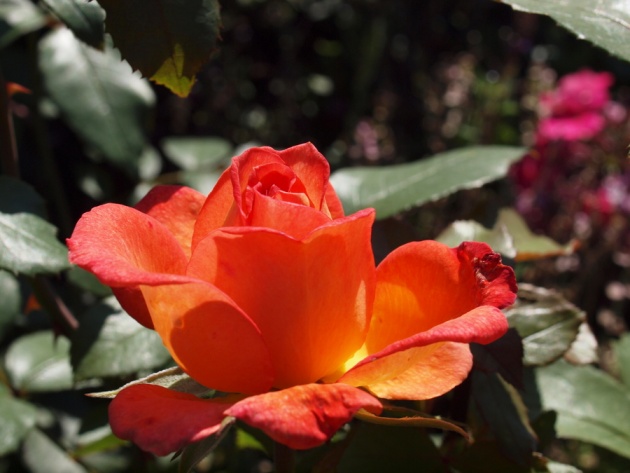 Black color is the symbol of death and sadness. Like black color black rose also symbolizes the death, but it has its own charm and beauty .This death can be the death of old habits and order. Mainly black color speaks of unhappiness and mourning they are mostly used at funerals. Other meanings related to black rose are resistance and courage.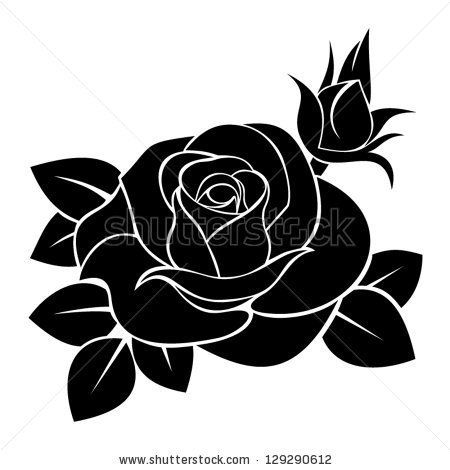 Rose flower is the most attractive flower created by God and is fame for its sweet smell. The rose flower is symbol of love, beauty, innocence, purity, and simplicity. Roses are used for decoration purposes. Its every shade is captivating and bewitching. It is the best gift to wrap with emotions to give someone who is special for us.