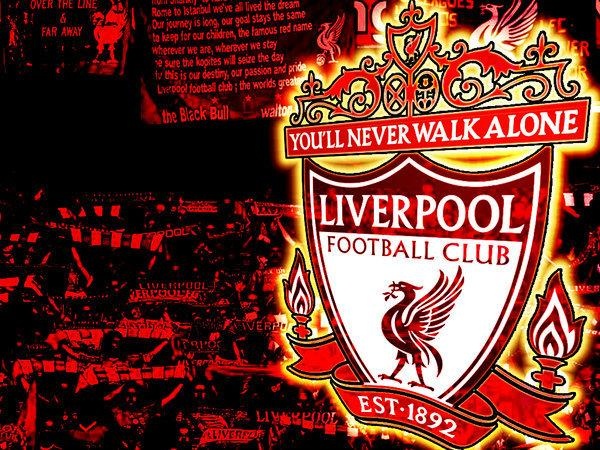 What could be of more worth then winning the Barclays Premier League? If the team claims it out of nothing then it's worth is easily multiplied by 100. English Premier League trophy is more heavier then gold and treasures of any kind if there may be some and is worth more than any price. English Premier League cup is the biggest price (domestic football competitions) in the whole world. Before the season when it started I personally had my list of favorites of winning the cup, the list had only three names in it and fourth was the chasing one the list had Chelsea, Manchester City and Manchester United as the three title contenders and this list had a fare reason behind that. Chelsea appointed a champion in Jose Mourinho but that was not only improvement they bought expensive players (big names and big value players), Manchester City had their free spending transfer windows and appointment of Manuel Pelligrini.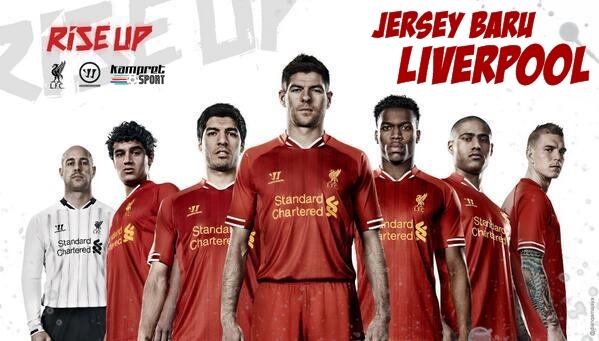 Manchester United had their fair share in the contenders list as they were the defending champions, the outsider that had the chance to come into the contenders list was Arsenal. This was because they didn't had the sale window in which they usually sell their biggest stars for good money and contrast they bought a huge player of worth 40 million pounds in Mesut Ozil. However, as the season has progressed Liverpool now appear to be the forerunner in the race towards the championship. This has been a shock for everyone as the team that finished last few seasons on sixth to eight spot randomly, and they have suddenly appeared with fully on song players who are tearing apart every team which comes in their sights.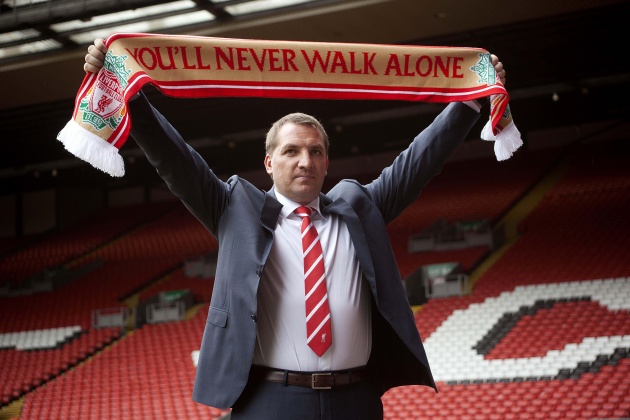 I am going to run ruler over their chances of making it a big time and a hugely successful season. There is no doubt that Liverpool is one of the biggest clubs in the world and in England, but winning the premier league takes a lot and demands a lot. Look at Manchester City and Chelsea, how much they have spent to win this league, City owner spent almost 1 billion pounds to win this league, Chelsea under Abramovich spent almost the same amount to do this. Liverpool in contrast didn't spent this much but are still there competing against those teams. One of the biggest demerit to their chance will be that this is the first time in almost 2 and a half decade to win the title. They don't have the experience of keep the conscious alive in the last minutes of the league, this will be one of the most tightly fought league I remember when City won the league after the final time of the league was over and their match was in extra time this might be the same this time. The nerves will be the most important things, Liverpool has too many young players and I doubt their nerves if they go under pressure by goal from any opposing team, Liverpool all season have ridden on the shoulders of Luis Suarez brilliance. One guy that can win this title for Liverpool is Luis Suarez equipped with enough attributes and charisma to dismantle any side standing against him. Liverpool's most goals have from the striker and Sturridge who has also been phenomenal after joining the club from Chelsea.
There are only four games left to play Anfield side and in those matches they will face Norwich, Chelsea, Crystal Palace and Newcastle United. Of these four teams, only Chelsea and Newcastle United have the capability to resist Liverpool and especially Luis Suarez, and have players to cause Liverpool defense some serious troubles. The only major and season defining match that is left is Chelsea of course, specially because both teams have capability to beat each other and are on the same race course. Both teams are two point apart and if Liverpool wins that match, in my opinion they will not be stopped by any team they play next, otherwise if Chelsea wins the match they will have a huge lead and confidence moving into the final games.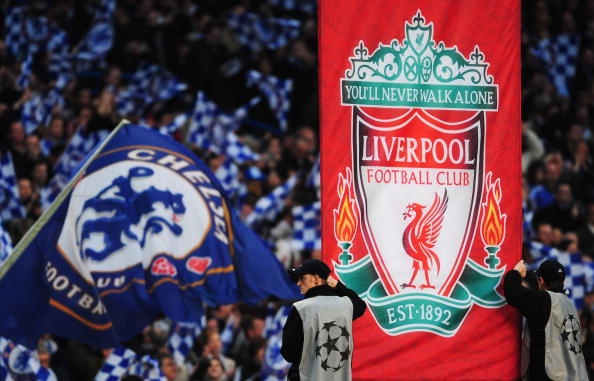 The importance of that match increases because it will be the 36th game for both teams and after that there will be only two games to play and both teams normally will win them. So the game that will define the fate of Premier League trophy will be between Liverpool and Chelsea and I personally give edge to Chelsea because of the quality and firepower they have. However, Liverpool have what takes to beat team of Chelsea's caliber and the edge Liverpool will have is their home advantage that may play a great role because the fans will shout loud and will try to disrupt Chelsea. This is 50-50 in my opinion and I label Chelsea Liverpool game to really define the season for both teams.