Safe work practice of hand tools and power tools
1. Properly maintained & inspected.
2. Correct type, size & weight.
3. Properly insulated & none conducting materials for electrical work .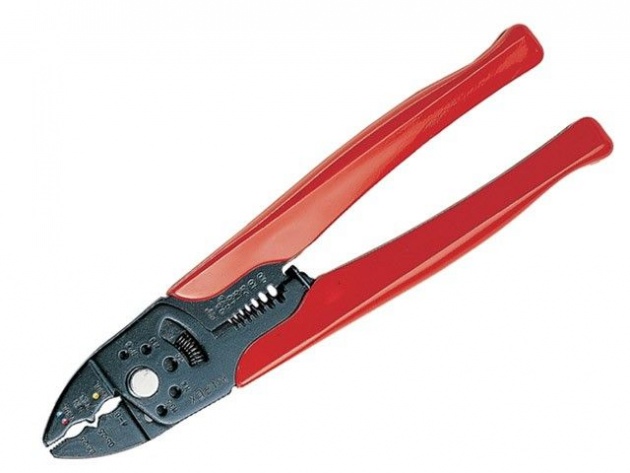 4. Screw driver of correct size of tip.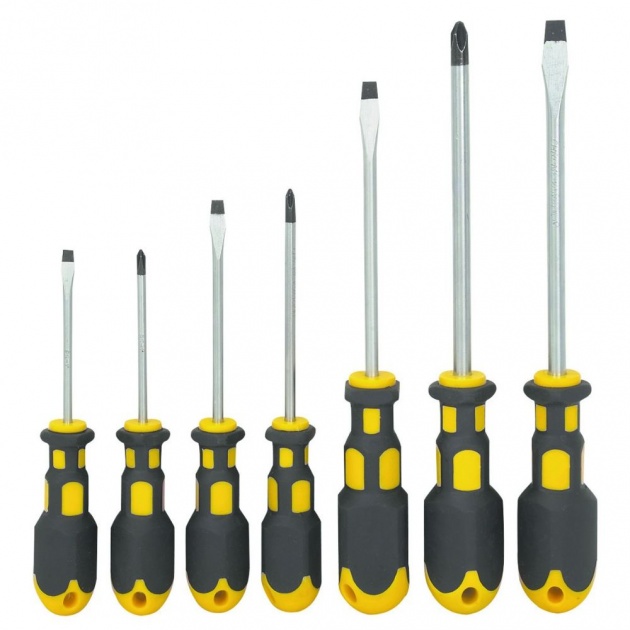 5. Don't hammer with screw drivers, pipe Wrench etc.
6. Don't carry tools in pockets.
7. Use specifically required PPE's during use.
8. Picks & shovels should not be blunt, turned, split or jagged.
9. Handles of tools should be standard free from cracks & splinters.
10. Jack positioned under the centre of the load & placed on a solid support.
11. Jacks should be operated slowly.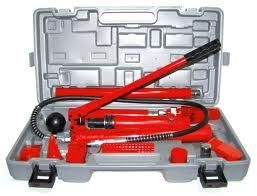 12. Stored in clean & dry place
13. Don't leave the tools lying around the job site to avoid damage.
14. Emergency switch of all portable power tools must be functional.
15. Max speed limit clearly marked on grinders.
16. Ensure the grinding disk of grinding machine is free from any defect before mounting.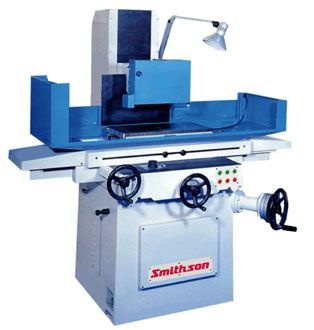 Safety of work at height
1. Scaffolding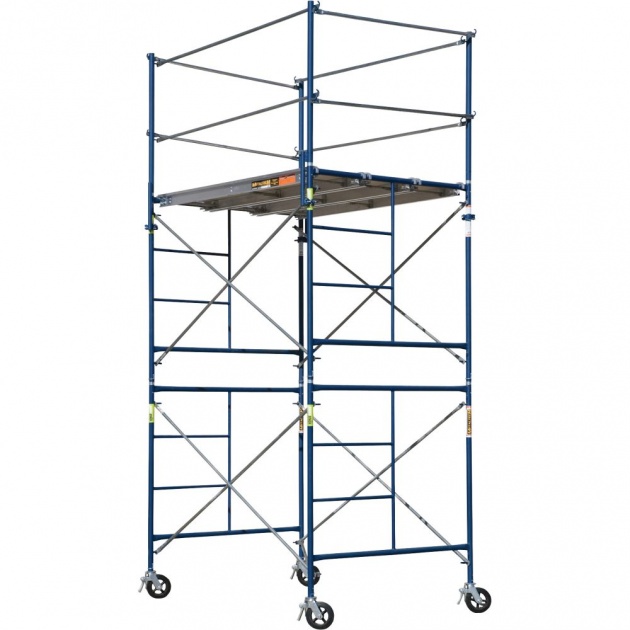 2. Ladders
3. Fragile roofs
4. Use full body harness when working above 2.0 meters in height and it is to be hooked properly during the job activity at height.