A Small message and Request for all….

Food is always known as God's Gift. But studies say that because of wasting food, many people are
starving from getting the basic food in the whole world.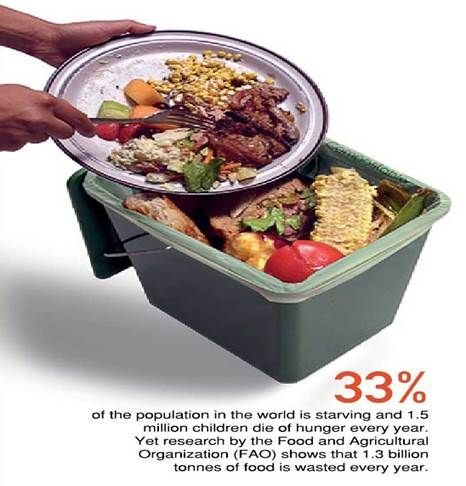 We would request all of us to be a bit more careful
while taking food and serve in our plates only the
portion of food we can eat. Moreover, if we are
trying something new item in the food – take just a
limited first portion and if you like it go ahead
and take more rather than throwing the big portion
just because we did not like the taste

SAVE FOOD FOR THOSE WHO DESERVE IT.

A small positive thought and a initiative for a
noble cause.