Shahid Afridi born on 1 March 1980.He is also known by the name Boom Boom Afridi.Between 1996 Afridi played 27 tests , 350 one day internationals and 59 twenty20internationals for the pakistani national team.He made his ODI bebut on october 2 1996 against Kenya and his Testdebut on october 22 against Austrailia.

Afridi known for the agressive batting style as he held the record of fastest ODI centurey jst on 37 deliveries.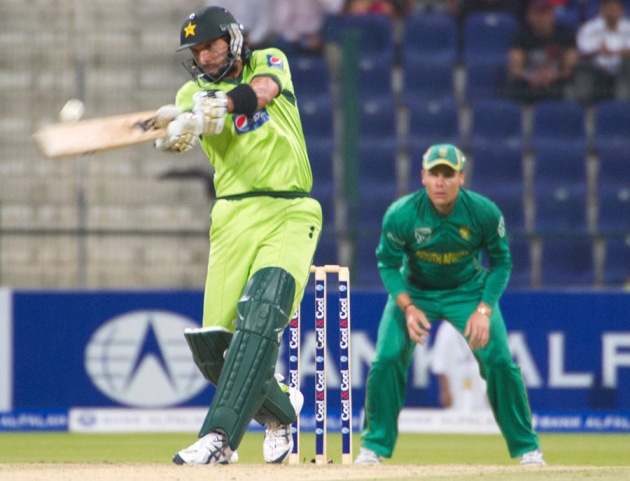 And we talk abut his background he is from the afridi tribe of Pashtuns.He married to women name nadia and he has four daughters.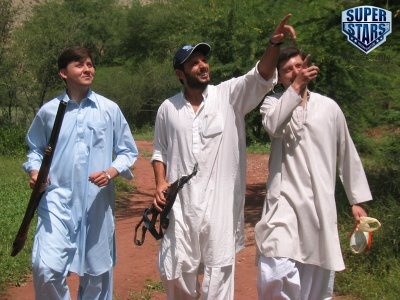 Abut the international career of afridi he drafted in the ODi match during sameer cup by replacing the Mushtaq Ahmed because he is injured.

Abua his batting style afridi has a very good agressive style that's y he named by Boom Boom Afridi.Afridi made three fastest centuries of world.There are 5 fastest centuries made,3 are made by afridi.

We talk abut his bolling afridi is also a very good boller.He started a bolling as leg spiner and he made also a bolling world record by spiners he bolled 130 km/h this delivery is too fast by spiners.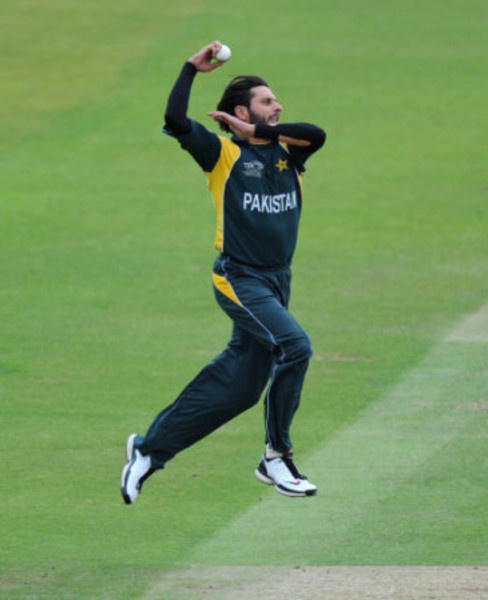 After the wining the ICC World Twenty20 2009 the captain Younis Khan announced his retirement from twonty20 at that time afridihas subsequently anounced to be a captain of world twenty20.On march PCB announced shahid afridi to be a ODI captain by the place of the sacked Muhammad Yousuf he led pakistan to the asia cup in.