Shahrukh Khan has an ancestral house in Peshawar where his father Taj Mohammed originally hails from. To reach the ancestral family home, one has to go through a narrow street of the Shah Wali Qataal locality on the back of the historic Qissa Khwani bazaar. This was once the bazaar of storytellers where travellers would be regaled with stories of chivalry and romance over cups of green tea. Now the place is congested with street shops selling pottery, shampoos, soaps and other cosmetics.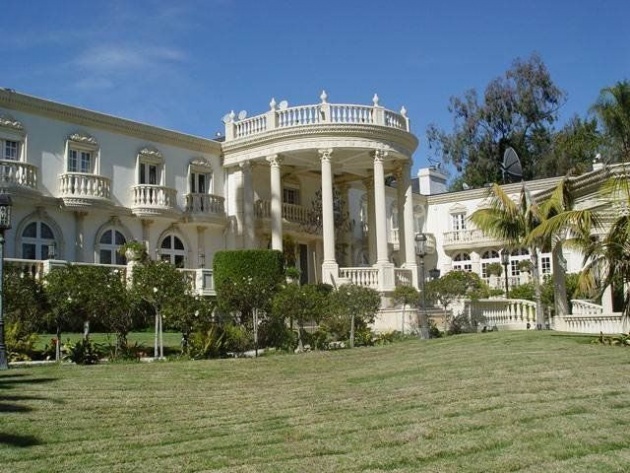 An cestral home in Peshawar
Shahrukh Khan was born in Delhi and his house was in Rajendra Nagar neighbourhood in Delhi. He attended St. Columbus school where he actively participated in sports, drama and academics. After Shahrukh Khan graduated, he went on to pursue a Masters Degree in Mass Communications at Jamia Millia Islamia but soon left to make his career in Bollywood as an actor. Shahrukh Khan married Gauri Khan at a very young age and they shifted to Mumbai as Shahrukh Khan wanted to become an actor.
Shahrukh Khan's house is Mannat which is situated in Bandra, Mumbai. The actor says its his dream house. Shahrukh Khan's house Mannat looks very lavish and the actor has spent every ounce of his time and money building it. Shahrukh Khan;s house Mannat looks very Victorian andis filled with exquisite furnishings. In short Shahrukh's house is a sight to sore eyes which was what the actor aimed at achieving.
Mannat, Shahrukh's home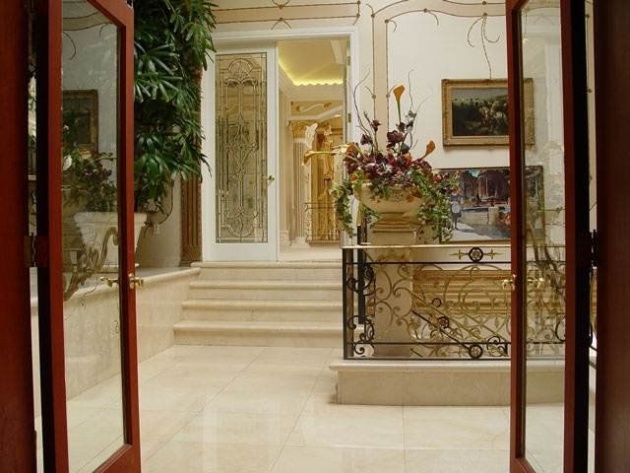 Bathroom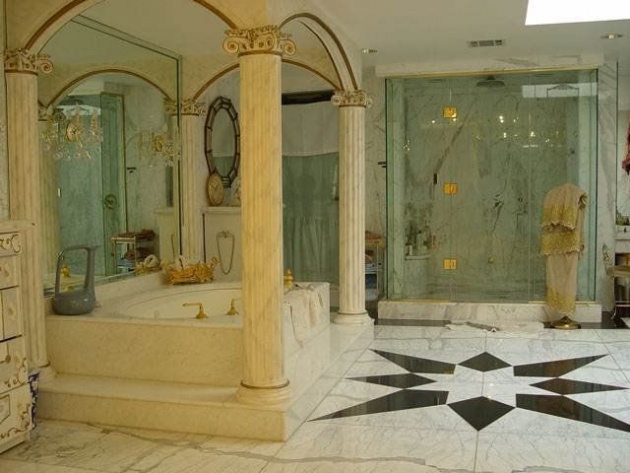 Balcony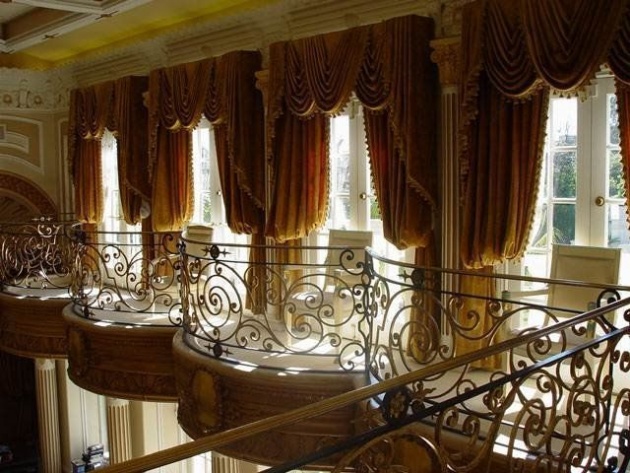 Drawing Room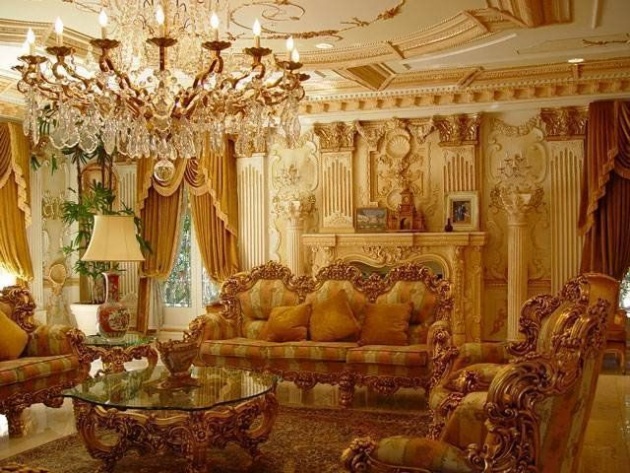 Swimming Pool
Master Bedroom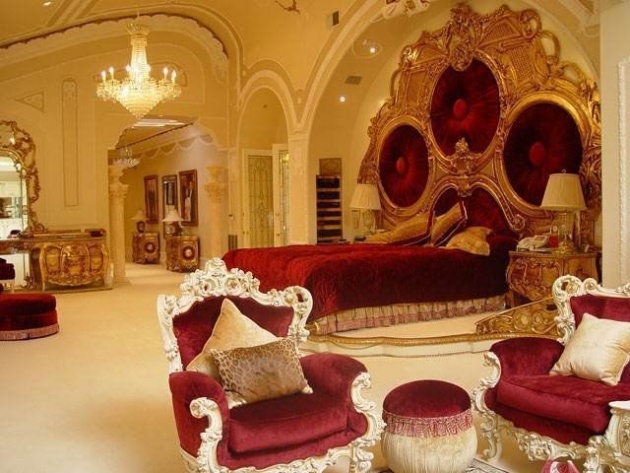 Another view of the Drawing room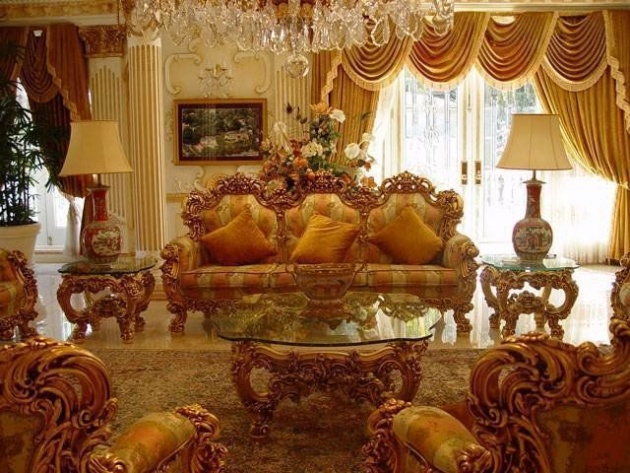 Dining Table area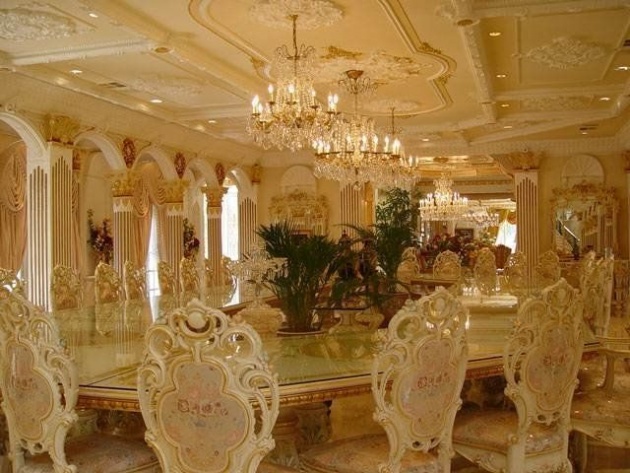 Living room area