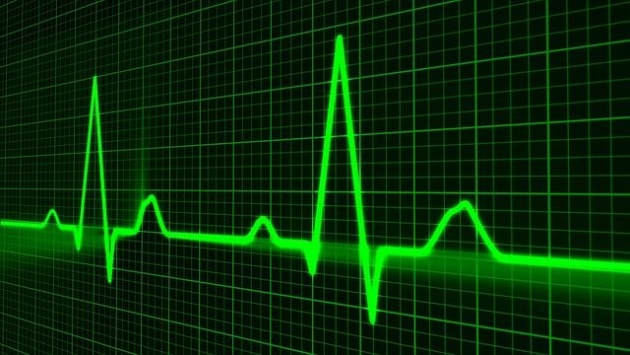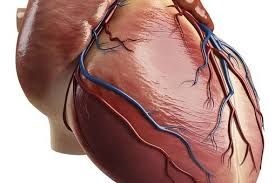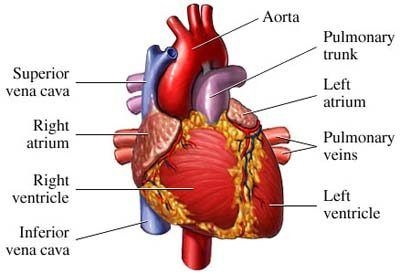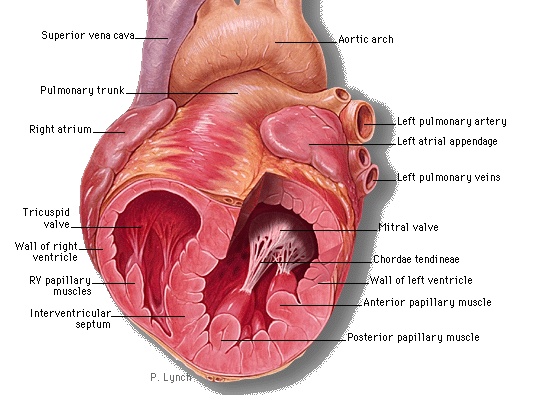 We always hear this Proverb "Prevention is Better Than Cure" . It's true so we must stop our bad habits and take good care of our body especially our pumping organ the HEART.
Heart disease is one of the leading causes of deah nowadays. In our Healthy Heart Club clinic many new patients come to register to have a Free check ups every month.
Some symptoms of heart disease or rheumattic fever are:
Fever
Painful joints
Rashes
Tonsilitis
Shortness of breath , etc
That are some of my symptoms before I found out that I have rheumatic heart disease and causes the enlargement of my heart. If you have these symptoms, you must consult a physician or a cardiologist right away because it can be prevented by taking the right medication.
Hope it helps. Have a great day ahead!