Here is the chronicle about a new Sinnside "best film" award. We sent the film to "Terroríficamente Cortos" festival at Palencia and a week later we were contacted by them: Sinnside got the jury prize!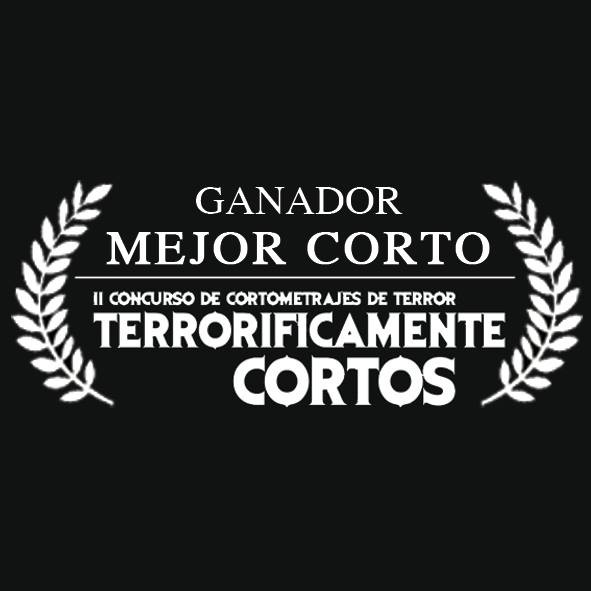 I was invited to travel to Palencia (four and a half hours by train from my place, Valencia) and get the award, so I went there to meet the festival coordinators. The experience was great!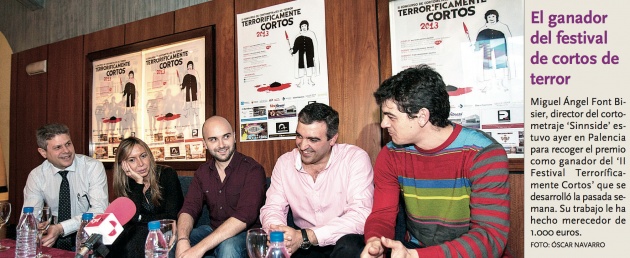 This press excerpt was taken at the press conference they had done at Palencia to announce the winner and the prize: 1000 euro (1350 dollar more or less). After that I answered some interviews and we spent the rest of the day walking through Palencia. It´s a very small but beautiful city!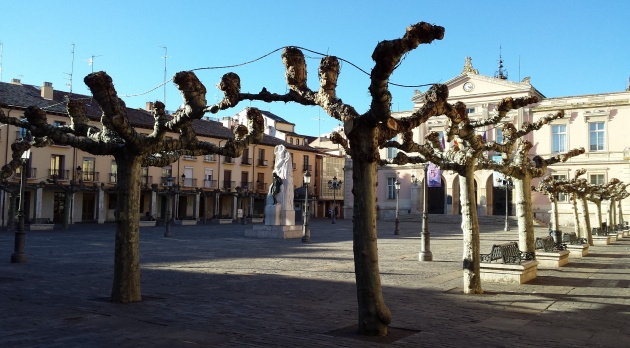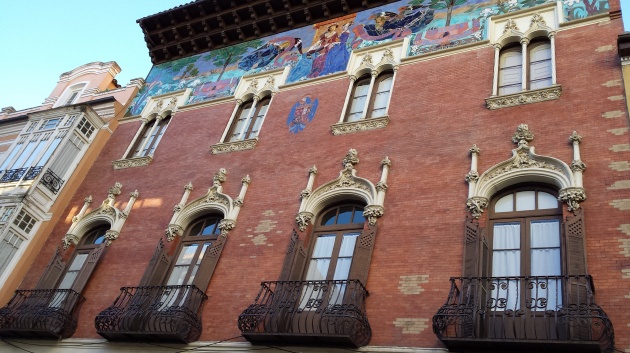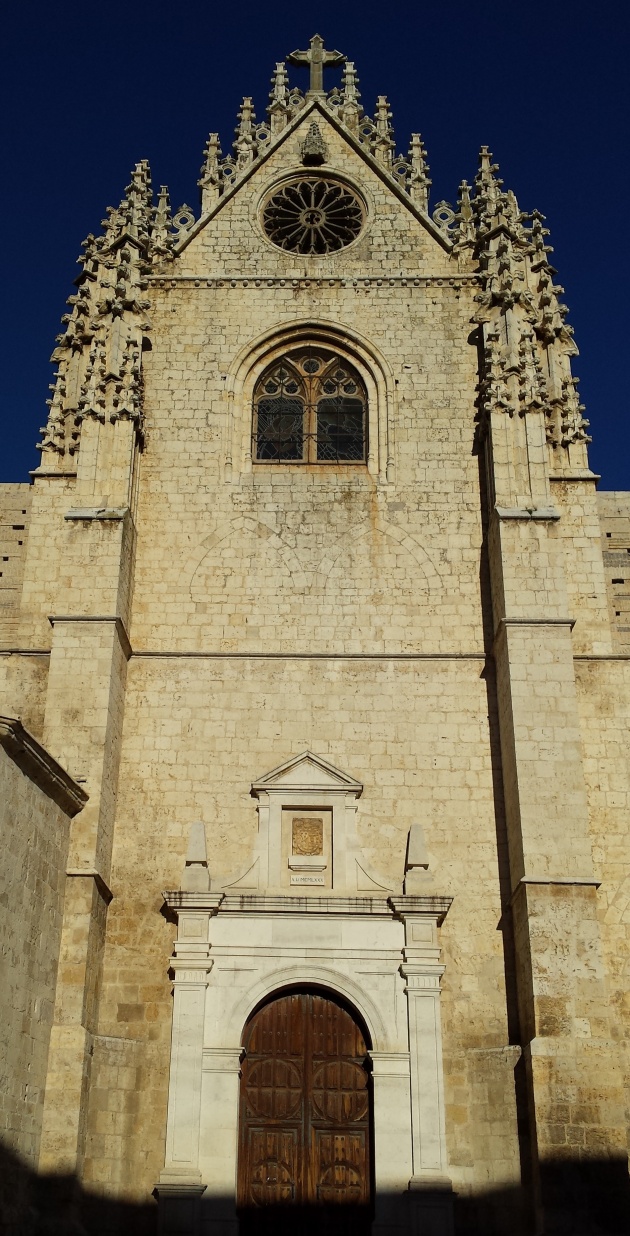 As a dark trivia fact, one of the cathedral´s gargoyles fell on a photographer, killing him. Since then, the gargoyle was replaced by one holding a camera...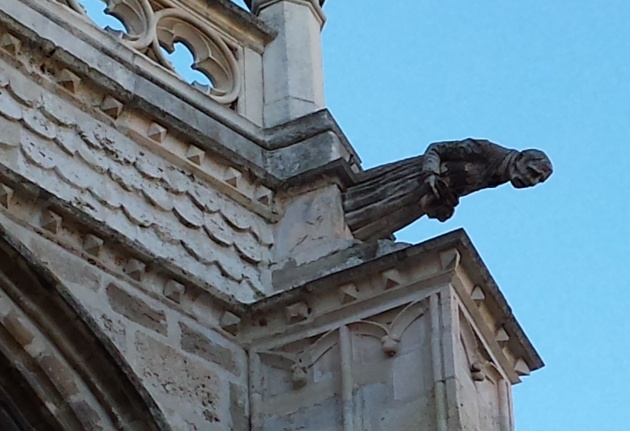 At 19.00 I left Palencia to go to Madrid.
Palencia city hall´s culture manager told me that they were going to screen Sinnside around the towns near Palencia to spread the love for short films in places where there is not many knowledge on this format. They also invited me to be part of next year´s festival jury. Of course, I said yes!
But the big question... What are we going to do with the money we won? We are going to spend it in distribution... but that´s a story I will tell you another time!