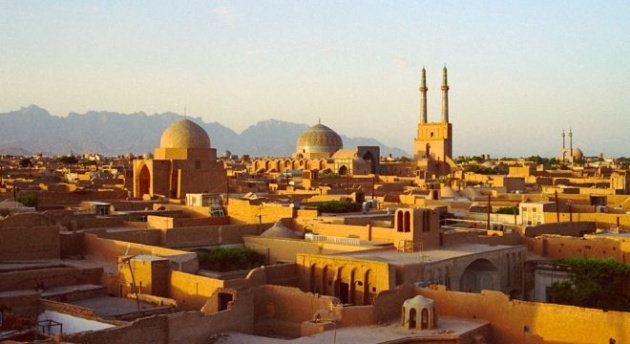 THEY USED CATS TO WIN A BATTLE:
Legend has it that during his conquest of Egypt, King Cambyses II employed a clever battle technique. Knowing cats were sacred to Egyptians, he had his soldiers carry felines onto the battlefield – the Egyptians would n't attack the animals and so victory fell to Persia.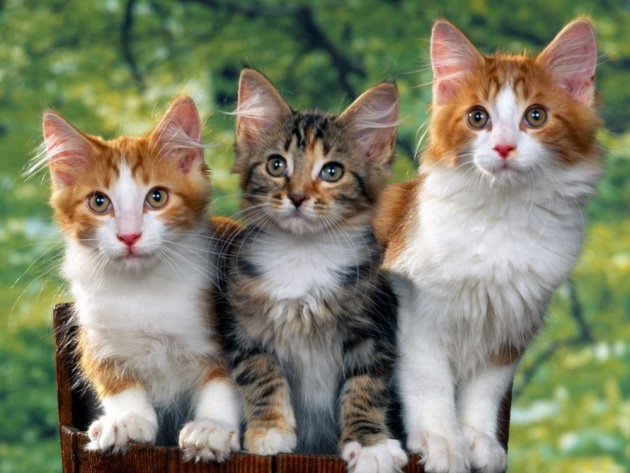 PERSIAN KINGS WERE OFTEN ASSASSINATED:
A string of successions to the throne of the Persian Empire followed murder. After Xerxes I was murdered, Xerxes II ruled for 45 days before being killed by his half brother, who was then overthrown by his half-brother Darius II.
Artaxerxes III took the throne by killing his brother's family, but was killed by his counsellor Bagoas, who was in turn murdered by Darius III, who ruled for some time before being killed by his cousin.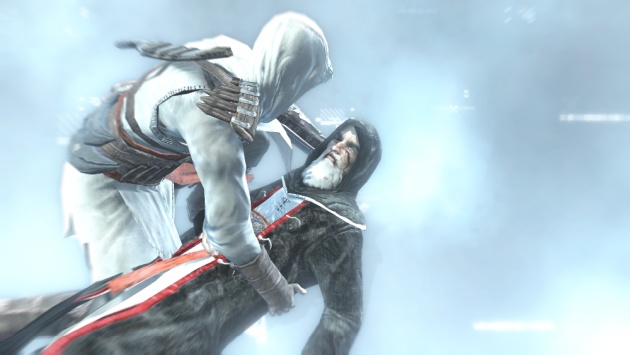 THEY HAD HIGHWAY GUARDS:
The Royal Road or Kings Highway stretched for 2,698 kilometres (1,677 miles) from the capital of Susa to Sardis in Western Turkey. This complex system of roads was incredibly advanced, with patrols against bandits, stopping stations with fresh horses and underground cisterns with water. The Persian Empire was one of the first to utilize the horse for communication and transport.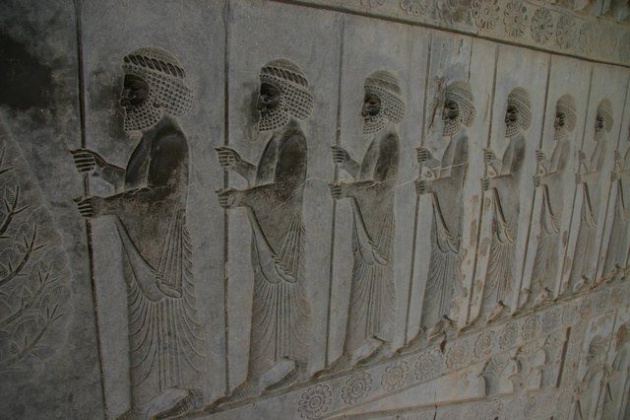 IT HAD AN ADVANCE SYSTEM OF RULE:
Although Persian rulers were the one and only authority with the title "king of kings", the expansive kingdom was divided into 20 provinces, each of which was ruled by a governor called satrap. The kings also sent "the king's ears", special royal spies, to secretly monitor the satraps, report back and make sure they were doing their jobs and not becoming too powerful for their own good.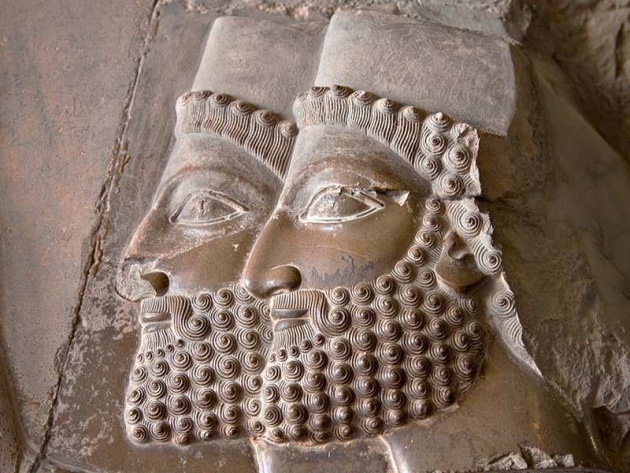 CITIZENS ENJOYED RELIGIOUS FREEDOM:
Although there was a central Persian religion – Zoroastrianism – many Persian kings had an open policy in which everyone was allowed to worship whatever god they followed, as well as continuing their own customs.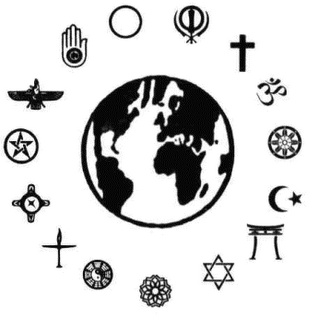 This led the empire to be celebrated by the Jews, who were allowed to return to Israel after the Persians defeated the Babylonians, where many Jews had been held captive.