SPRING
Spring the most amazing season of calender because in this season flowers starts to blosom again and started greenery everywhere again. It has different name in different culture through out the world.Spring is little warmer.Basically its a season of transformation .Weather is also unstable in spring .
Celebration and Festivals
Spring celebrations starts from the begaining of season spring throught the world.Many countries organise different festivals in spring.In Iran Nowruz festival celebrated on the first day of spring .In Vietnam they celebrate Tết in last days of January .I India they celberated Holi in the begaining of sping season and on going spring festivals in different countries.
Institute of Information Technology & Management (IITM)
The Institute of Information Technology and Management (IITM) was established in 1998 to fulfill the needs of producing a professional and well skilled human capital in the field of Information Technology, Computer and Management Sciences. The quest is to introduce the state-of-the art professional courses in accordance with the stringent requirements of the business in the next millennium.
The system of education focuses on the mind-stretching methodology that strengthens knowledge seeking aptitude and highlights the abilities to the raises the confidence of the youth to cope with the turbulence of global business environment. The rigorous admission requirements, strict grading system, intense instructional methodology and extensive graduation requirements ensure the achievement of our mission.
That's my institute where I enrolled in master course.Every year IITM organises spring festival and this year also organise spring indoor festival but i attended this first time.I very happy to share my experiance to you.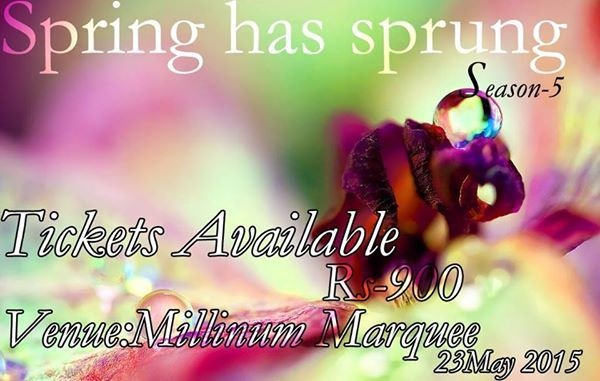 Ticket
Picture of entry ticket is already below.You can see my name on it , ticket cost institute stamp , my enrolled number , date and venue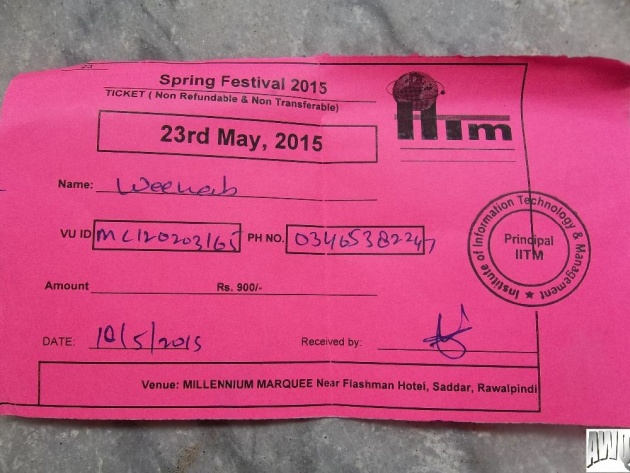 Venue
It is located near our institute near flashman Hotel saddar rawalpindi.
there Tag line is "EVERY EVENT IS SPECIAL... WE MAKE YOURS SPECTACULAR!
Festival
Festival starts at 12 PM.In this festival students performing and participating in singing , modelling , dancing , drama's and mimicry.Basically its an institute so number of peoples attending this festivity was not much but still we enjoyed it alot.
Guests
Sir Muhtashim , Tahseen and Naeem institute management and instructures.Talat Ali Khan principal IITm.Muhmmad Sadiq Khokhar CEO.
Modelling
In modelling event local dress shop sponser us and giving dress to wear in this event . Sherwani , Kurta shalwar , casual and semi casual dresses were included.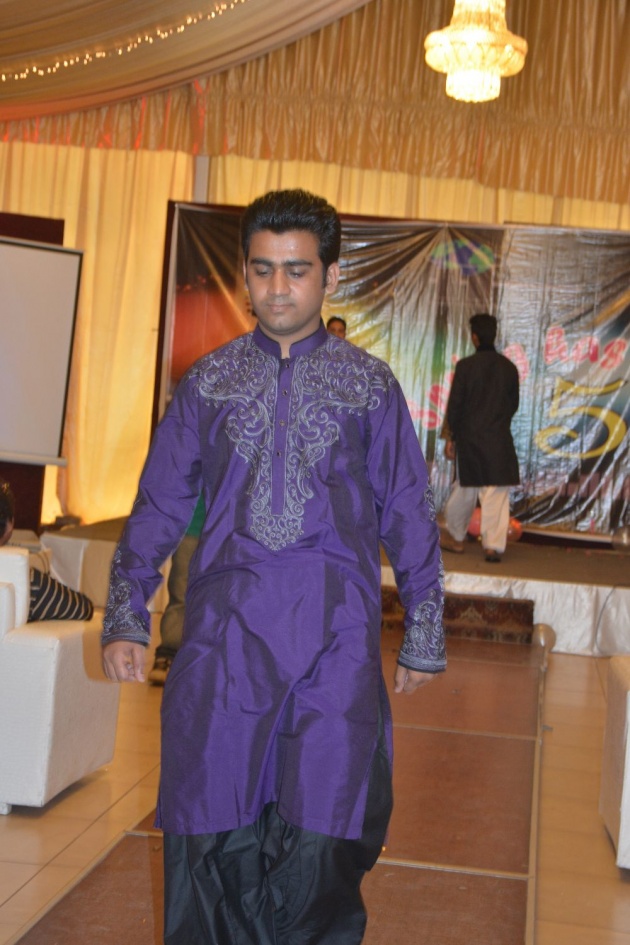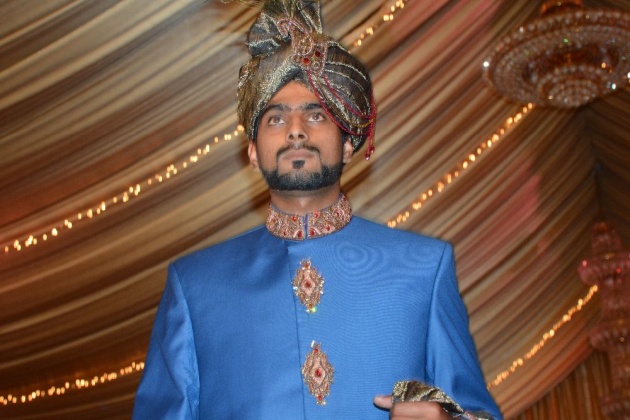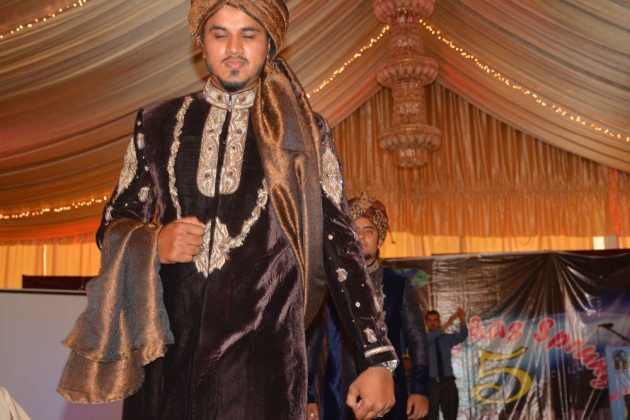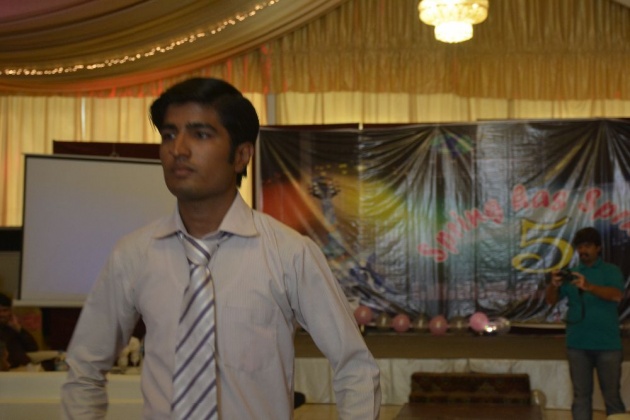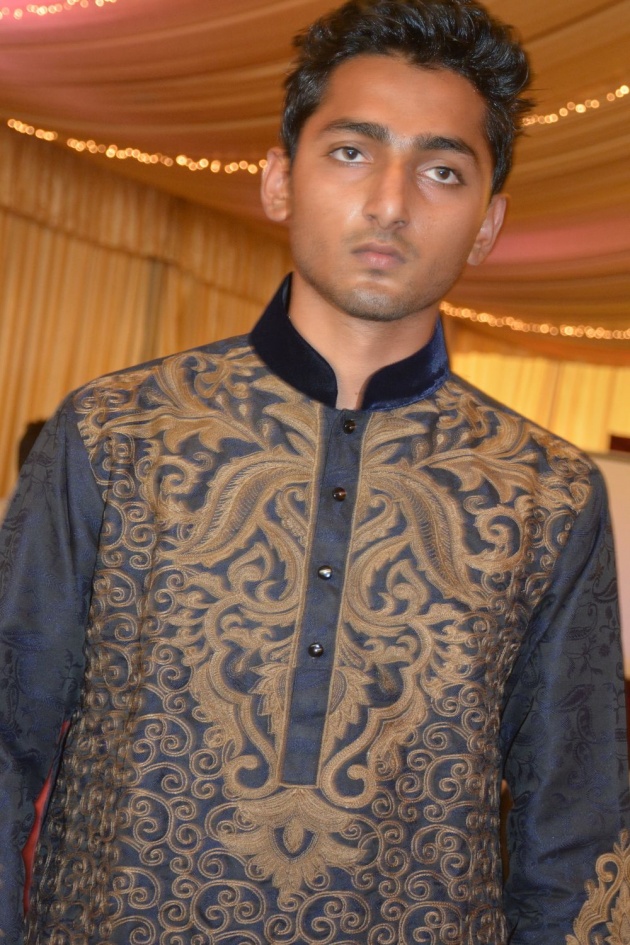 All modelling participants group picture.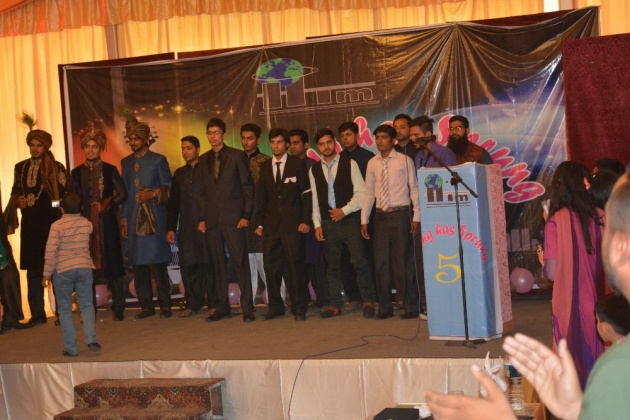 Singers
In this institue indoor festivals singers are also performs different songs .All these are my institute felllows.I only have limited space in my camera so best thing was that capture pictures in majority reather than movie the event.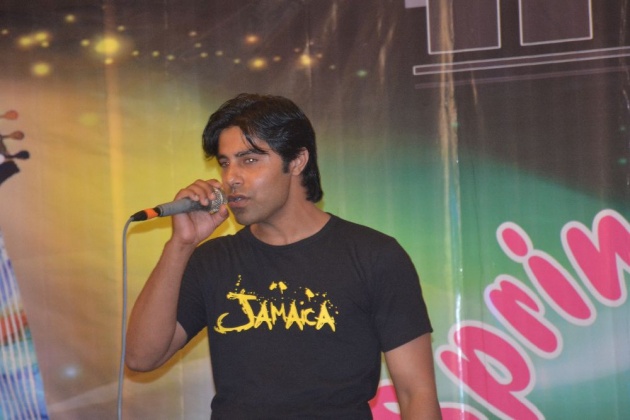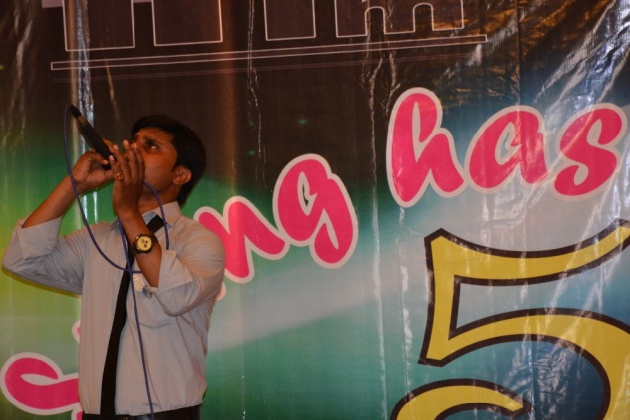 In this event the great classical singer shabeeh hussain also invited to share some classical music to teen agers likes us.He also performed on stage , pictures are below ,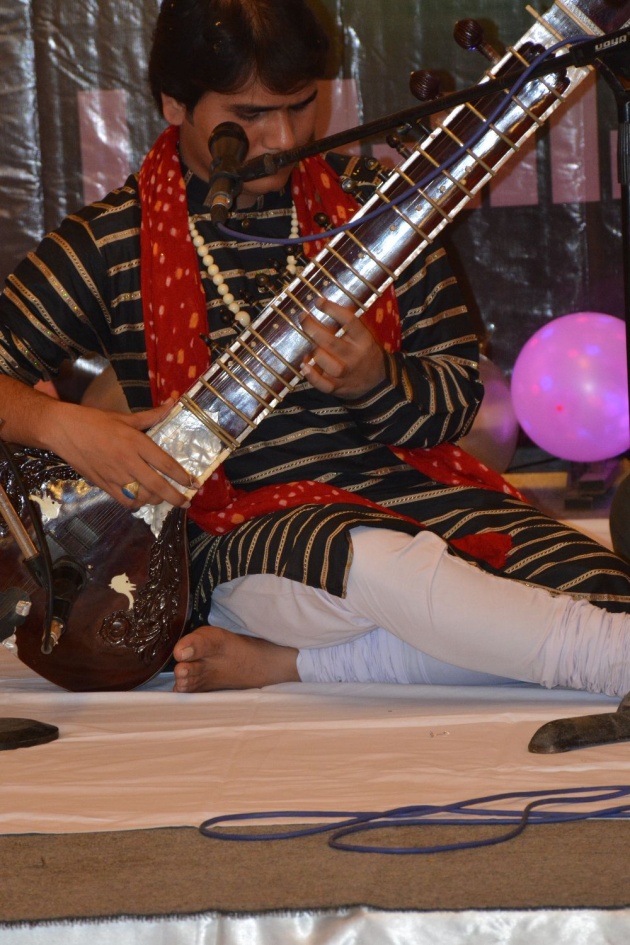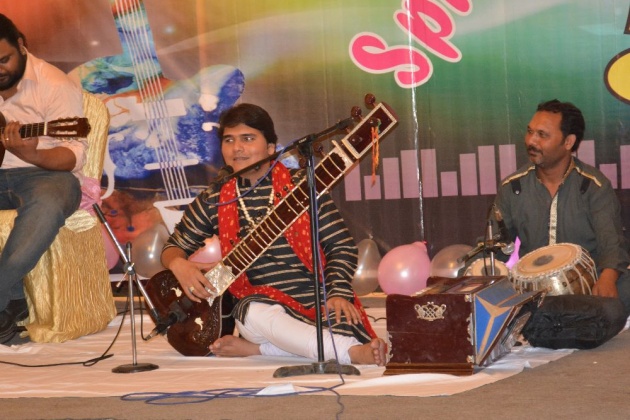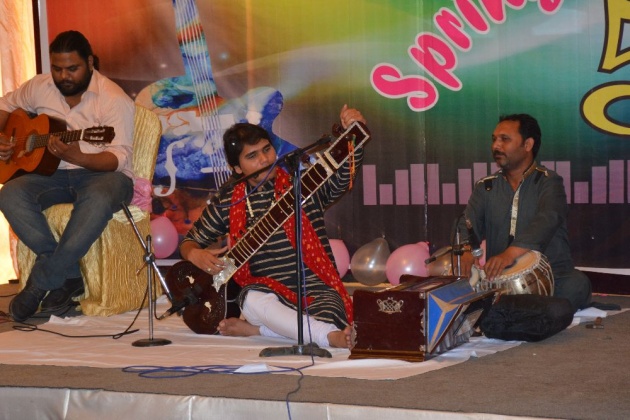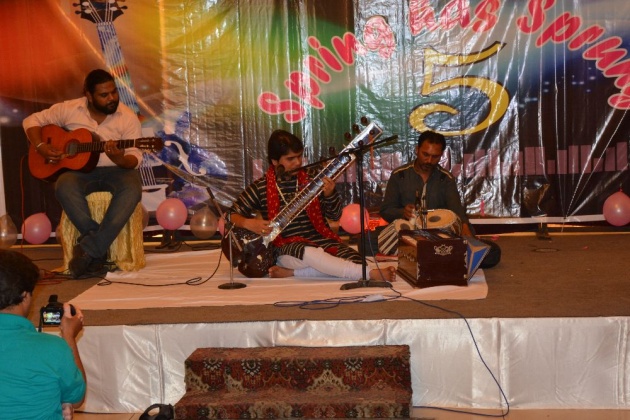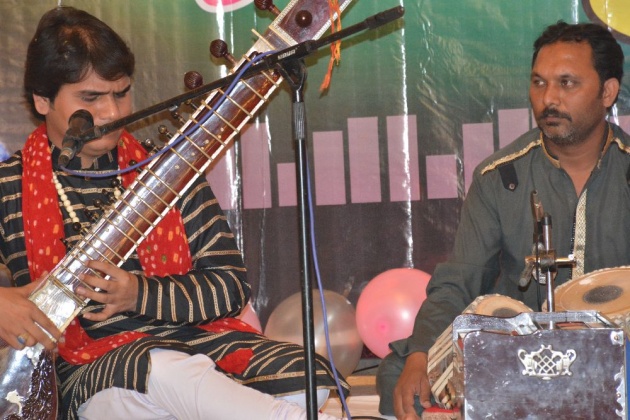 Rizwan on left side is Tabila artist and on the right nadeem a guitarist.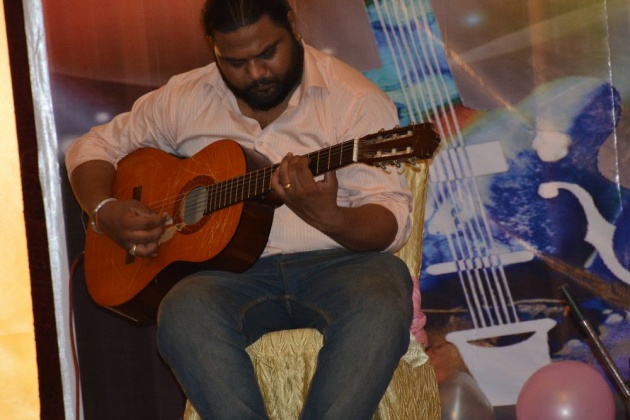 Cheif guests , teachers and others are enjoying this classical performance.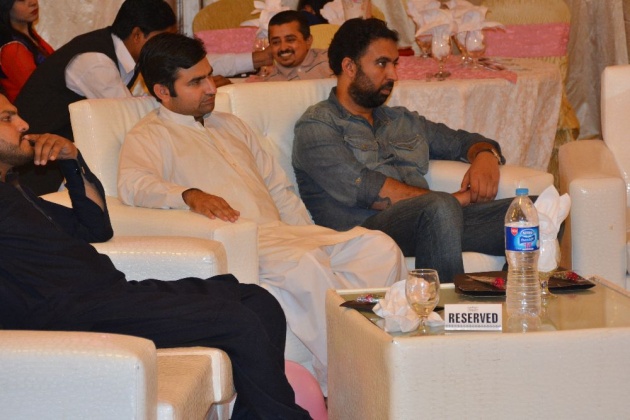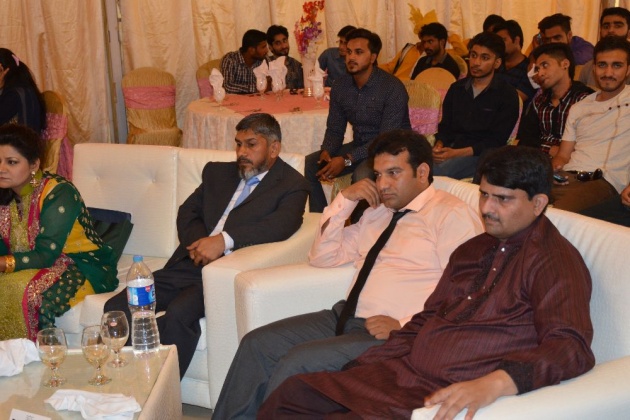 Drama
One of my group member umer performing drama named rasheed theyan filman .In this drama he was playing a role of illitrate man from village want to make a movie with in 10 days.It was awosome so funny.Man wearing shalwar qameez is umer.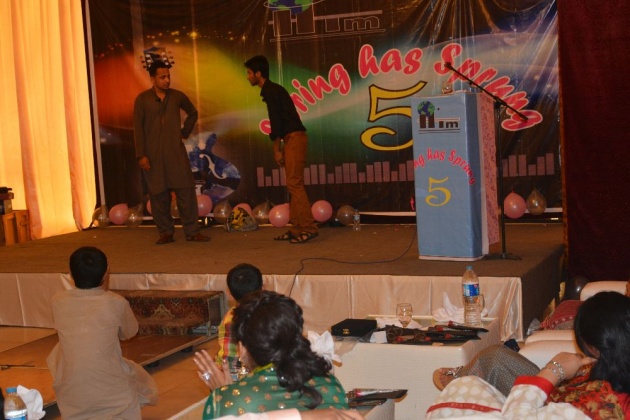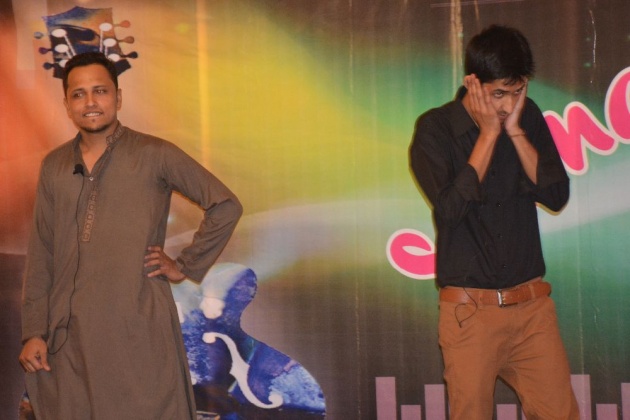 Fuuny speach
Our group leader umer is multi talented .He is a comedian and do acts in every funtions
Group Dance
We also hire dhol artist to enhance the beauti of festival and yeah its group dance time on desi dhol beats.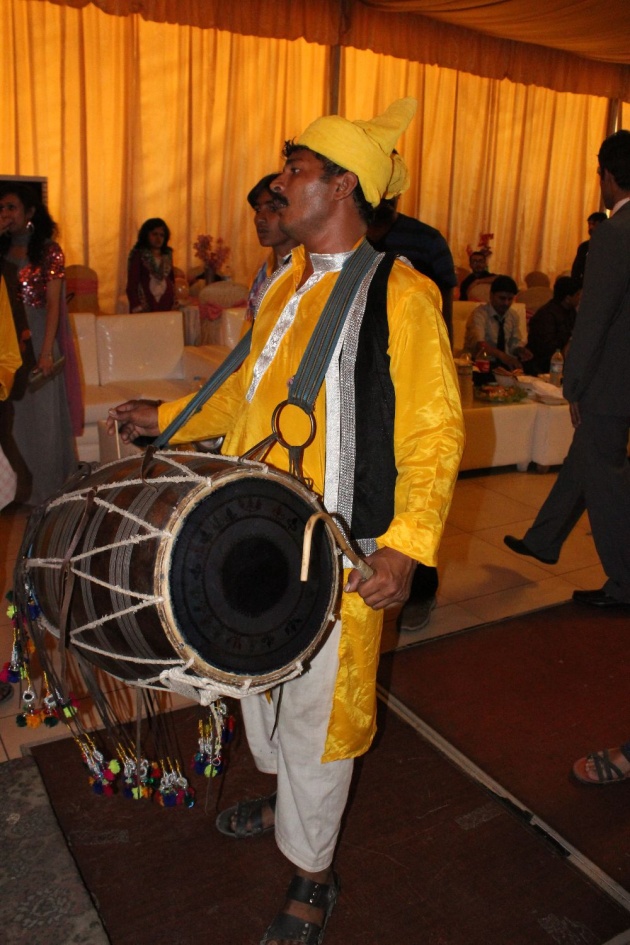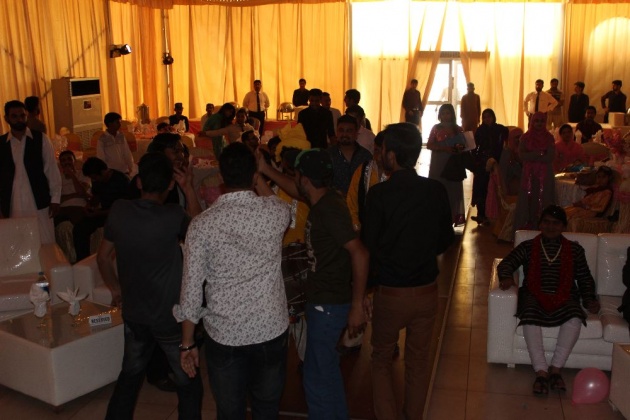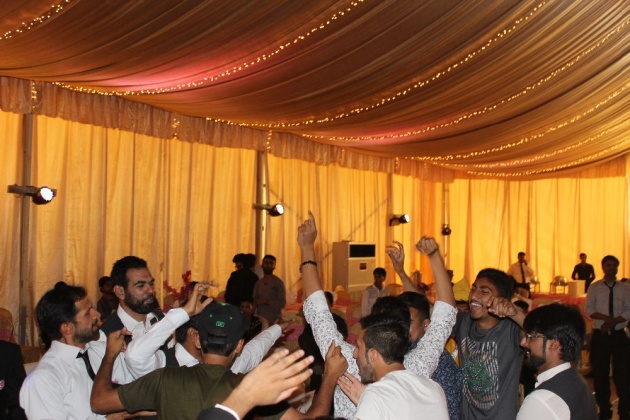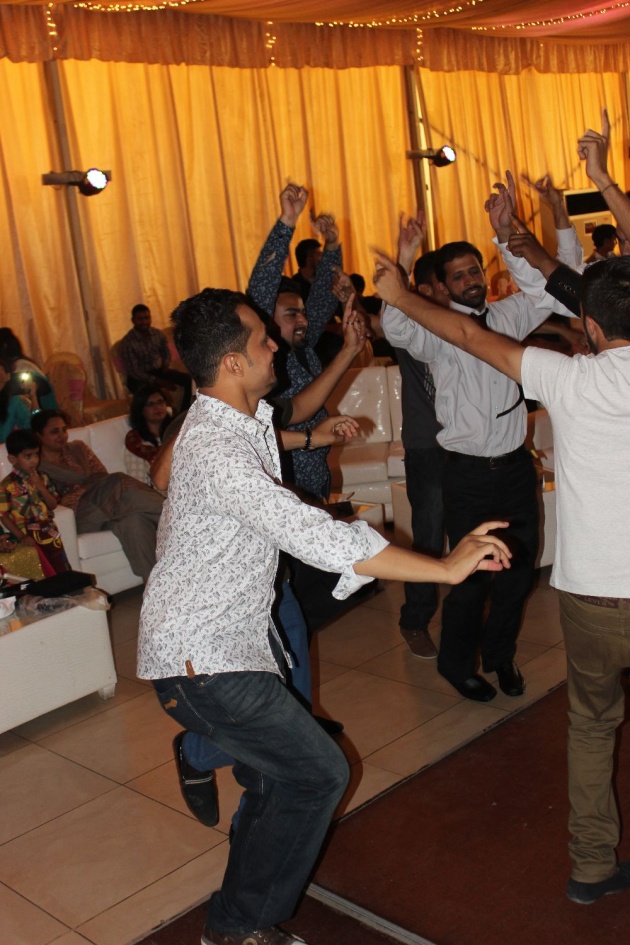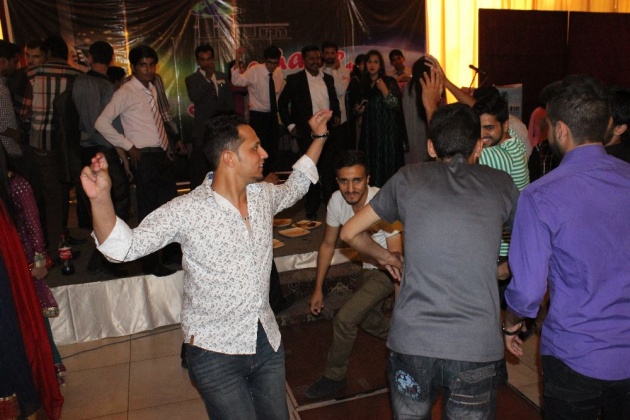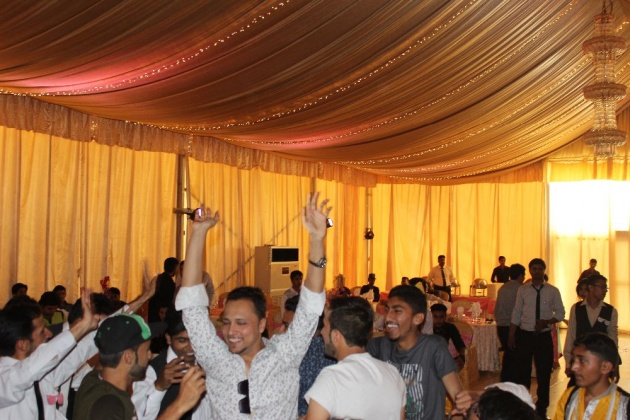 Lunch Time
Lunch was amazing and we enjoyed it alot.It includes white chiken roast , vegetables rice , meat with khyber naan , cold drinks and sweet also there,
Teachers enjoying their meal here in pics below.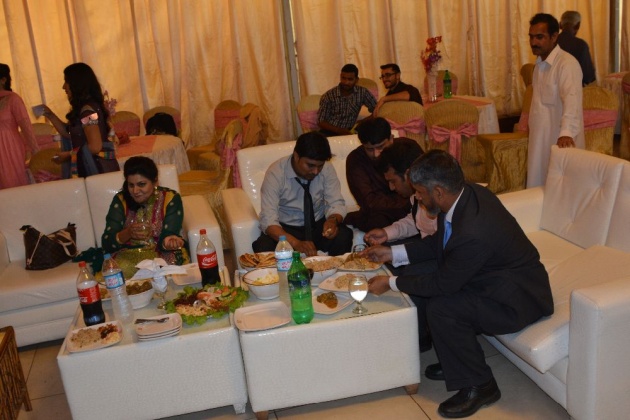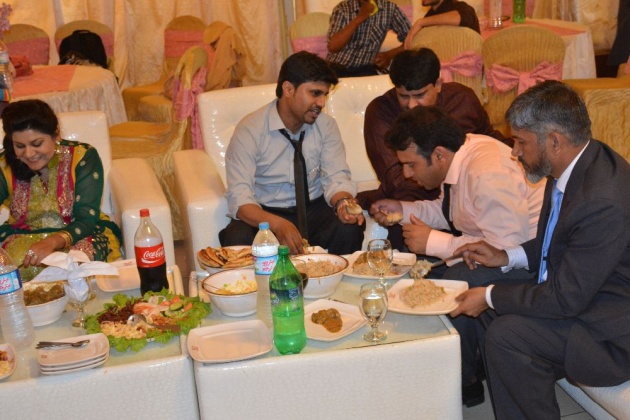 Pictures session
After lunch we started pictures sessions .All students having cameras in hands start capturing one by one.Man standing in between us is our Principal.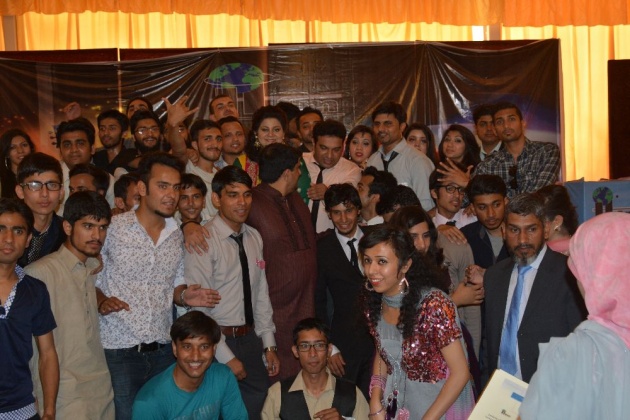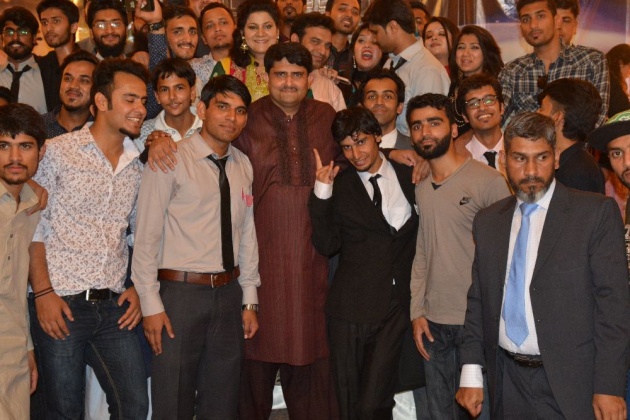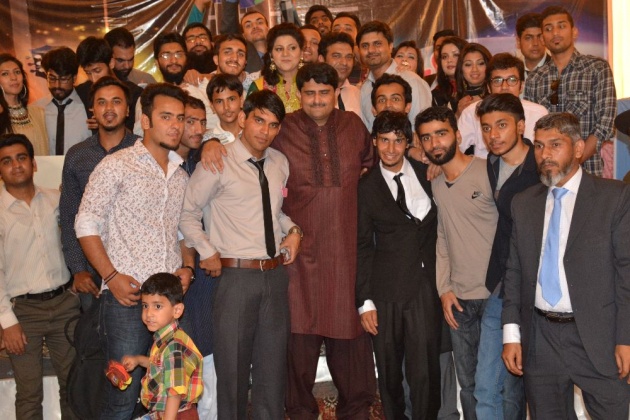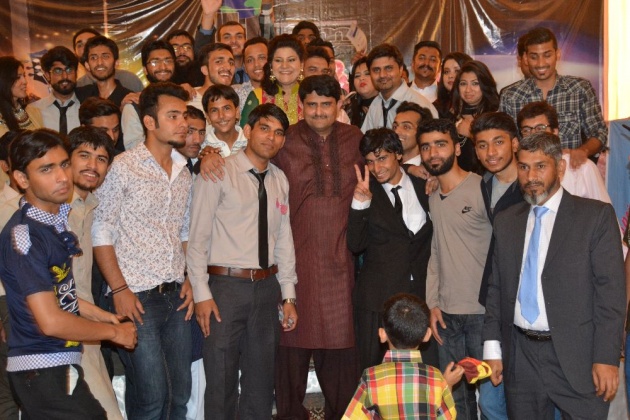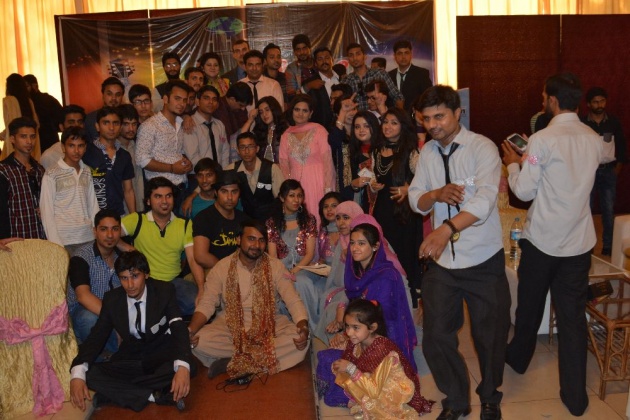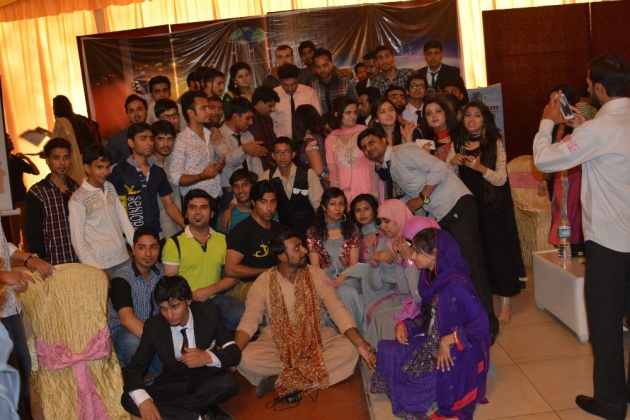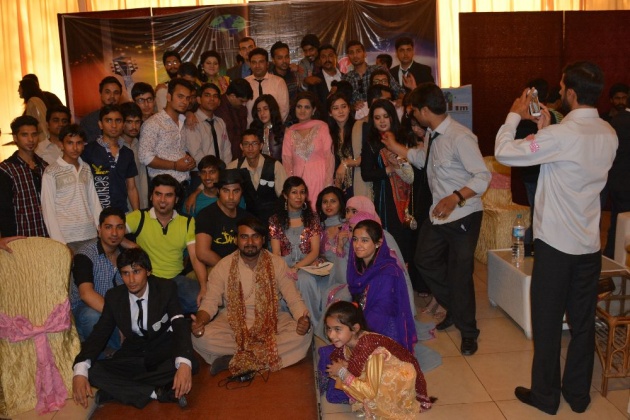 While leaving the venue in order to more memorable this event we captured some pictures of our group fellows individually and jointly.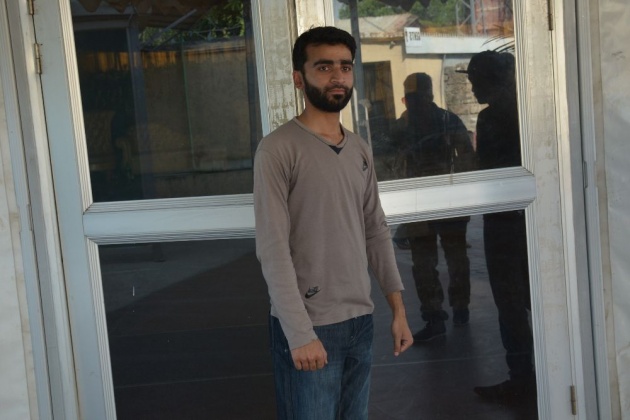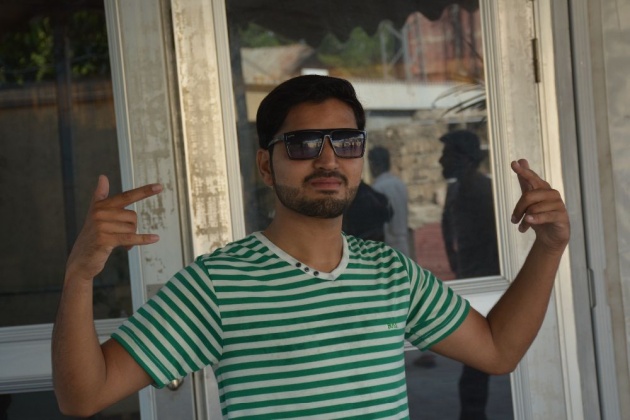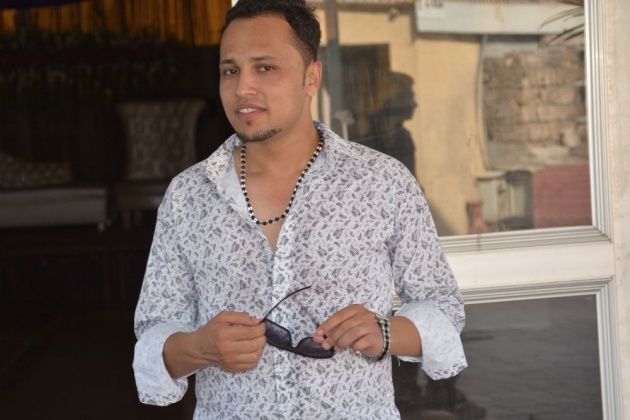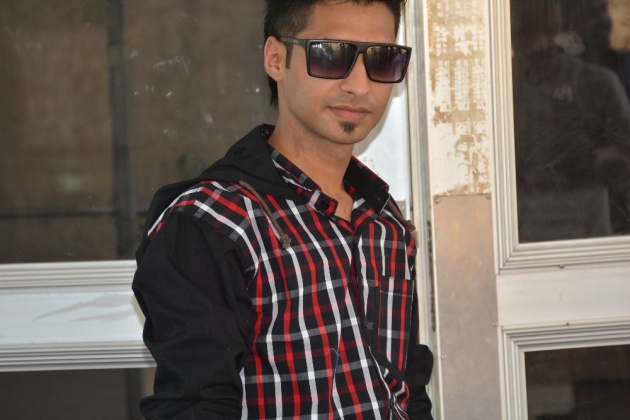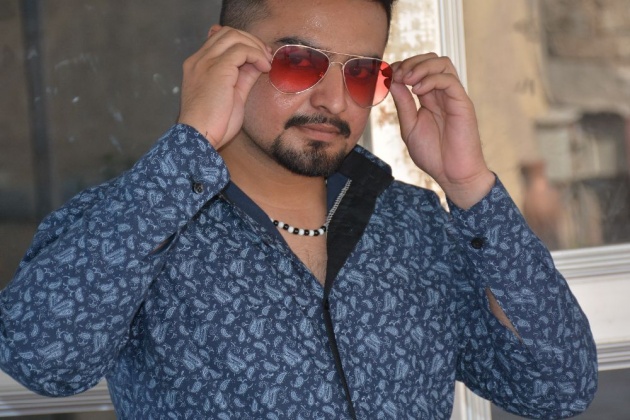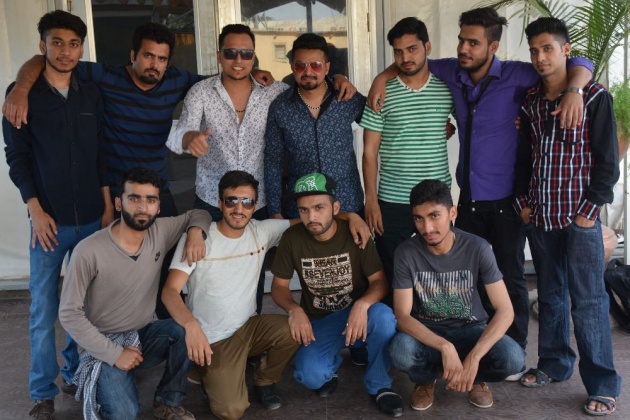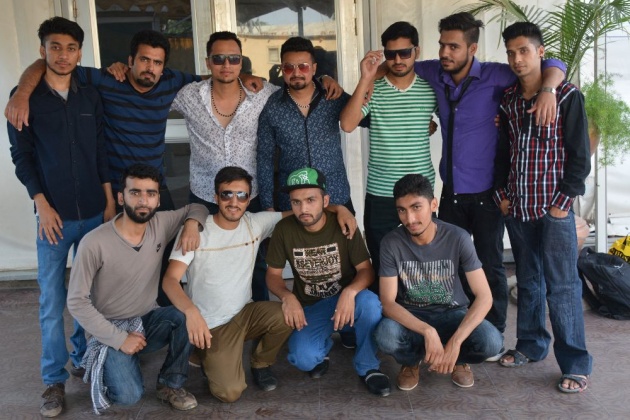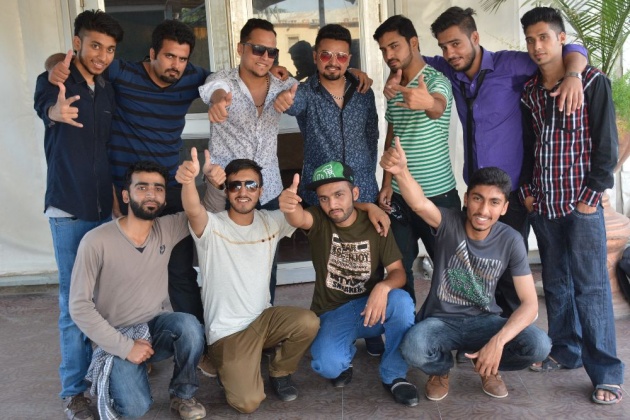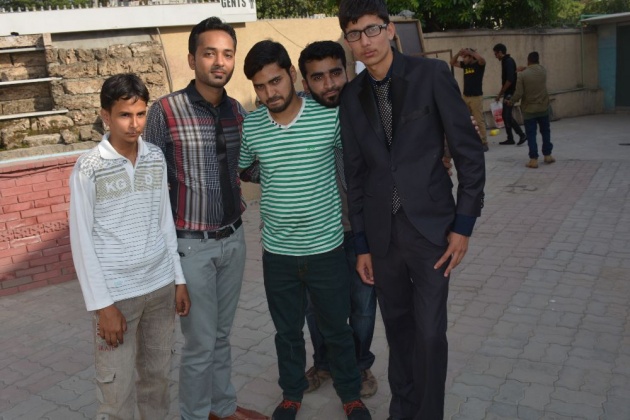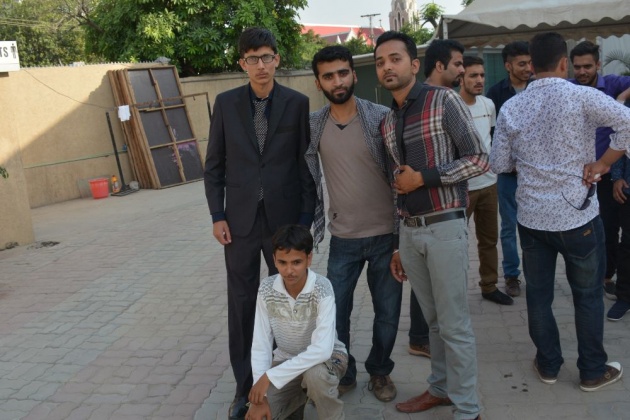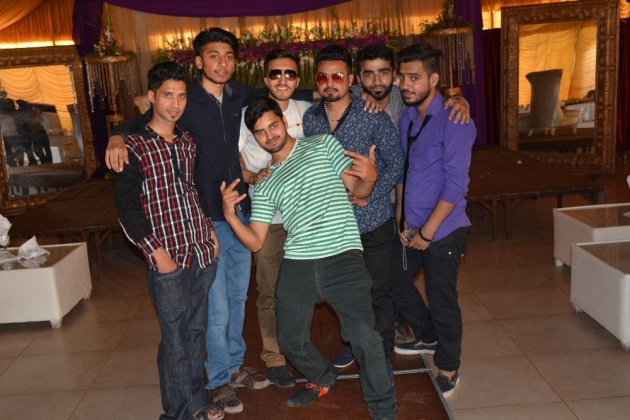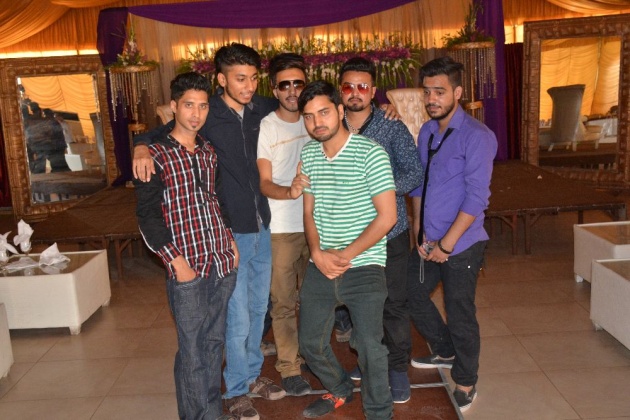 It was awosome festival oraganized by IITM and we all enjoyed it alot.
Now its time to change background haha there is also alittle green garden outside