The princess on the road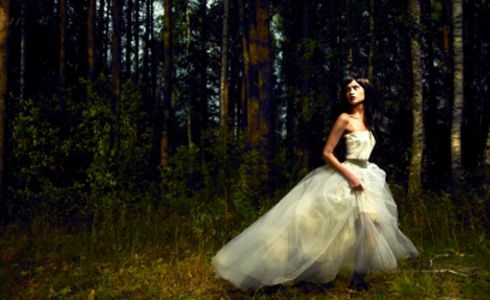 Play is about the princess in disguise
who has left the town
and arrive in a village. She is dusty the edge of her skirt is torn.
She pick the flower that hangout the cottage garden and sings.
The village folk laugh at her and hardly believe her to be a real princess.
However if we have a close look at the Play we will find that she is only a dream princess.
and like Cinderella
she is moving about in a fairy world.
But unlike the Cinderella story the fairy world of the princess is
full of mocking men and women.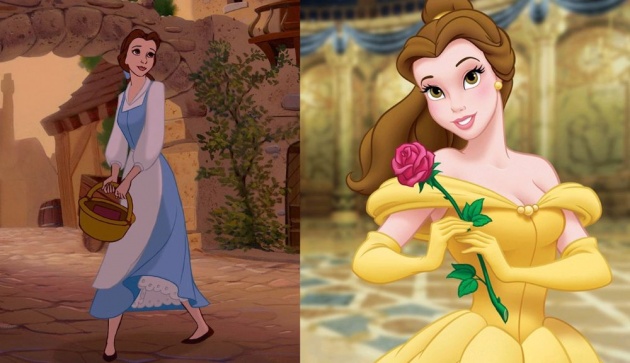 Even this does not affect the appeal of the Play.
There is a good deal of fun in what happen and one feel child like
joy in moving about with the disguise girl.
There is smile on every face in the Play and the princess even in her
distress is no more unhappy than the village women who want to give
her a dip in the pond.
While reading the Play it will be interested to note that the princess does not
look like a village girl at all in spite of her torn and dusty skirt.
She is polite and her speech is widely different from that of the village crowd.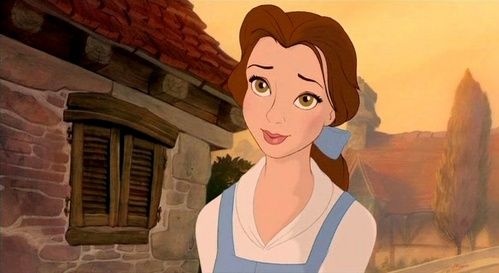 There seem to be no clear cut distinction between dream and reality in the Play.