T 20 Match between Pakistan versus India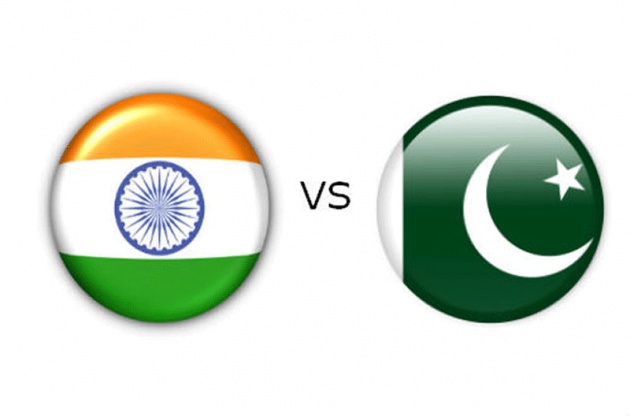 Today is Pakistan Verses India T 20 Match and it has been started now, from the both side the cricketers are seem to very energetic and the spectators are quite enthusiastic to enjoy this awesome match. This is the one of the important match of T 20 world cup 2014. Noted that the match between Pakistan and India considered to be very important as well as for enjoyment and for pressure on both the teams, because both the team can defend very well as Pakistan can defend from the bowling side and the India can defend from the batting side.
The spectators are quite interested in the match between Pakistan and India, because there is a very tough competition between the both teams. "International cricket Council (ICC) " also announced the match between Pakistan and India very important so many times, because not Only in Pakistan and in India and also in the whole world the peoples from the different countries want to watch the match and also interested and support different county and some of them just enjoy the competition between them.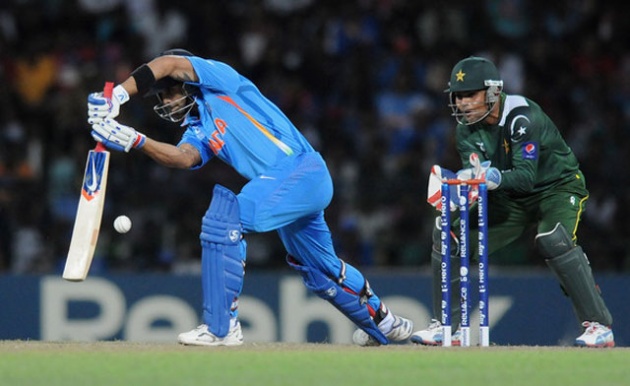 When a batsman gets out from any side then there is huge sound in the ground and same when the batsman hits the sixes and fours. The all-rounder cricketer from Pakistani Cricket team named "Shahid Afridi" is considered very dangerous for batting hit and therefore the beyond team feel very fear of him, because he plays very danger in the batting and in a very few balls he scores a lot thus there is also a pressure on the opposite team. The peoples like his game and love to watch his game because they really enjoy his game. "Shahid Afridi" is also known as Boom Boom Afridi which means the very danger player which can beat the bowler at any time and lifts the tension from his team.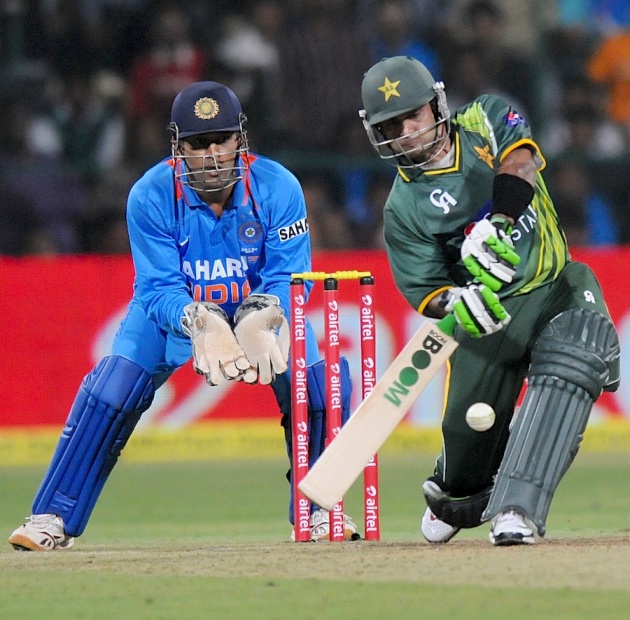 Pakistani nation want to enjoy this game very much. The people of different ages love this game and support the Pakistani team as any time either they lose or either they won the match. They always stand with their cricket team and they respect their team players. In 1992 the Pakistani team also won the cricket world cup and therefore the peoples of Pakistan are so much interested in this game.

Similarly the nation of India also loves this game because their cricket team also won three cricket world cups. They also support their cricket team and always stand with them.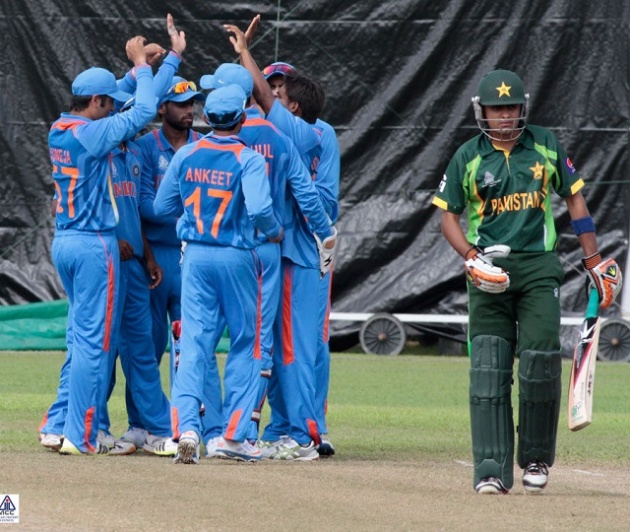 Thank you for your time reading my article :)
Writer: Amar Annex
For more blogs you can follow me : http://www.filmannex.com/AEyasir