First of all I would like to tell you a very beautiful Wah Cantt Punjab. It is located between Rawalpindi and Hassan Abdal. Pakistan is the most important city because it is Pakistan's largest weapons factory, which is called POF Pakistan Ordinance Factory is an acronym. The defense of the city with the idea of ​​Pakistan is considered as the backbone.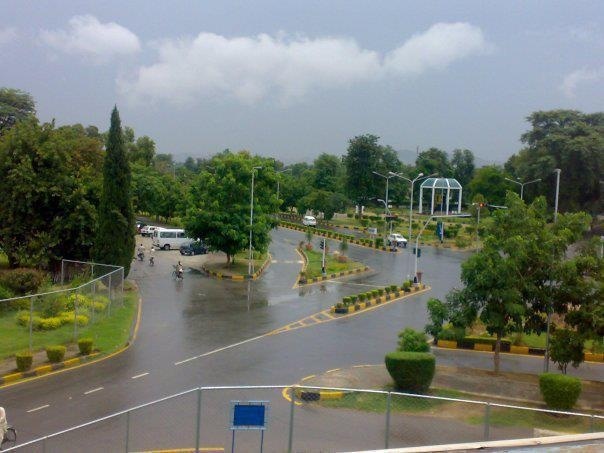 If we Wah Cantt similar in terms of educational level, then we will know that such a thing from which we will be proud. And of course at that time I was too proud to say it is happening in all the cities of Asia in Wah Cantt education comes in the list. And the city's literacy rate is 100%..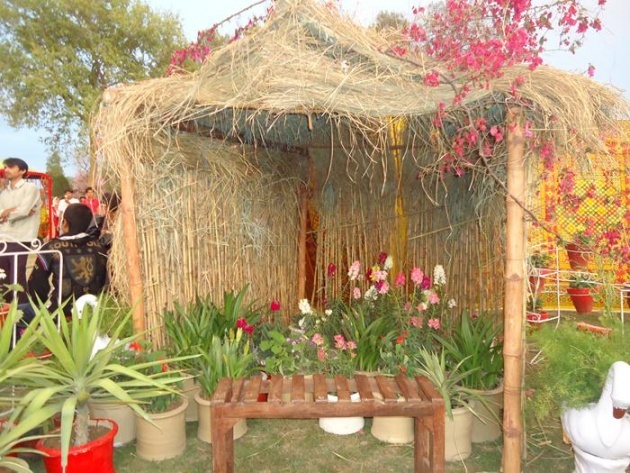 I would like to share some photos on her blog in which you realize the beauty of this city and therefore this will be the capital city of Pakistan is Islamabad compare.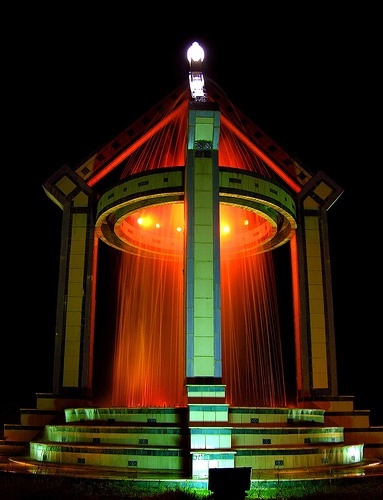 Wah Medical College, Wah, an educational organization, and the engineering college where students from electrical, mechanical, civil and chemical engineering are having a campus of its own apart comsats set in Wah Cantt.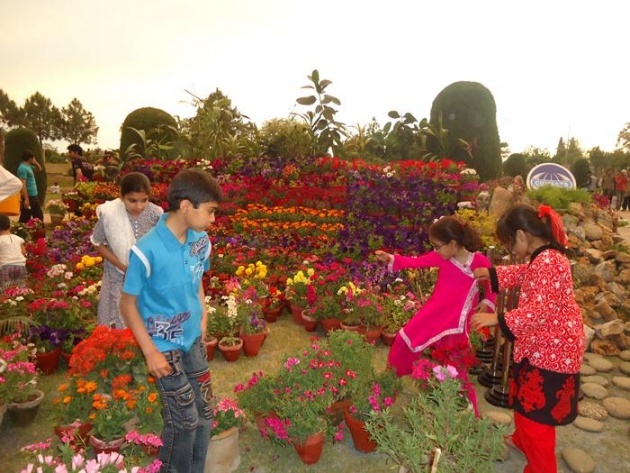 Wah Cantt, Sher Shah Suri in a park whose name is a historical park where people come for picnic and are delighted that there is a satisfactory thing full control of the traffic police and Urban travel with comfort and safe city with many accidents.