Indeed we as children should be is filial and make our parents proud of us. make their life happy without having to work hard anymore. any conflict in the family may be resolved. lest we become rebellious child who does not know the taste reply thanks to the parents and instead do the opposite...


Here are some examples of the prodigal son in the various countries.
4.

The

child

chained

father

in

Terrace

Because

Not Want

His house

Dirty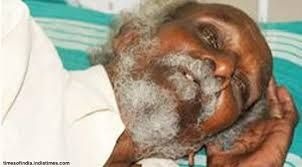 His father Kumar were limp helpless
Suresh Kumar from the Indian's heart to the left foot binding Kumar father himself with a dog leash and only a plate and a glass side, it is very uncivilized behavior because parents treat like animals. Yes chained by their children at the 3rd floor front porch and living under the water tank, whereas under the child and daughter living at home is a luxury. Iya was arrested by the police for the cruel treatment
In front of the police he said "It's hard taking care of my father because he could not take care of herself and soiling the house" and then joined by his wife "How can we clean up every day"
5.

Children Who

Kill

Her parents

Seized

Due to

his iPod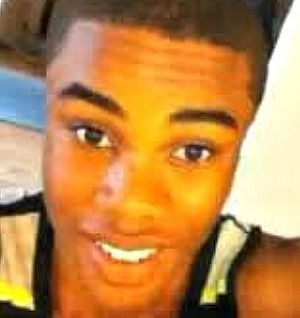 Vincent Parker
Vincent Parker is a 16 year old from New York to kill his parents because his iPod was confiscated from her by her parents. Yes with stabbing his own mother bear and hit repeatedly with a baseball bat. Moments later her father came home, he immediately attacked and stabbed his father multiple times. Dying father managed to contact authorities. But unfortunately he died and his wife was still in the hands of his own son. Vincent was threatened with severe punishment.
6. The mother Imprisoning By Her Children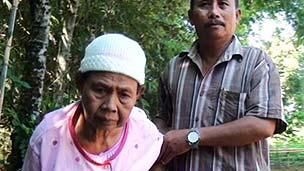 Manisah, a woman from this muddy bear to imprison his own mother as a trivial issue. So when it Artija (Mother bladder) along with his first son Ishmael and grandson Shafi'i cut down four trees bayur to renovate the house but Manisah who is also the brother ismail, ismail accused of stealing a piece of a tree trunk on the ground that the evidence admitted his corresponding deed of sale which he held. Siblings relationship is already no longer in harmony, though masinah not mean to imprison the mother but insists she does not want to pull out the report, Ms. Artija become involved in law because his son Ishmael and told to cut down trees Shafi'i claimed by Mrs. Artija.
Source by Kaskus

the next read to part 4