The Christ Child Society of Washington DC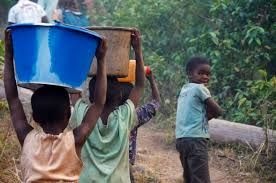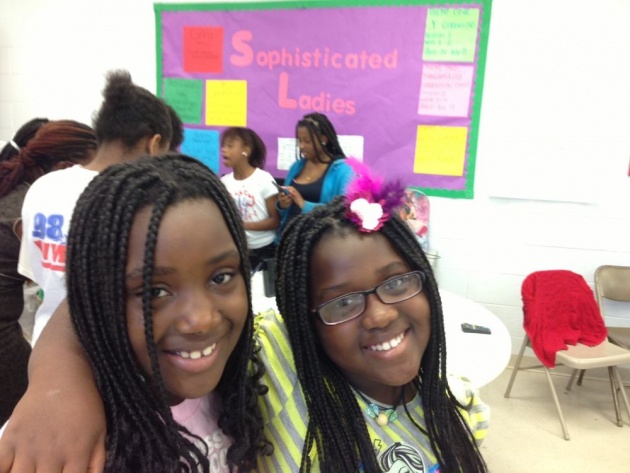 The Christ Child Society of Washington DC meets the material, educational and emotional needs of children and families in the greater DC area. Our Beloved Babies Layette Program provides starter kits of clothing, diapers and supplies to 4000 women with newborns each year. The Student Success Program provides school-based counseling and tutoring in under-resourced elementary and high schools. The Girls on the Rise Program provides after-school programs and summer camp to girls ages 8-18 from Ward 8, Washington DC. Finally, our newest initiative, the Book Bunch, provides story time and exciting literacy-related experiences for families with children ages 0-3 from the Washington Highlands community of SE, DC.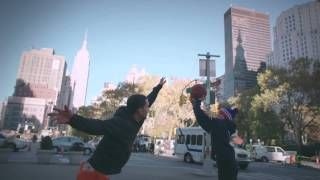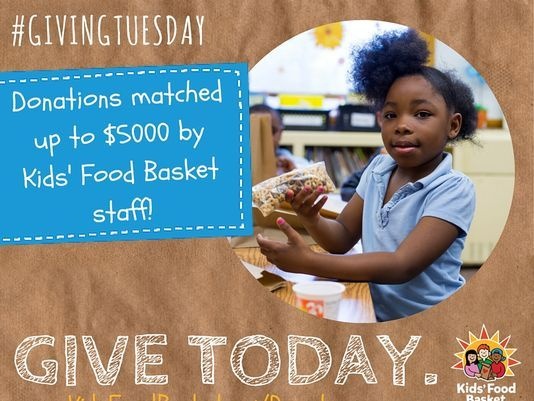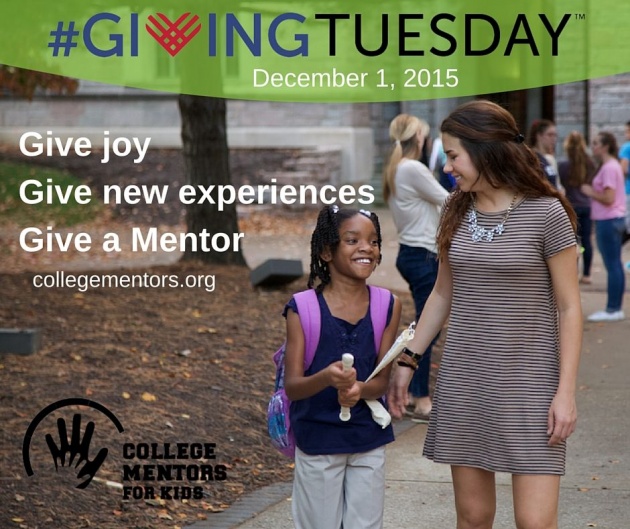 About the Catalogue for Philanthropy: The Catalogue selected us as one of its featured nonprofits! Each year 120 expert reviewers evaluate applicants for distinction, merit, and impact. Each featured charity has been successfully site visited and its financials given the thumbs up. The Catalogue for Philanthropy charges no fees and raises funds separately to support its work. Since 2003, it has raised over $31 million for charities across Greater Washington. The Catalogue for Philanthropy looks to friends like you to keep our services independent and entirely free of charge. Consider a small contribution to the Catalogue to cap off your gift and help the causes you care about get the full support they deserve!

Contact The Christ Child Society of Washington DC:
Kathleen Curtin
Executive Director

5101 Wisconsin Avenue NW, Suite 304
Washington, DC 20016
202-966-9250 ext 109
christchilddc.org opens a new tab