The EL Clasico match held on Saturday 8:30 pm Afghanistan time in Camp NOU stadium. EL Clasico is the name given in football to any match between real Madrid club and FC Barcelona football club Before the match start the people was shouting in one word >>be strong Tito be strong Tito, usually it is a customary for important games before holding leaders FC Barcelona slogan are displayed in stadium. And this time in this EL Clasico match the FC Barcelona leaders take decision of specific slogan.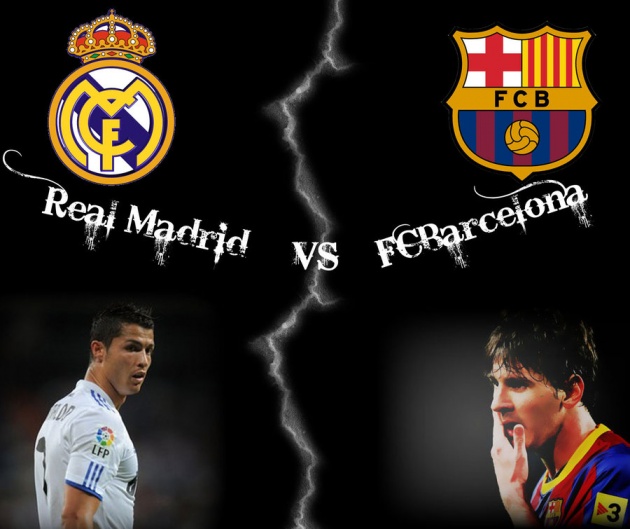 Therefore in Saturday match real Madrid and FC Barcelona started at 8:30 pm Afghanistan time. In camp nou people was witness of BE STRONG TITO slogan. This was the energy and spirit message for FC Barcelona patient coach and former Barca. Tito after his salivary gland cancer recurrence re FC Barcelona coach was forced to withdraw from the world and now his successor, Tata Martino. Tata Martino before the match started said. "before trip to Milan was think about the formation of team for el clasico and my decision was taken that time".
Before match started he said "we are good we didn't defeat Milan or osasuna but we are not behind or we will not go behind, we've played the same way as we are doing always we've always had a chance to win. I hope to be more vigilant at the front gate".
Xavi, Cesc and inesta: "they three can go in ground from the beginning and one of them can be out of ground I was take the decision before going to Milan.
FC Barcelona playres have been called up fo EL clasico are. Goal keeper: Valdes, Pinto midfielders: Alvis, Montoya, Pigue, Poyul, Mascherano, Bartra, And Adriano.
Centers: Inests, Xavi, Cesc, Busguest, Song, and Sergio Roberto.
Strikers or attackers: Messi, Neymar, Pedro, Sanchez, Tello, Oer, Quenqa. And he was prepared this list to face with real Madrid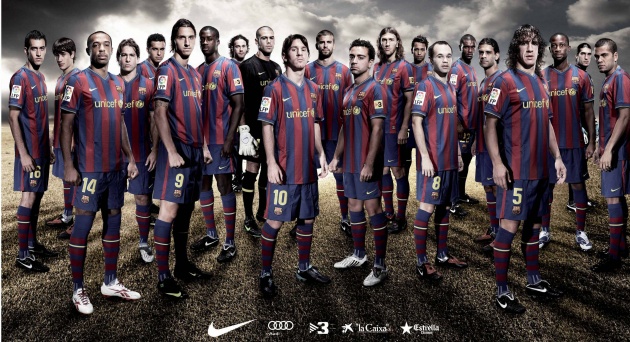 And real Madrid players have been called up for EL clasico are. Lopez, carvajal, varane, pepe, marcelo, ramos, khedira, modric, bale, di maria, Ronaldo, casillas, Fabio, coentrao, benzima, arbeloa, jese, isco, lllarramendi.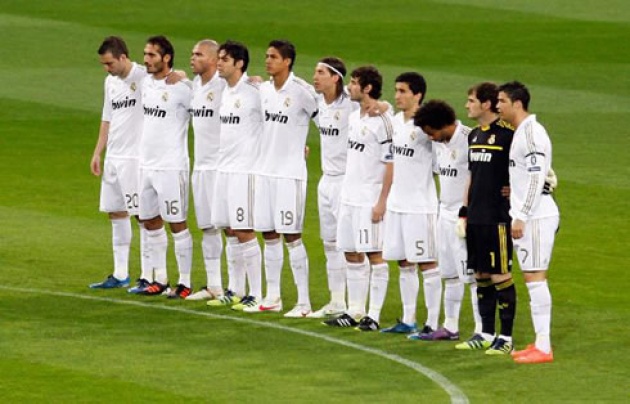 The match is going to held in comp nou the comp nou founded in 1899 the Barcelona address is Avenida de Aristidas Maillol 08028 barcelona, in spain phone number +34 (902) 189 900, E-mail: oab@club.fcbarcelona.com and the camp nou opend in 1957 has the capacity of 99787 people the surface is grass and the previouse name of camp nou was Estadi del Futbol club Barcelona.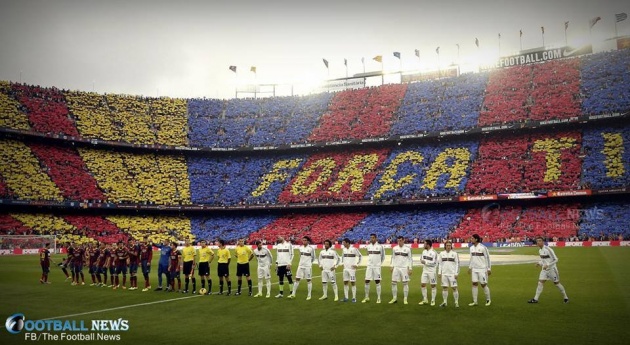 Sergio Ramos and Xavi meet in the center-circle for the coin-toss and other-per formalities. It was the game that the entire world wants to watch and watched Real Madrid kick off, playing from right to left. The ball's played forward and in the Barcelona goal, Victor Valdes gets his first touch.
The 45 minute first half over with an awesome match from both side Barcelona successes with Neymar goal in minute of 18, they lead the match against them competitor Real Madrid they also have some more chances of goal that the best one was lost by Lionel Messi.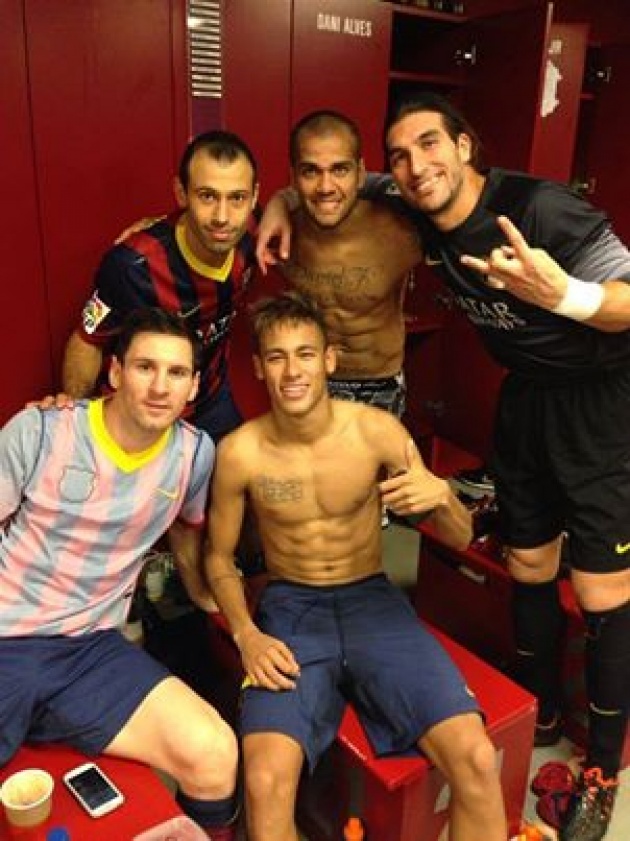 After 15 minute break the second half started in the second half Neymar was changed with Alexis Sanchez and then after some while Alexis scored the second goal of FC Barcelona in minute of 78 he completed the victory and in minute of 90 Jese the real Madrid striker scored the first goal of real Madrid. The match was ended with an awesome playing of football match FC Barcelona 2-1 real Madrid Although FC Barcelona was at the top of table they remain in top of table with 28 points of 10th week of Liga BBVA, Neymar was Barcelona's hero as his first goal against Real Madrid helped secure a 2-1 victory for Gerardo Martino's side at Camp Nou. And the win moves Barcelona 4 points clear of Atletico Madrid at the top of La Liga BBVA, six points ahead of their opponents.