This year was very important for me. It meant the end of two big projects and the start of a new path. As I said in my previous post, one of the big changes was to start "living" here at Film Annex but today I want to talk about the projects I leave behind.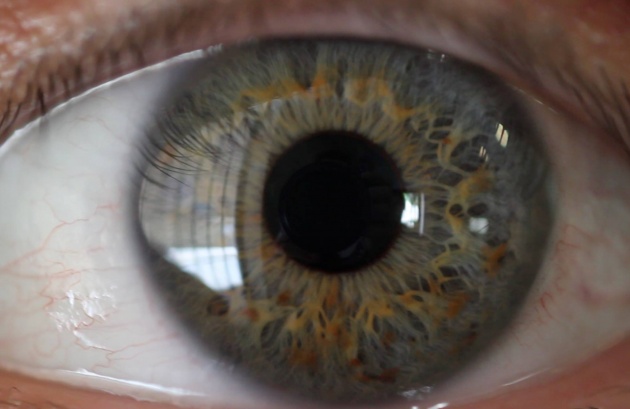 The first big project I leave behind are the self-produced or coproduced horror films. From 2011 to 2013 I´ve done three of them, Elmala3ien (The damned), Llagas (Sores) and Sinnside.
Those films supposed a very big success for me, I´ve learned a lot working on them and made great friends. They were also screened in very very big festivals and got a few nominations and awards.
So, if nobody hires me to shoot another horror flick, this genre will be aside for a while in my filmography. No more violence for a while ;)
The other project I leave behind is the fashion film trilogy Eiénesis... September was the month of its third part premiere, Heraion - In search of life. We screened it in a crowded benefic gala, one of the greatest and most crowded premieres I´ve ever done.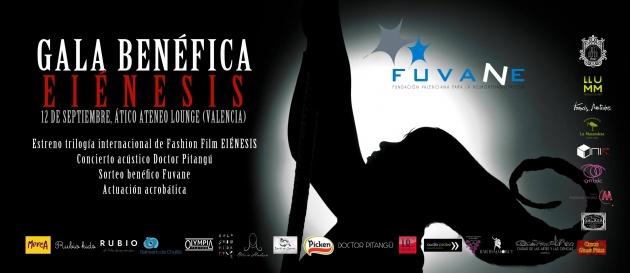 After three years working on this trilogy it´s time to stop self-producing this kind of films as well. Again, if I get the call from some brand I might come back, but not in a short term. Here I post for the first time the trilogy together if you want to check it!
Eiénesis - In search of light (2010): A painter places a mirror next to a blank canvas and he looks for an idea to begin his work. While facing the reflection of his figure a shapeless and dark space inhabited by futuristic muses appears on the screen. Perhaps an insight into the creative mind?
Aeterna - In search of love (2012): Aeterna depicts one of Eiénesis artist´s dreams, in which a woman is sleeping inside a glass case while a man is trying to reach her. Little does he know his useless attempts will waste his life away.
Heraion - In search of life (2013): Music-life-creating process-death-nature... All connected through a piano, a rope and a pregnant woman. Maybe the last artist´s work? Or is it just the beginning?

The important thing is that I really don´t want to produce anything else, that´s why I also closed HT Producciones, my own production company in order to be just Miguel Ángel Font Bisier, film director. That´s my dream, and it´s time to turn it into a reality. Of course I love another jobs in the film industry but nothing as big and economically risky as production.
Also, I created my new Facebook Official Page, if you are so kind to like it I´d appreciate it!
So how do I start 2014? No production company, no fashion films, no horror, no self or coproduction...
Do I know how to keep moving? Yes. But that´s a story 2014 will hopefully bring...
Which are your new year goals? And your dreams? Please let´s share and comment about them! I´ll be glad to read about it!