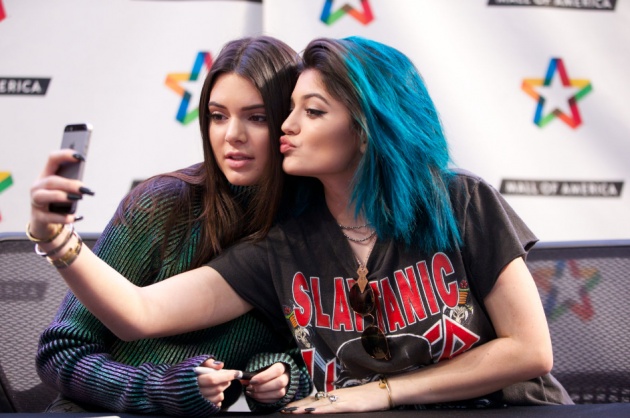 ​In case you haven't heard, "fish gape" is now the pose du jour ​for selfies. The slightly toothy, open-mouthed look is the latest trend of many that have come and gone on newsfeeds over the years. Here, take a look at ​the most memorable.​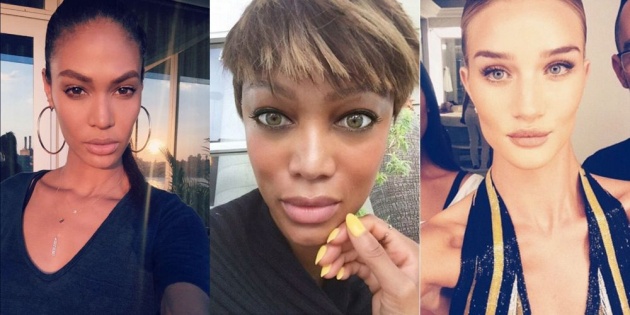 What it is: Smiling with your eyes. You squint slightly, raise the eyebrows, and leave the mouth neutral.
When it started: "Smize" first entered the vernacular around 2009, when Tyra Banks introduced the term on cycle 13 of America's Next Top Model. While that was technically before social media really took off, the smize was a starting point for the average, non-model person to suddenly become aware of controlling the way her face looks in pictures.