You can say Georgio Armani is the king of fashion as he has built an entire empire and is currently in the Top 200 of the World's Billionaires List according to Forbes magazine. this man has it that would of $8.5 billion as of March 2013; he is a true inspiration for any creative mind around the globe.
The greatest thing about Georgio Armani billionaire-hood is that he is indeed self-made, and like Steve Jobs and Mark Zuckerberg, Armani dropped out of the University of Piacenza in Italy.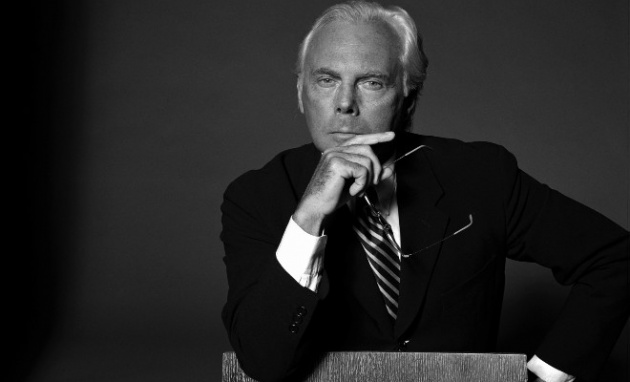 Giorgio Armani owns the private company, Armanni Group, and very recently received a significant boost from the new consumer a.k.a. Chinese luxury-goods shoppers who, according to Forbes magazine, spent approximately 45% more this year on Armani clothing, perfume, high-end watches, and home decor.
What's really awesome about this 78-year-old billionaire, is that he continues to work even to this very day. This designer knows how to broaden his prospects as well. Armani has partnered with a Dubai developer known as, Emaar Properties for two luxury hotels.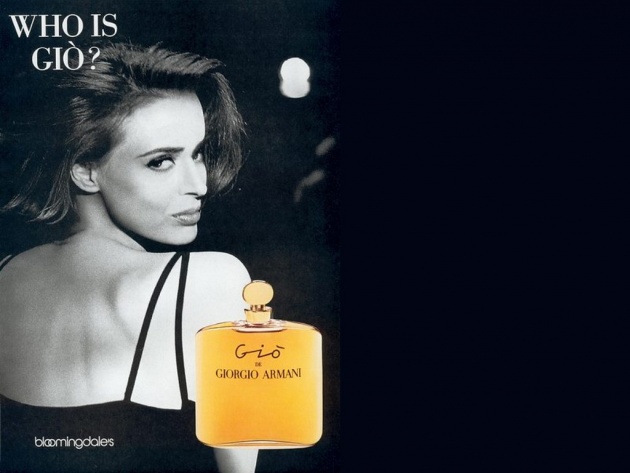 These two pieces of luxury include the Armani Hotel at the Burj Khalifa in Dubai a.k.a. the world's tallest building, and the 96 room Armani Hotel Milan that opened fairly recently in 2011.
I find this man absolutely fascinating in the way his mind works and produces some of the greatest items in the entire world of fashion. He has literally built an empire from scratch. Very rarely do we see extraordinary beings like Armani living and breathing the same air as us.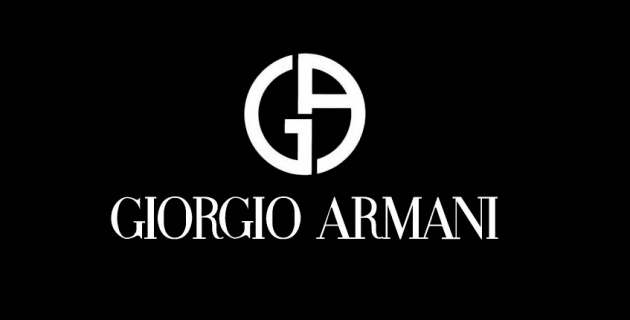 I mean think about the life he has lived, all of the things he has seen and experienced, especially in the world of fashion. The funny thing about Armani is that he sort of stumbled upon menswear and fashion.
The only reason why he got into the field is because after joining and leaving the Armed Forces, I money found a job as a window dresser at la Rinascente and later became a seller for the menswear department.
Armani is a rags to riches story, as he did not go to a fancy design school or a fancy college of any sort. Thus, Giorgio Armani's a true inspiration for us all, I think we should all follow in his footsteps.