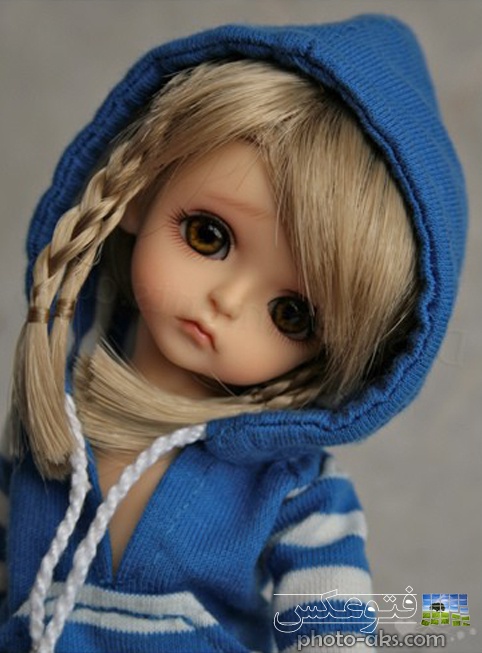 Every year the little girls of Japan have a holiday.
They are very happy on this holiday.
The name of this day is "The Holiday of Dolls." It is during March every year.
There are three days in the holiday. During that time the little girls in Japan play with all their dolls.
They play with both their dolls and their mother's dolls.
Sometimes they play with their grand mothers' dolls too.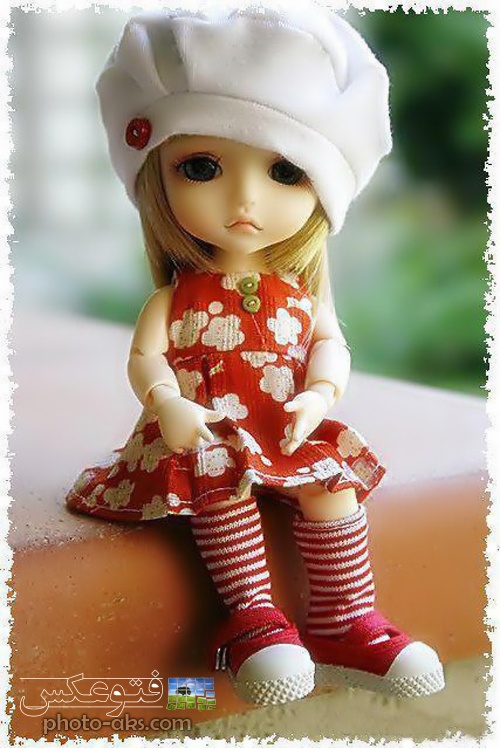 Some little girls have a lot of dolls and are always very careful when they play with them, because when they grow old they are going to give the dolls to their daughters and their granddaughters.
During the holiday they put good clothes on their dolls and put them on tables in their houses.
A lot of people come there and look at them.
After three days, the girls put the old dolls in big boxes until the holiday come again the next year.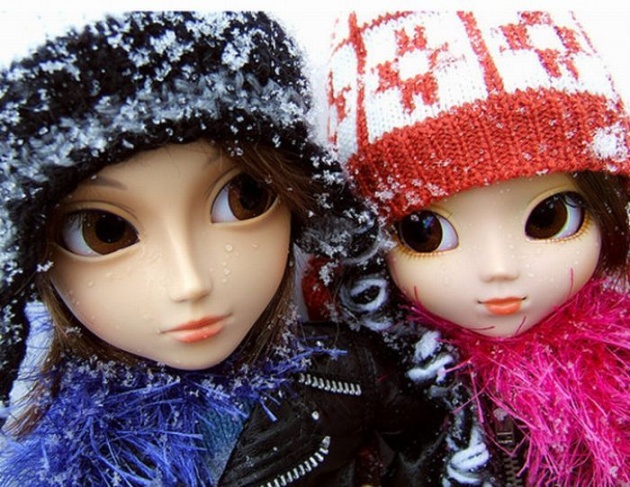 by:Roqia Akbary