Last October I made my very first commercial wall art! Oh yeah! That was fun! Even if it wasn't really exhibited or celebrated, I am still proud of it.
Here's the sneak peak photo i shared in Instagram on the first night of painting the big concrete wall: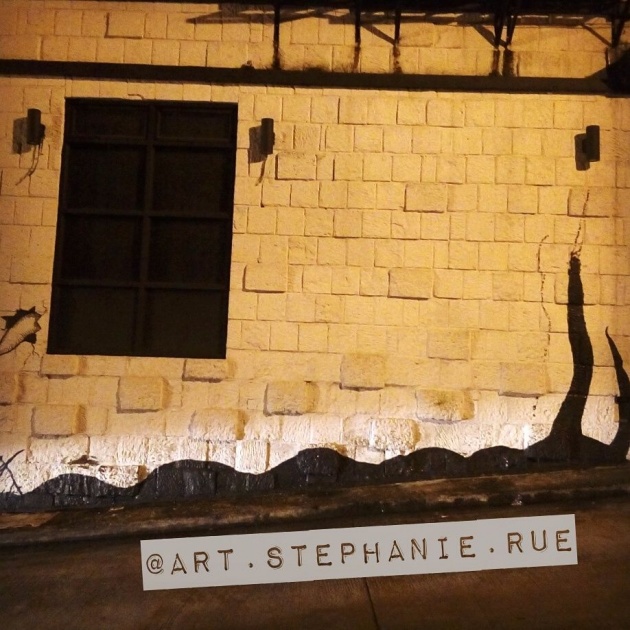 ♥ ♥ ♥ The Client ♥ ♥ ♥
2016 was the year I got into rave parties. You know the kind of partying where you dance and dance to the beat and don't care about anyone else? Yeah that's it. The type where most people would think the ravers do drugs and ugly stuff like that when in fact we party people who go to music festivals are out there to have fun and forget our problems. Why do drugs when the music and beats are enough to make you happy?
Anyway, in July, my then new friend and I went to the 3rd Jacko Wacko music festival.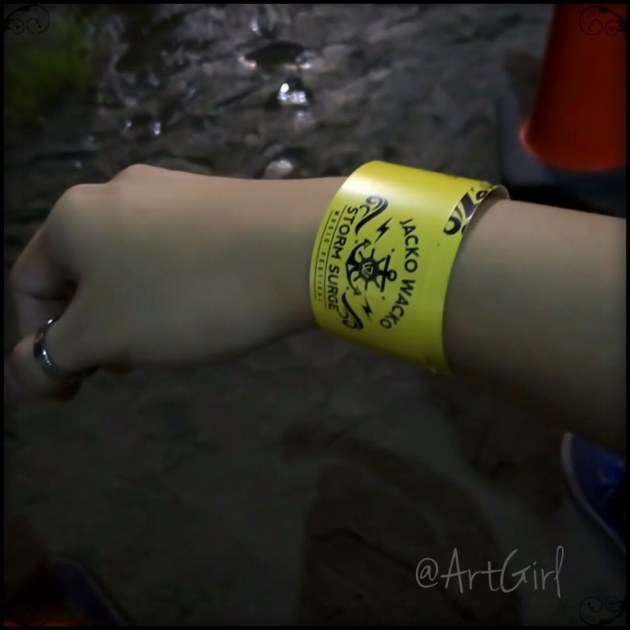 That was where I got a taste of getting "rained on" while raving the night away. Haha~ I don't remember much now but it was really fun near the end. There was a band and several DJs that played but the best part was the DJ who had me moving with his music set from start to finish.
His set of music was the kind that's really pumped up and energy filled. And because I liked how he played so much I followed him on Twitter and even tweeted about how awesome he was that night.
Who would have thought that I'd get to work with him on an art project eh?
♦ How It All Began ♦
One day in September 2016, I was browsing thru Twitter and saw that DJ's tweet about needing someone who does wall painting / art. When I read it I was like "OMG, the chance of a lifetime!"
Of course I immediately sent him a direct message (dm) to get the project! My oh my I had wanted to do some kind of big art at the time and there it was out of the clear blue sky! As I said, I wasted no time to send him a dm immediately upon seeing it because I wanted to do the project, whatever it was.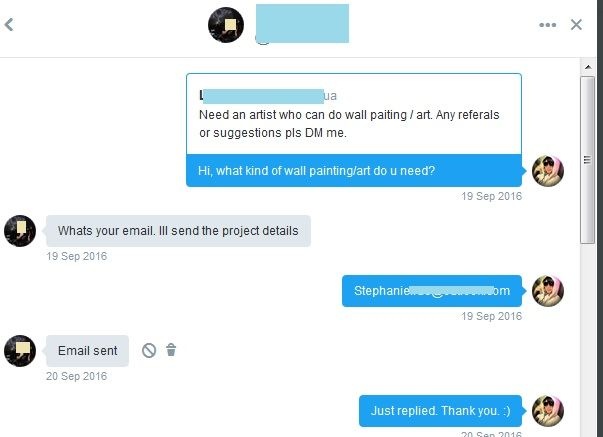 (Photo credit: Screen shot of direct message conversation via my Twitter)
Bear in mind I didn't have any experience in doing murals at all when I sent him a message. All I had was my passion for the arts, my talent, Fine Arts education and the burning desire to do some actual publicly visible art!
When I got his email and read the details I knew I had to get a "partner in crime" for the project to be a success.
♥ ♥ ♥ Finding a Mural Partner ♥ ♥ ♥
It turns out the project was an external mural for a restaurant, but it's more of an ad for a liquor than art for the place. As I contemplated on making the project, I thought of people who could possibly show me the ropes in wall painting. I knew at least two guys who did big artwork. I didn't have their numbers but we're friends on Facebook so I reached out to them thru Messenger to propose a partnership deal.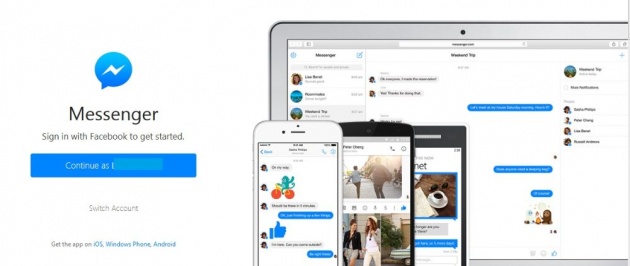 (Photo credit: Screen shot of desktop version via Messenger.com)
One guy was a work colleague from an ad agency I worked in and the other guy was a college schoolmate. Previous office mate does acrylic paintings and I think he did some wall paint of sorts for a restaurant/s, not sure. Other guy have been doing murals for several years after college so he's definitely an expert in my book. But of course I can't just ask one guy to do it without knowing if they can help me out with the project so I had to choose between the two.
The selection process was simple. I each told them about the project and the needs and the issues that might come up and asked for their feedback on how to resolve problems and other issues and how to make the project happen. I would need to work with someone who would be the most cooperative and collaborative. Turns out the schoolmate was the better choice after extensive chat messages so I finally had a mural partner!
♦ The Project Proposal ♦
Once I had determined the right artist partner, and after further discussion with him regarding the project, I emailed the price quote and other info to our prospective client DJ, who was also one of the managers for a certain liquor company.
Further emails, SMS and Viber messages plus a meeting with him and his account manager (AM) eventually resulted to us being the "chosen ones". Haha.
My artist friend and I then did and submitted our sketch proposals and my design got chosen. Hurray! Here it is in negative presentation though. :)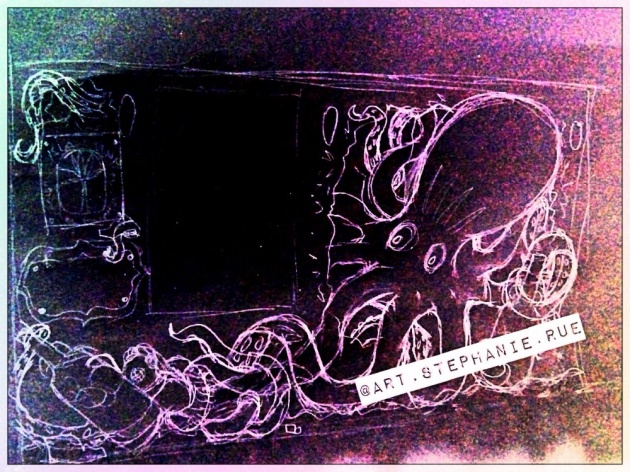 Actually I was "feeling close" to this DJ since I consider him one of the best out there when it comes to music festivals. The other DJs' set list was just not my type at all. I mean look at the people in the vid below just standing at the back from the entrance.
Only those at the front were enjoying themselves or maybe the people at the back were resting, who knows? But my guess is it's because the other DJs didn't make them feel like dancing too.
So anyway, since we had a real swell time by the end of that music festival in July I felt like we (or I) were closer to said DJ than anyone else since he even liked my tweet about him! I felt like I already got the project in the bag way before he had to choose over 2 other art people/groups.
But of course it felt way better when they officially gave the project to us in October last year. Hurray!
♥ ♥ ♥ Teamwork For Success ♥ ♥ ♥
Finally it was time to work on the wall art. Boy oh boy was I really happy when we finally got the project. My art partner and I had already discussed about bringing in some of his fellow mural artist friends to help us; all in all we would total to 5 people.
There was no problem getting a team because he knew all the right people and that was really what made the project successful.
Wanna see us painting the wall? Here's a short video, courtesy of our projector supplier. :D
Like a team of game players, we artists were able to create and finish a big project because we all worked together. Just like in sports, nobody wins a game on their own even if it is a one-on-one game. Basketball, baseball, football and all the rest require teamwork and support from other people to win anything.
The wall is 12 ft high and 20 ft wide, who could finish that on their own without any help, with a short deadline? I certainly can't so I'm very happy I had people to help me accomplish a dream. We finished the mural in about a week or two because we all worked as a team, fitting the project in our busy work schedules. I wouldn't be able to finish that big an artwork without them.
♦ It's Not All Fun & Sunshine Though ♦
Of course not everything was as rosy as you might expect. I actually didn't know what would happen when we started the project so experiencing making a big mural outdoors for the first time was both a good and a bad thing. The good thing was the happiness from being able to create art from sketch to wall art. The bad thing was the management support and the payment issue.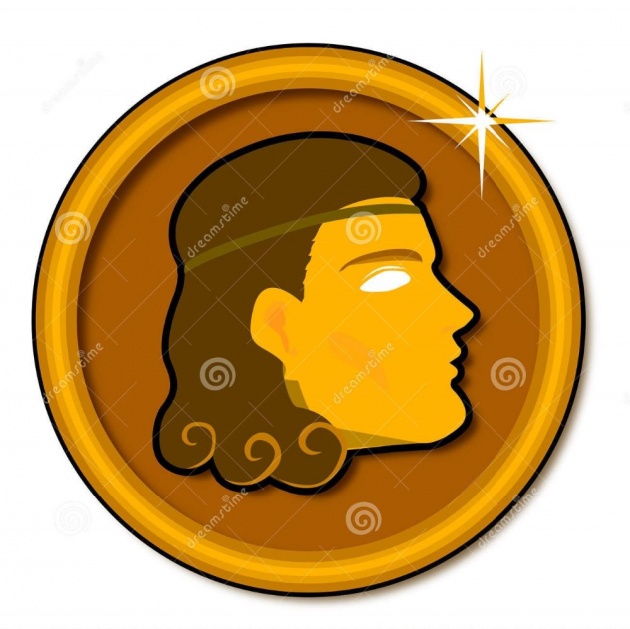 To cut the long story short, we met the deadline but we weren't paid the balance on time. We got the inkling even before the deadline because we were promised progressive payment which didn't happen at all even if we had a contract.
The restaurant did invite us to the supposed celebration party afterwards but we didn't feel like going anymore because of what happened. We also got free food all the nights we worked there. It was a nice courtesy of the place, we're thankful for that, but you know, a contract is still supposed to be a contract.
When the mural was finished, that was it, not even a big announcement from the restaurant itself thru social media, it's like it didn't even happen. Sad right?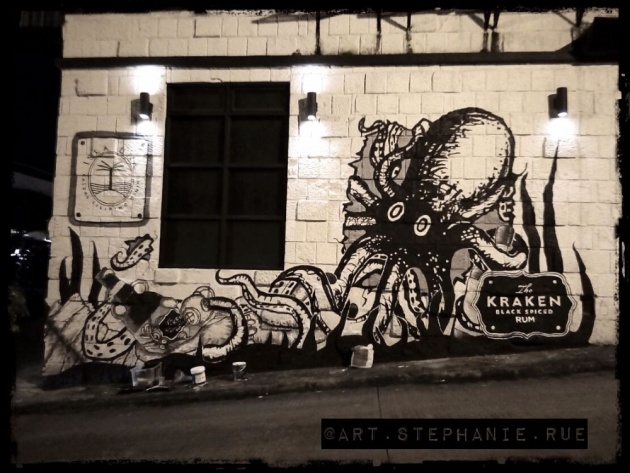 Getting any formal recognition for it wasn't something I felt like having or celebrating because of what happened. The emotional toll it took to ask to get paid on time was enough to make us physically tired after finishing up the project. Maybe the restaurant manager got disappointed we were a no show to the party but still this mural is one of the best things I've ever done in my life so I'm happy to share this with everyone.
P. S. We're gonna have another wall art project with them so you might see another one from me this Feb! It's gonna be awesome! Promise! Hahahaaa~
© Art x Stephanie Rue
All rights reserved.