History of cricket:
Cricket is one of the oldest and famous game in this world. Cricket is known from 16th century. International matches are played from since 1844. And the first international test cricket match was played in 1877 between England and Australia. Now the many countries have their teams on international level.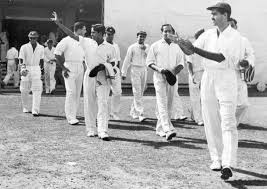 Famous events of cricket:
Ashes Series: The first test series was played between Australia and England in 1876 - 77. But in those days it was named ashes. It is known from the 1882 test match. Australia has won the ashes series 32 times and England won it 31 times. In 2013 - 14 ashes series Australia beat England by 5 – 0. In this series most runs were scored by David Warner. He scored 523 runs in 5 matches with an average of 58.11. And the leading wicket taker was Mitchell Johnson. He took 37 wickets in 5 matches at an average of 13.97.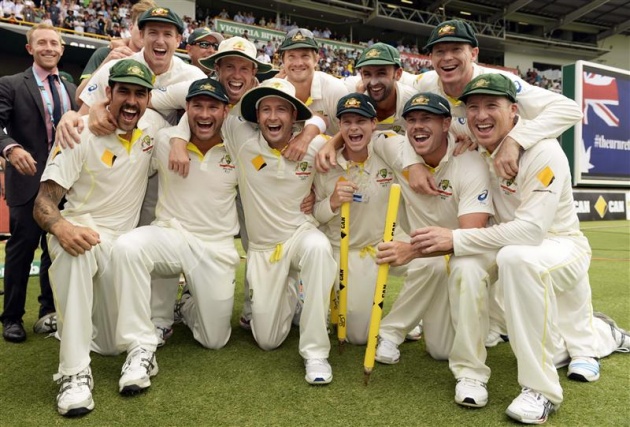 World cup: The cricket world cup is played after every four years. The first world cup was played in 1975 and it was won by West Indies. Ten times the cricket world cup is played. Australia has won it four times, West Indies and India won it twice, and Pakistan and Sri Lanka won it one time each. Next world cups will played will be played in Australia and New Zealand in 2015.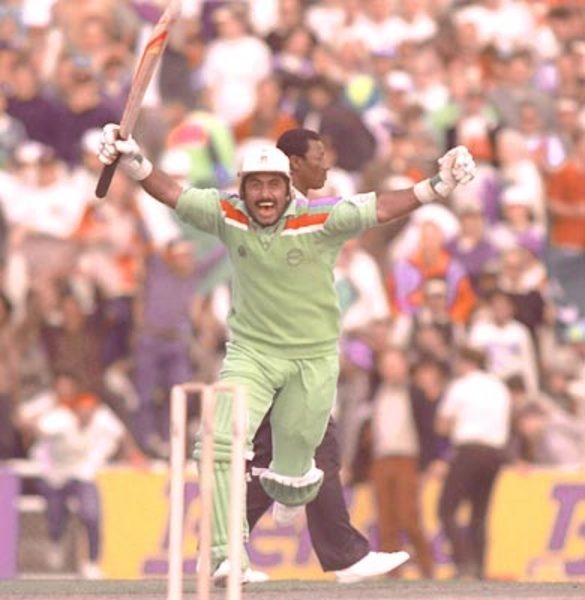 Famous Players of Cricket: One of them is Javed Miandad. Javed Miandad is known from the last ball six. He hit the six in the last ball of the last over. When Pakistan need 4 runs from the last ball in Austral – Asia cup 1986 at Sharjah. Others famous players of cricket history are Don Bradman, Sir Vivian Richard, Brian Lara, Imran Khan, Shoaib Akhtar, Inzamam-Ul-Haq and Sachin Tendulkar.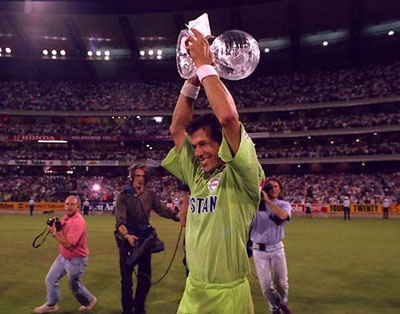 Upcoming cricket events are Asia Cup and T20 world cup. I hope these events will entertained the cricket fans a lot.