A wardrobe fail is every celebrity's worst nightmare especially if it happens on the red carpet...
Here are some of the most (in)famous and revealing wardrobe malfunctions.
Janet Jackson at the Super Bowl show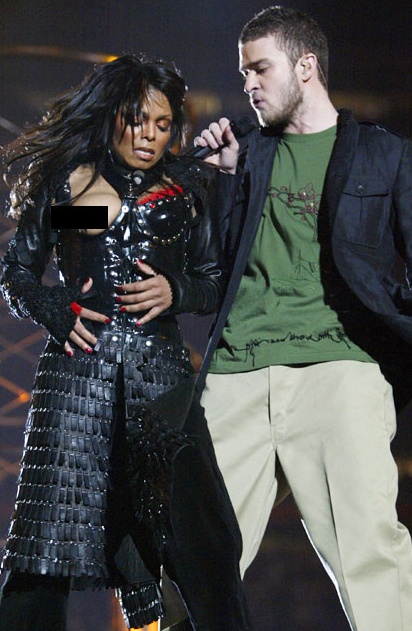 While performing during the Super Bowl halftime show in 2004, Justin Timberlake pulled off part of Janet Jackson's costume, revealing her right breast. CBS was fined $550,000 for the incident by the FCC.
Anne Hathaway at the Les Miserables premiere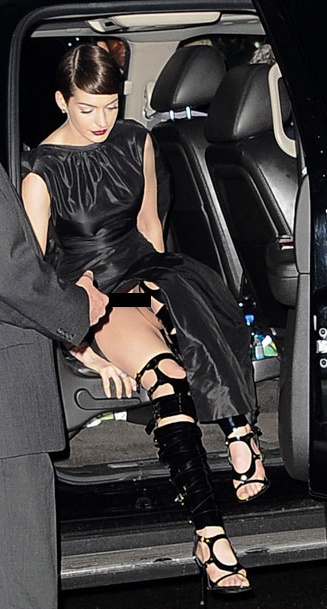 Anne Hathaway was photographed wearing no underwear the Les Miserables premiere, but still ended winning an Oscar for her role in the film!
Tara Reid at Diddy's 35th birthday party
A quite humiliating wardrobe malfunction happened to actress Tara Reid while attending Diddy's 35th birthday bash in 2004. Her dress strap fell down, revealing her entire left breast.
Do you know other celebrity's wardrobe malfunctions? Tell us in the comments!