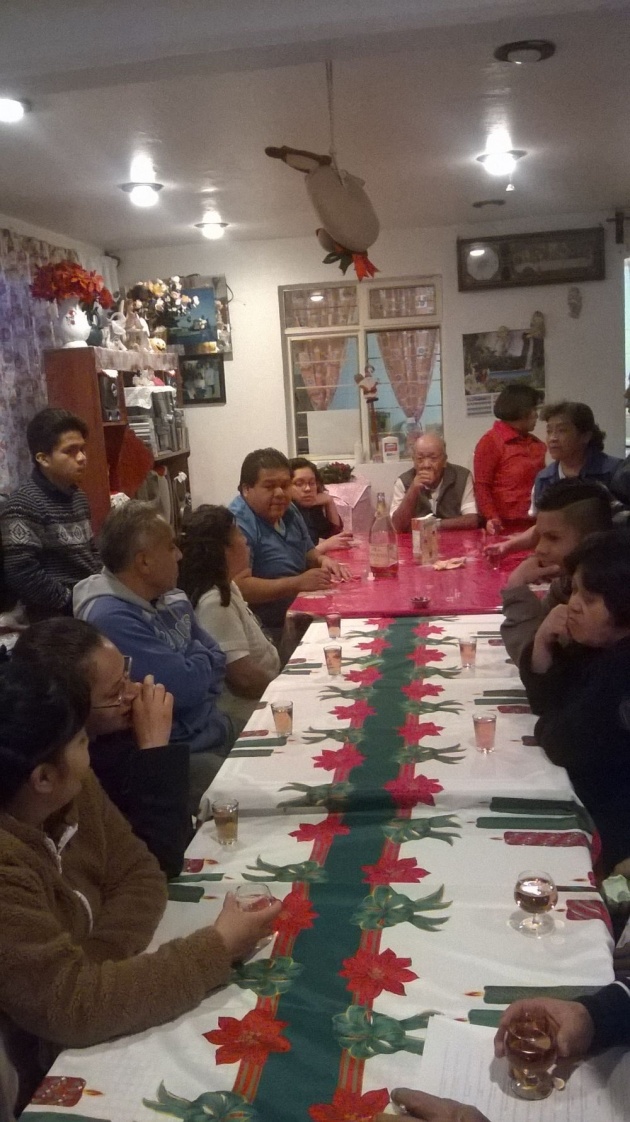 The New Year is an international celebration in which the arrival of a new cycle is celebrated. The New Year is the party with more people involved, because in a way, most human beings have reason to, either to celebrate the next year, or a year that will not come.

What is certain is that the new year is a very emotional celebration global. January 1 is the date when the new year begins and and it has been held for the previous day, that is, December 31.

The New Year and Christmas and the celebration of the birth of Jesus, it is a celebration that varies according to the culture of the region in which it is held, however, it is customary to share this day with family, enjoying good music , food and fireworks. Exactly at 12:00 they eat 12 grapes while give the 12 chimes have the habit to make a wish for each grape.