Pakistan is the only country that gained independence with hard work of the Muslims of Subcontinent and our great Quaid and leader Quaid-e-Azam Muhammad Ali Jinnah while the other some countries that gained independence are a result of some incident whereas Pakistan became an independent country on 14th August 1947 . The first Governor General of Pakistan was Muhammad Ali Jinnah while the Prime Minister of Pakistan was Liaquat Ali Khan . The idea of a separate state for the Muslims of Subcontinent was given by Allama Muhammad Iqbal and the name of "PAKISTAN" was suggested by Chauhdry Rehmat Ali and the National Anthem of Pakistan was written by Muhammad Hafeez Jalandhry .Pakistan is really a great blessing of Allah for the Muslims of Sub-Continent , we fought for a separate homeland due to our religion and I just love my country Pakistan .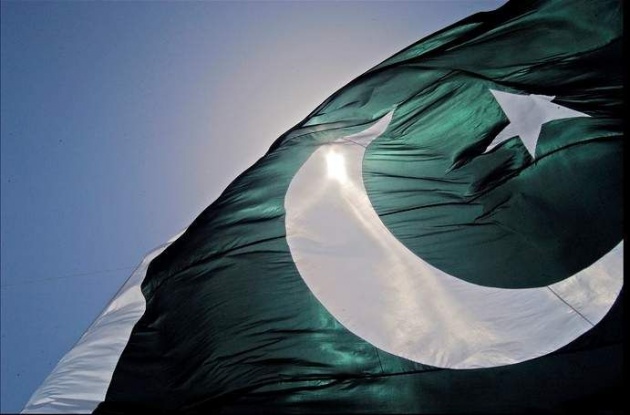 The first constitution of Pakistan was made in 1953 due to the confirmation of constituent assembly of Pakistan on 12th March 1949 , the second one in 1962 and third one in 1973 . The bases of the country "Pakistan" were very strong but the fool and corrupt leaders and traitors destroyed even the bases of our country and spread corruption . The Pakistan was based on sure signs of Islamic Justice and Socialism which emphasizes right of equality for all minorities either they are Muslims or Non-Muslims .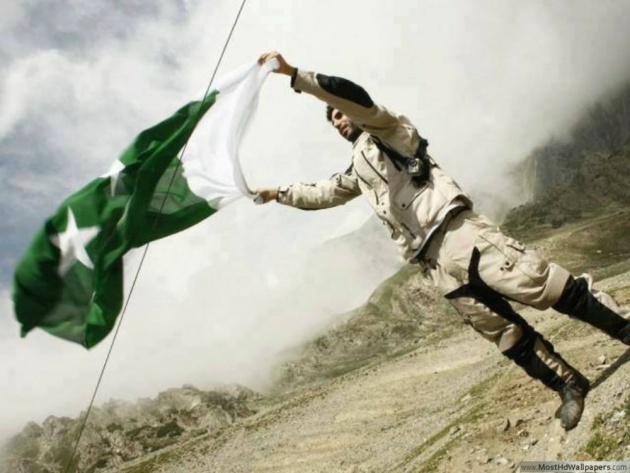 Pakistan is a great example of beautiful phenomena of nature . We have different places like Naran Kaghan , Murree , Hunza ,Azad Kashmir and Swat . These are the best visiting places all over the world . Different people from different countries use to come here and used to stay here to spend their vacations and holidays and they also come here for research and short trips . So Pakistan is the most favorite place of tourists and different people from all over the world .We also make trips of these places to see the beauty of Pakistan that is made by my Allah who is most powerful and merciful of all . So we make trips and enjoy with it and our family to pass our time good for us .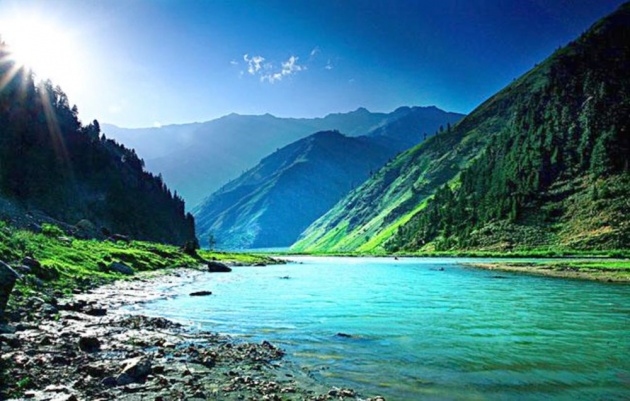 Pakistan was based on sure signs of Islamic justice and socialism which emphasizes right of equality for all minorities even they are Muslims or Non-Muslims . They give the same rights to both men and women . Pakistan is progressing well in every field of life . Everyday there were news of new research by Pakistani Scientists on Pakistani Media .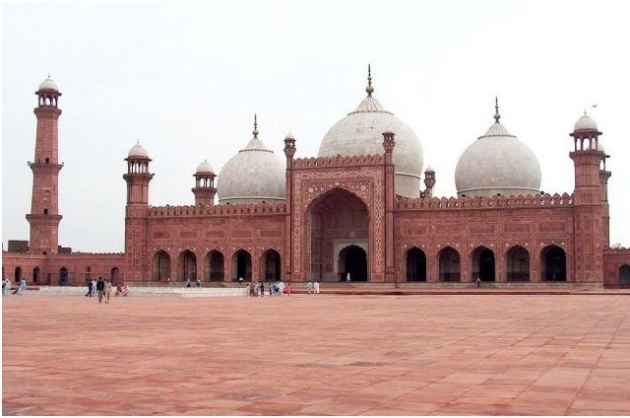 But as the time passed our country Pakistan base began to destroy badly and greatly due to the corruption and black marketing by our corrupt , fool and selfish leaders and due to foreign Agents from America , India and Russia etc . Now a days terrorism is the most complicated problem and it is increasing day by day and There is no one other than the Pakistan Army to control it but they can't start the operation or take any action without the permission of the President and Prime Minister . Our leaders aren't giving any serious attention on this matter . They are just passing their lives in luxuries and enjoyment . They comfort themselves by uncomforting us . They are cruel , selfish and foolish and don't care that what is going on around them and they only live in a world of fantasy just like a drug addict but they addicted to money . Just like drug addict they get the money by unfair means.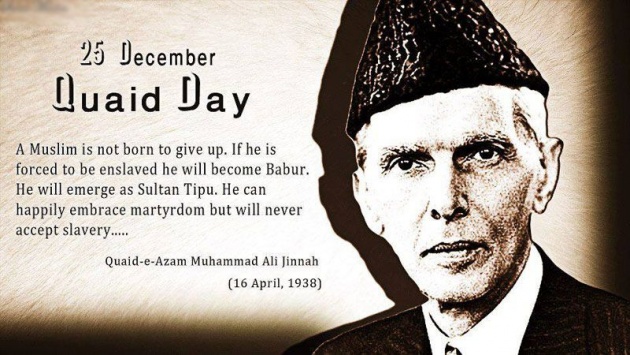 Our Quaids motto was work,work and work is to wake us from slumber and work hard to see Pakistan attaining the stature visualized by our great Quaid.We should follow the golden principles of our great Quaid and work hard and honestly to earn a respectful and dignified place for Pakistan in the comittee of nations.
We all should follow the best life of our Holy Prophet Hazrat Muhammad (S.A.W.W) and spend the life of simplicity and honesty . We all should follow the sunnah and teachings of Holy Book Quran Majeed because only then we can progress and prosper well and can get again the dignified place for Pakistan in comittee of nations .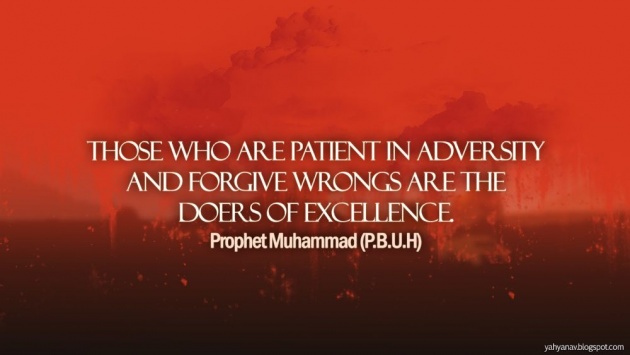 Our country is short of electricity , gas and other necessities of life but they don't care about any thing , they are mad behind luxuries and can do any thing for getting money that is why corruption is going on to increase in Pakistan , they do what they want , they don't help the poor and if they that is without heart . They shoud do it to make their Allah happy and to pass in this world and the other world after this . This is all making our Allah happy .But to improve our necessities of life we need more recourses for making our country a good country in the world and to improve our image infront of the whole world .