Muhammad Ali Jinnah was born in Karachi on December 25, 1876.His father Jinnah was a famous merchant of Rajkot. He received his early education in Karachi. He was very promising and intelligent boy. He was going to England for higher education. After attainting the degree of Bar-at Law he came back to Karachi. He was recognized as a prominent lawyerin a short time.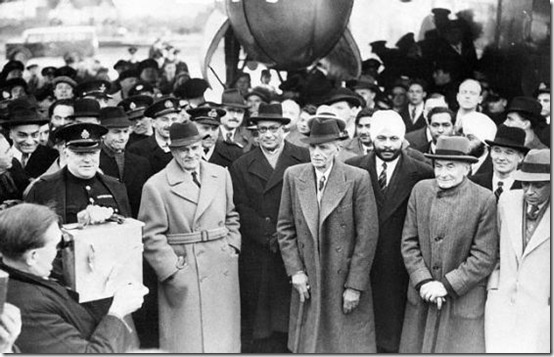 He Become a member of the Indian national congress. He was a great supporter of Hindu Muslim unity. He served the congress of many years. The attitude of the Hindu discouraged him. He left the congress and joined the Muslim league. He made the Muslim league the most powerful political party of the Muslims. He fought for the truth of the Muslims. So he was called the QUAID-E-AZAM. QUAID-E-AZAM was a popular man of the congress.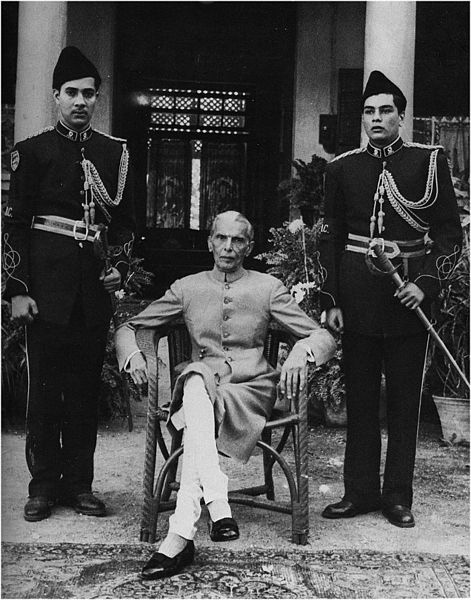 In 1940he presented the demand to divide Indian into two countries. He worked for the independence of the Indian Muslims. As a result of his endless efforts, Pakistan came into being on 14Augest 1947, his health broke down. He passed away on September 11, 1948. The whole nation mourned his death. His tomb has been built in Karachi. He lived in our hearts. May his soul rest in peace Amen!